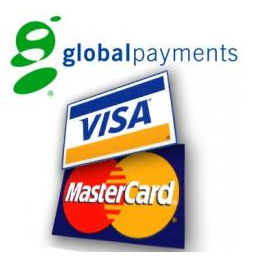 Global Payments.
Safety, reliability and impeccability are the main indicators on which the work of Global Payments is based.
Unlike Pay Pal, you no longer need additional registration in the payment system, you can pay with your bank card immediately by entering the card details!

The sequence of ordering in the online store and payment through the payment system Global Payments

1. Select a product and click on the button "Add to cart"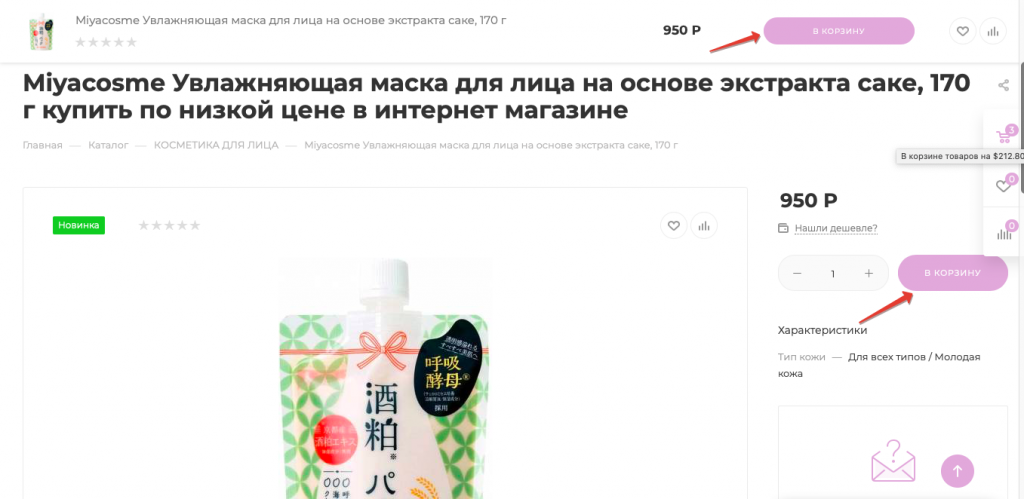 2. You can quickly check the selected products and supplement your purchases at any time. If everything is correct, click on the "Go to cart" button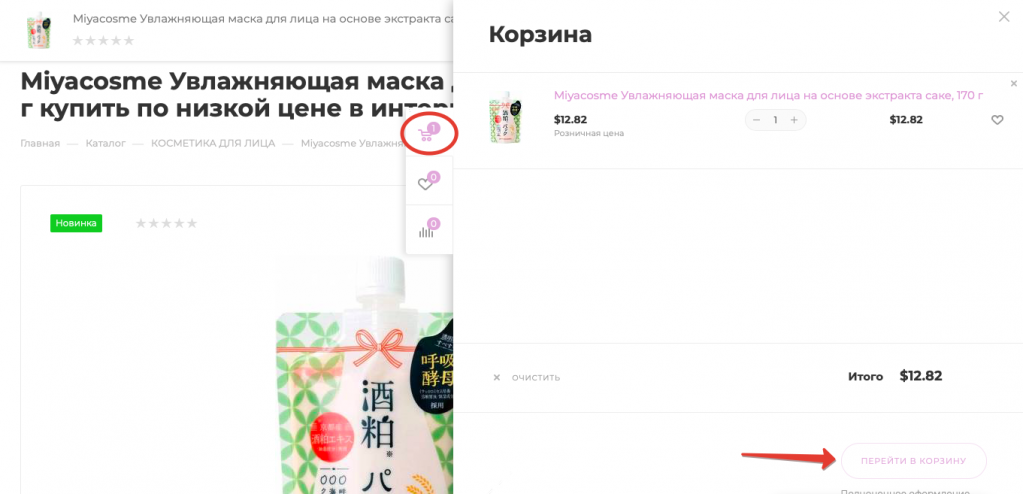 3. In your shopping cart, check the shopping list, apply the coupon for a discount if available and proceed to checkout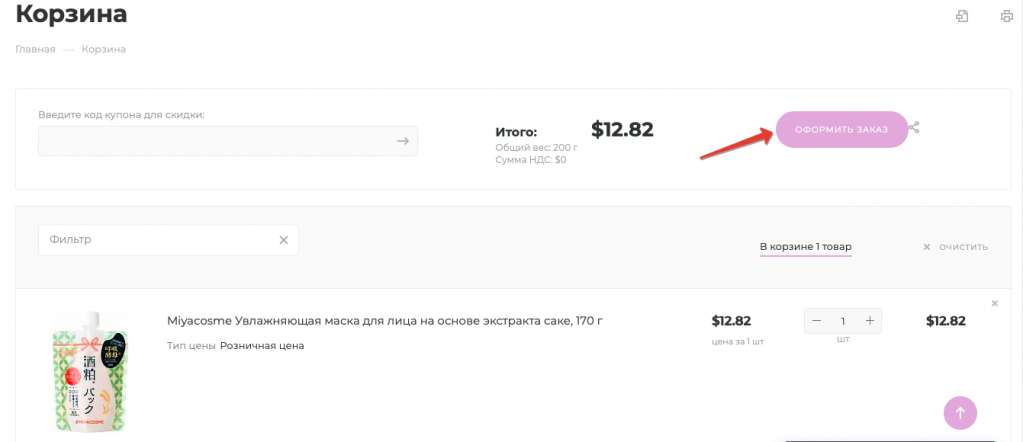 4. Enter the required information. You will only need this once on your first order.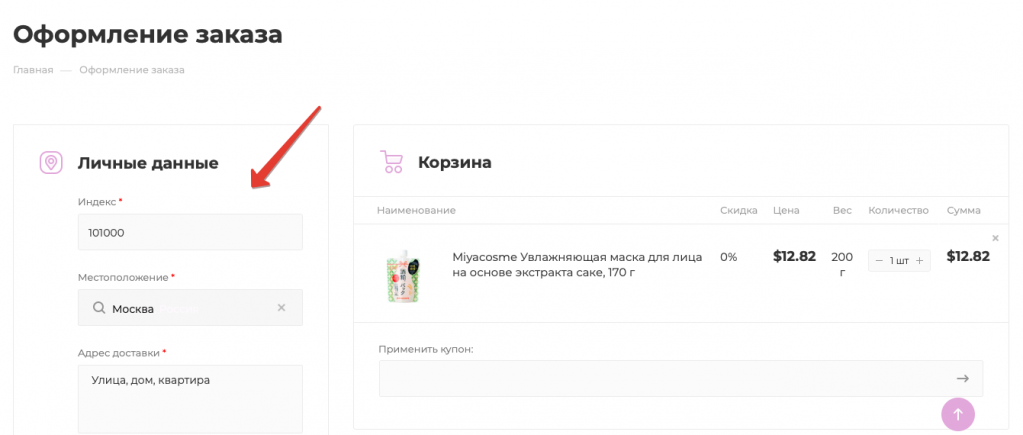 5. Select a delivery method (SURFACE MAIL, AIRMAIL or EMS) and a payment method - Global Payments

6. Check the order value and click the "Checkout" button. The site calculates the cost of the order based on the current exchange rate. The exact amount to be debited depends on the specifics of your payment system and your credit institution.

7. Your order has been completed, click the "Pay" button and you will be taken to the website of the payment system.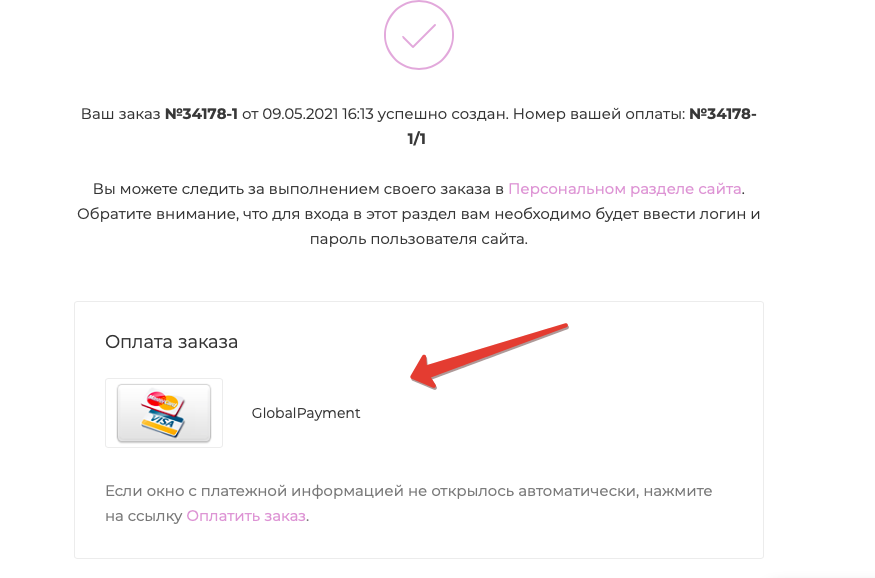 8. Select a payment method according to your card type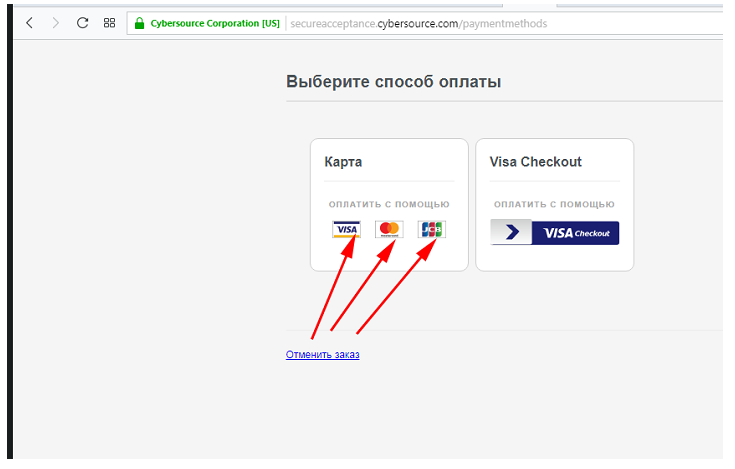 You can read about the Visa checkout system here https://www.visa.com.ua/ru_UA/pay-with-visa/visa-checkout.html
Not valid in all countries!
9. Check your details and click "Next"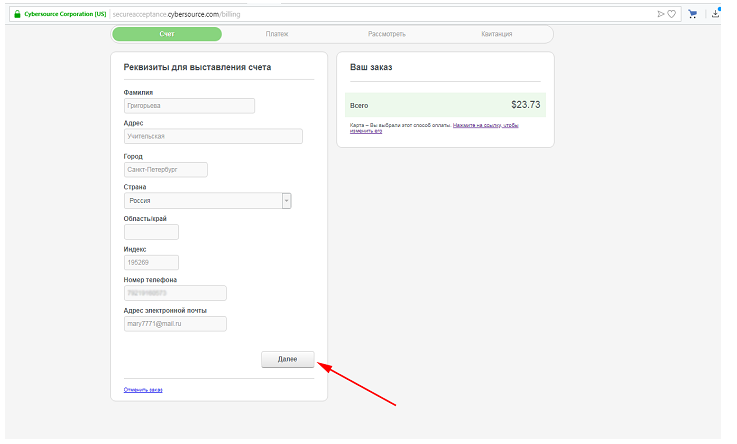 10. Enter your card details and click Next.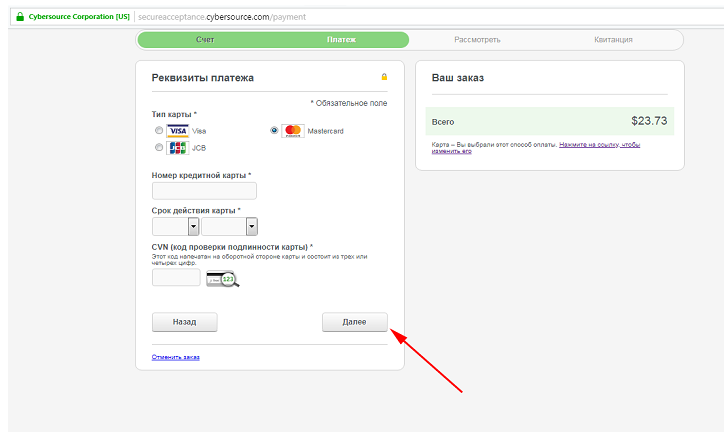 11. Check your address, the total amount and click pay, in the next step you will be able to receive a payment receipt.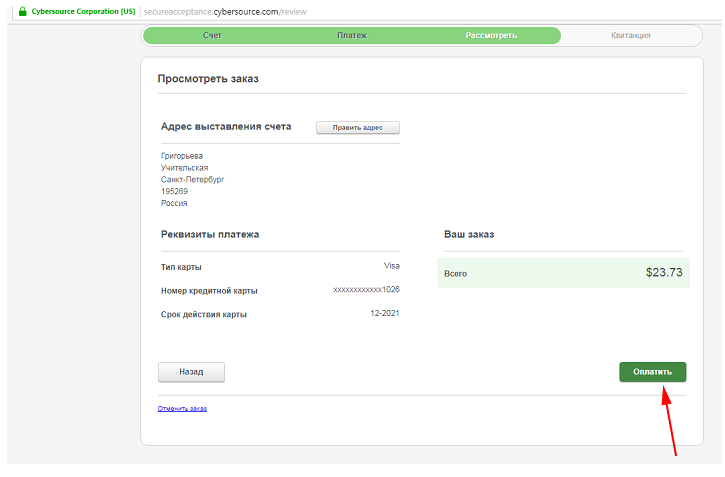 Buy with pleasure!