Aojiru: useful properties and contraindications
High loads and a constantly accelerating rhythm of life negatively affect our body. They make it weak and easily susceptible to diseases, accelerate aging, increase the likelihood of developing serious diseases. Support is needed, and just buying a vitamin complex is not enough. Such multivitamin supplements often contain components that do not combine with each other.
An alternative solution may be to take a drink of aojiru
What is aojiru?
Aojiru, which means "green juice" in Japanese, is a food additive in the form of green powder. Today it is mainly produced from barley leaves, which are grown on organic eco-farms. Lactic acid bacteria, bitter pumpkin and dozens of other fermented extracts are also often added to the composition.
The use of aojiru drink
Just one serving of the drink can replace the daily allowance of vegetables. Aojiru acts as a source of vitamins and macronutrients, which "sink" due to the small consumption of natural products or their poor quality. This is a quick way to make up for deficiencies and saturate the body with minerals and amino acids.
Separately, it is worth noting the following positive effects.
1. Benefits for the immune system
With the advent of covid, we have become more careful about our health and try once again not to "catch" infections. Taking aojiru increases resistance to colds, and also reduces the current inflammatory processes.
2. Beauty and slimness
Aojiru has an amazing ability to slow down the aging process. The skin condition improves, the complexion evens out, traces of acne and post-acne disappear. This is largely because aojiru has a beneficial effect on the gastrointestinal tract and removes toxins.
It is also used for weight loss. It will not burn all the fat deposits accumulated over the years in the blink of an eye, but it will help to normalize the metabolism.
3. Energy level
Those who took aojira, in the reviews also mention an increase in the level of energy, endurance, efficiency. It is worth getting into the habit of starting the day with a glass of green juice, and you will always be in a great mood.
4. Prevention of diseases
Taking aojiru is an excellent prevention of oncology, diabetes, osteoporosis. In general, the functioning of the circulatory and cardiovascular system improves.
If there are cases of serious illnesses in your family's medical history, and you have a predisposition, it is better not to wait for trouble and do prevention.

Aojiru contraindications
Those who have not yet taken this supplement may have a question about the benefits and harms of aojir. Is there any drawbacks to this miracle remedy from Japan, or can everyone drink it?
At its core, aojiru has natural ingredients, so it is the safest drink possible. It has no contraindications as such, only individual intolerance of any component is possible. It can be drunk even for children in a reduced dosage.

How to drink aojira?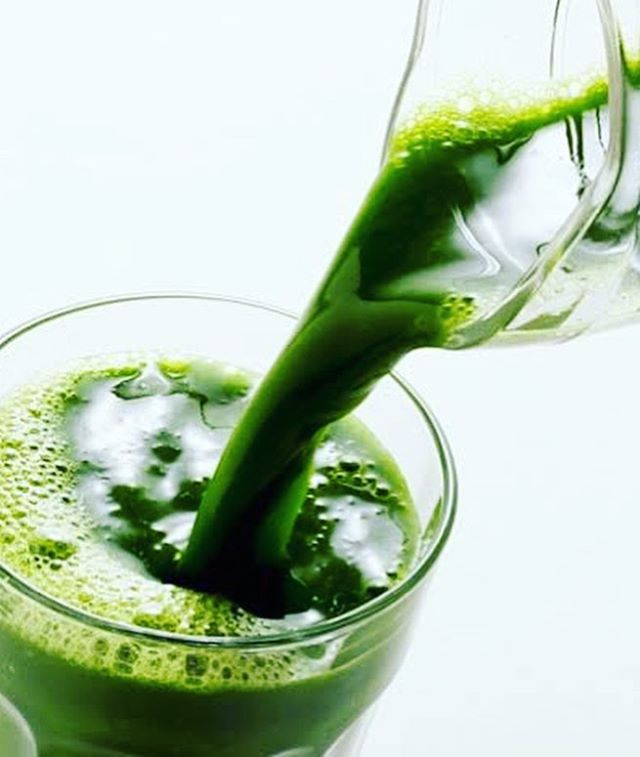 How to take aojira to get the maximum benefit?
The simplest thing is to mix aojira with water, milk or juice. Most manufacturers recommend taking 1 sachet for 80-100 ml of liquid. Despite the fact that aojiru is the quintessence of everything useful from barley leaves and other plants, it does not taste at all nasty. Brands offer different options: the taste of fruit, matcha or even delicate yogurt.
There are alternative ways to add aojiru to the diet. You can mix the powder into yogurt or into the dough for pancakes and pancakes.
You can choose and order aojira on the website 36best.com . Here you can sort products by price and popularity to find your ideal option.