Ceramides are the healthy boundaries of your skin
"Cosmetics with ceramides" - what is it? Does this component make sense, and what does it do? Let's figure it out!
What are ceramides
In short, ceramides are the protective barrier of the skin. Ceramides belong to the family of fats, their main function is to protect the skin from the penetration of pathogens and dehydration, as well as to renew the cells of the epidermis.
Without ceramides or if they are deficient, the skin becomes vulnerable to external factors and becomes irritated. Problems can range from slight flaking to premature aging due to moisture loss, psoriasis and atopic dermatitis. Also: itching, acne, cracked skin, dry or oily skin.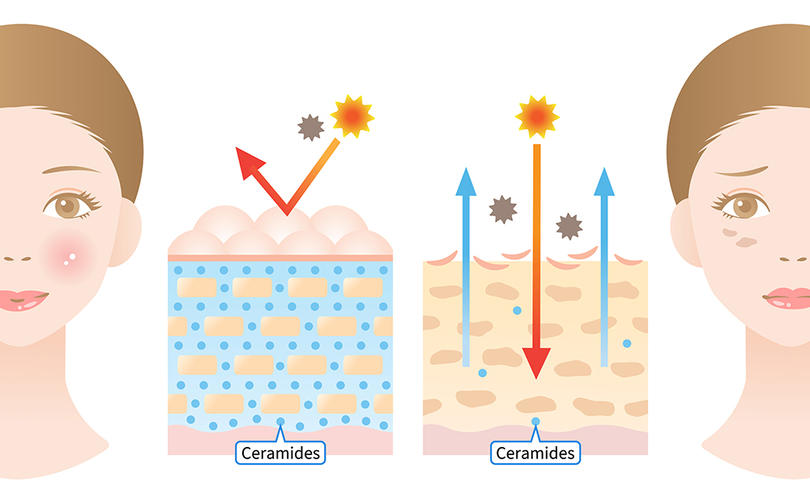 Ceramides restore the skin barrier, moisturize and prevent water loss, which smooths fine wrinkles, stops the penetration of bacteria through microcracks in the skin, restores the skin in case of dermatological diseases, protects against acne and comedones.
The skin has its own ceramides, but starting from the age of 30, their level decreases every year. Especially in winter, with the use of aggressive peels and alkaline products, with skin diseases, with some diseases.
Ceramide deficiency can be formed due to a violation in the metabolism and balance of sex hormones, with beriberi, obesity, liver disease, diabetes mellitus, insulin resistance, Alzheimer's disease.
Ceramides and ceramides - is there a difference
Before delving further, an important remark needs to be made.
Ceramides and ceramides - such names can be found on the packaging of cosmetics. You have to remember that they are one and the same.
The fact is that in Latin the name is written as Ceramides, and in different European languages ​​the first letter is pronounced differently.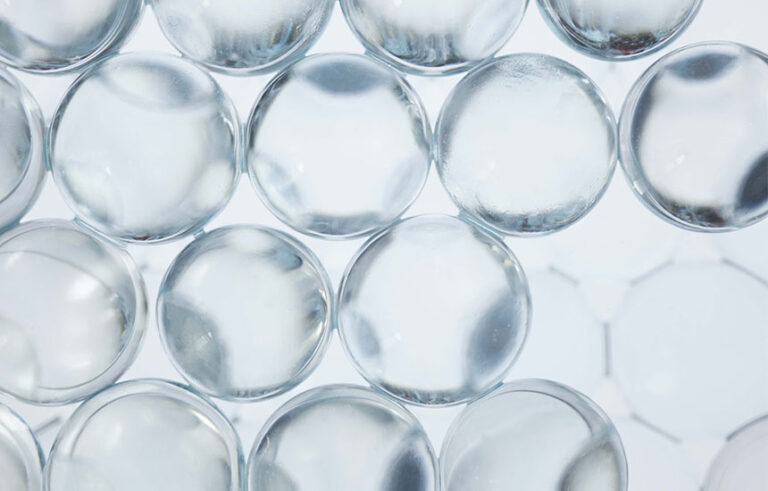 Sources of ceramides
As mentioned earlier, ceramides are in our body. To stimulate their production, you need to take vitamins B3 and C, as well as ursolic acid. But more often, the deficiency of ceramides is replenished with the help of cosmetics, from the outside.
Ceramides can be synthetic, animal and vegetable (phytoceramides).
- Synthetic: this is a chemical formula that is completely identical to natural ceramides, however, there are some studies indicating that "synthetics" do not always successfully integrate into the stratum corneum and do not fully perform their functions.
- Animals: can be obtained from animal tissues and then cleaned thoroughly. But this is an expensive and time-consuming process, so it is practically not used.
- Vegetable (phytoceramides): produced from soybeans, sweet potatoes, wheat. The resulting compounds are modified - they are made more resistant and able to retain their properties for a long period of time (so that we can use the cream for a year, not a week).
Ceramides in cosmetics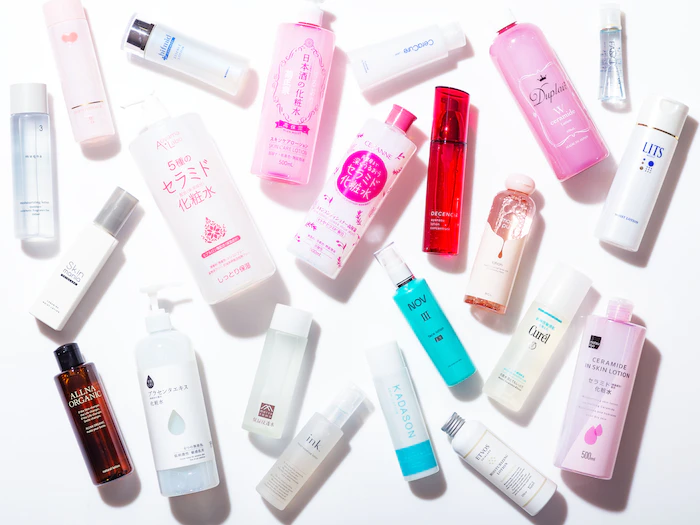 Ceramides in the composition of care products penetrate to the granular layer of the skin (it is located immediately after the stratum corneum). And there they become components for the formation of their own ceramides.
Cosmetics with ceramides are suitable for all skin types for one simple reason: dry, oily, and combination skin has a barrier layer, and in any case, it must be preserved and kept healthy. If, for example, you have oily skin and there is a lack of ceramides, acne and comedones will be the result.
Ceramides are part of tonics, serums, creams, gels and foams for washing, masks. Choose what you like.
You can take several products, but with different types of ceramides - this is a super combo for the skin. In total, 12 groups of ceramides are distinguished. If you see the inscription "Ceramide 1" on one package, and on the other, for example, "ceramide EOS", these are two different ones, this is good.
By the way, ceramides are useful not only for the skin, but also for the hair. Therefore, shampoo with ceramides is also a good idea.
Ceramides in dietary supplements
If you believe more in "beauty from within", you can take phytoceramides (vegetable) orally - inside, through the mouth. It works like this: ceramides are embedded in the cells of the epidermis, restoring the protective barrier.
It seems that it is more difficult, but this method has a definite plus: this is how ceramides act throughout the body, wherever there is skin, and not just where they anointed with cream.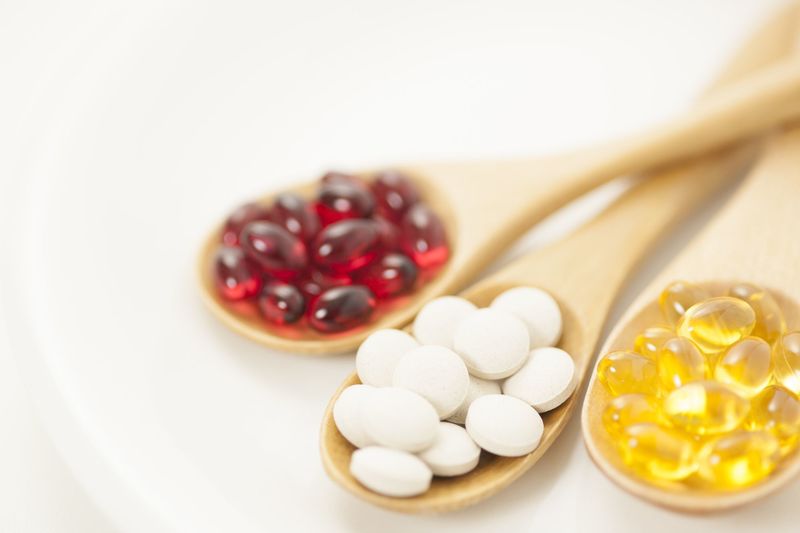 The effect is the same: skin rejuvenation, moisturizing, wrinkle smoothing, and the whole set of barrier protective functions.
Most often, oral ceramides are made from rice. But just eating rice, imitating the Japanese, will not work. From 1 ton of rice, 1-2 grams of ceramide are obtained. Don't eat so much.
Phytoceramides from Wheat
Wheat phytoceramide extract is especially worth noting. A number of modern studies confirm the effectiveness of this new type of phytoceramide.
For production, natural non-genetically modified wheat is used. The result is an extract containing only purified oils (it is refined enough to be considered gluten-free by US government standards).
As a result of laboratory studies, it turned out that wheat phytoceramides reduce the level of free radicals in the skin, restore skin flexibility, and reduce the number of wrinkles. They also delay the process of melanogenesis - this is the culprit of pigmentation, age spots and other changes in skin color.
Wheat phytoceramides can be taken in the form of dietary supplements (usually in the form of capsules).
Goods
Japanese vitamins for women
1