Alcohol lotion for acne and not a single gram of cream, because the skin is already oily - it sounds like a nightmare. The skin of a teenager needs special attention.
The less information available, the higher the chance of making a mistake. Especially in adolescence, when dates are on your mind (the version for mom is, of course, an algebra test), and your face "blooms" like tulips in spring. It is unlikely that anyone will watch the lectures of dermatologists, but in vain - a remedy suggested by a girlfriend can only do harm. In this article, we will analyze the basic rules for skin care for a teenager and recommend the favorite and proven cosmetic products of Japanese teenagers.
How is the skin of a teenager different and why does it need special care
You can't do without a minute of biology. Everyone knows that adolescence is a period of active puberty. The endocrine system is rebuilt, and crazy hormones affect not only the mood, but also the skin. In both boys and girls, testosterone levels rise during this period. And this hormone provokes increased production of sebum. At the same time, the vessels are transformed, the sweat glands work much more actively. The combination of these factors leads to various skin problems.
The skin of a teenager needs special care. But this does not mean that it is enough to buy a jar marked "teens". The main thing is to understand the composition. Each ingredient has its own specific effect.
How to choose skin care cosmetics for a teenager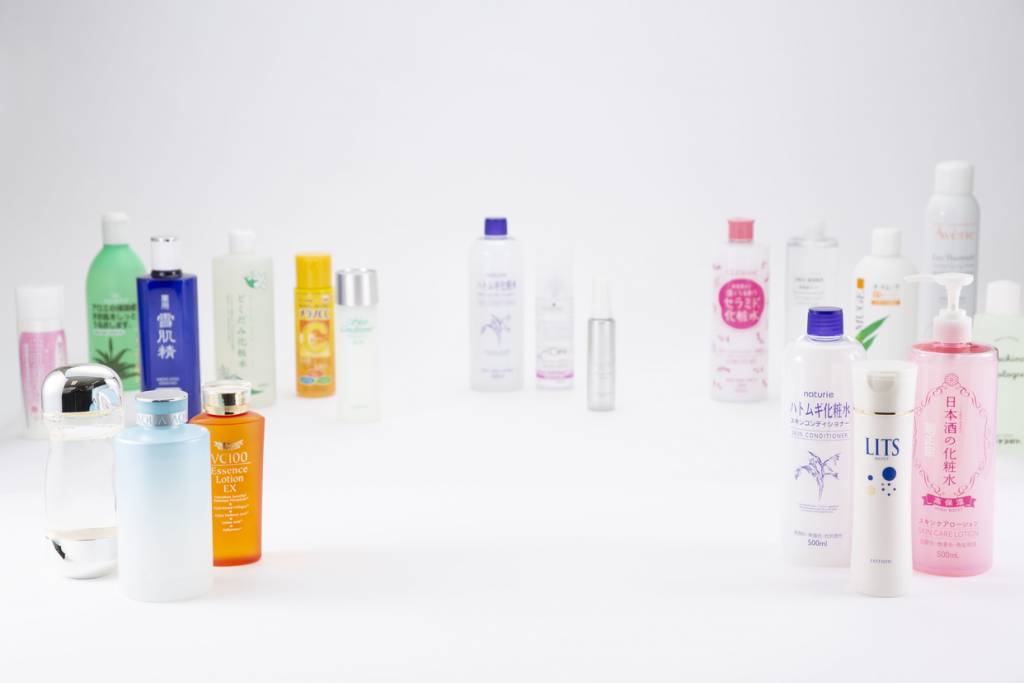 1. Choose cosmetics that are low in oil
Skin care with oils and oil-based cosmetics is becoming more and more popular. However, teenagers are better off waiting "until better times." Oils have one unpleasant feature - they can clog pores and provoke the formation of comedones. And teenagers usually have enough problems with them.
2. Choose cosmetics that do not irritate the skin
The skin of a teenager is a capricious lady, you need to act with it carefully and carefully. First of all, you need products that gently cleanse the skin. At the same time, it does not degrease and does not overdry it.
No matter how much acne shines and the skin shines, you can not use alcohol toners, foams with tea tree extract and soda, aggressive matting agents. In a moment of time, such an attack can work, the skin will become dull and dry. But then it will respond with increased production of sebum.
If the skin is sensitive, it is better to choose hypoallergenic cosmetics with a "soft" composition. Free of dyes, fragrances and mineral oils.
3. Moisturize!
Many teenagers do not use moisturizers at all, believing that the skin will become even more oily. In fact, it works exactly the opposite. The moisturizer should have a light texture and have a composition that increases the barrier-protective forces of the skin.
Moisturizing is especially important for dry and combination skin. Look for the composition of the following keywords: ceramides, collagen, hyaluronic acid. What you need for total hydration.
Nourishing creams will not work, baby cream too.
4. Choose cosmetics that suit your skin type
Not all teenagers have oily skin. Knowing your skin type will help you choose exactly the products that it needs at the moment.
Oily skin is very fond of cosmetics with ingredients that suppress the secretion of sebum. Vitamin C and its derivatives have high antibacterial properties, work well for acne and excessive secretion of sebum.
Sensitive skin and atopic skin (characterized by itching and foci of dryness) need cosmetics without additives, alcohol and parabens.
5. Protect your skin from the sun
Forget about grandmother's sayings "the sun will dry up pimples." Modern dermatologists do not get tired of repeating: it is important to protect problem skin from ultraviolet radiation! Immediately after sunbathing, the skin can really look better. However, after a high probability there may be an exacerbation. Ideally, if the sunscreen will have an SPF of at least 30 and will be designed for problem skin.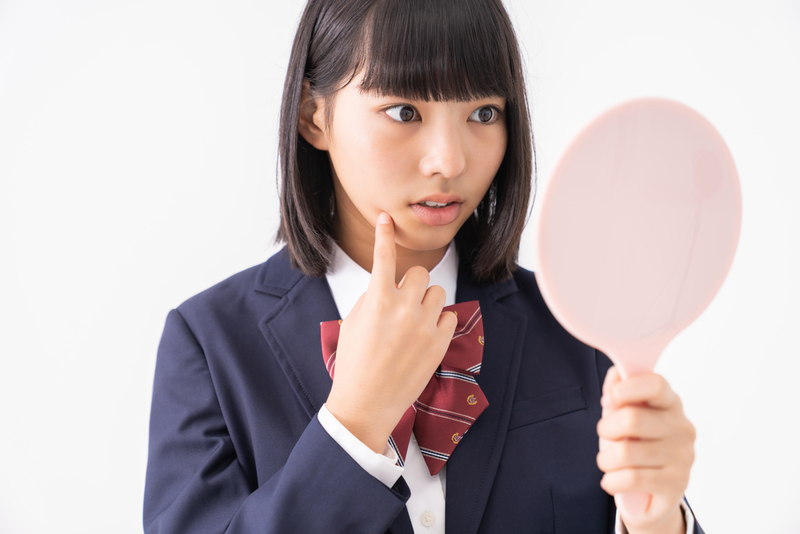 What ingredients to look for in teenage skin care products
Moisturizing ingredients - sodium hyaluronate and arginine (the moisturizing effect of this amino acid will not only be fast, but intense and deep).
"Salicylic acid" has a "peeling effect" that removes old keratin. Anti-acne lotion Dr.Ci:Labo Acneless Lotion contains salicylic and glycyrrhizic acid, which fight existing pimples and prevent their further occurrence. At the same time, the skin softens, and moisturizing ingredients can penetrate into the deeper layers of the skin.
Hot spring water. It is effective in preventing acne during puberty. May be included in creams and cleansers, for example, in the collection of the ICHI brand.
Perilla extract in YUSKIN Moisturizing Cream for Sensitive Skin protects the skin from allergic reactions, UV damage and other harmful external factors.
Isopropylmethylphenol has a bactericidal effect. It is an excellent antiseptic, it destroys bacterial plaque, prevents acne and normalizes sebum production. Often included in products for problem skin.
"Tranexamic acid" and "dicalium glycyrrhizinate" are struggling with post-acne. Because it's not enough just to overcome the main problem, you also need to get rid of the consequences and achieve perfection. The tranexamic acid ingredient contains ROHTO HADALABO Shirojyun White Sherbet Whitening Cooling Sherbet Cream. It protects the skin from ultraviolet radiation, reduces inflammation on the skin, tightens pores and at the same time moisturizes.
Galactomycetes is a super-power ingredient in Japanese cosmetics for relieving dry skin. In fact, this is the yeast that is formed during the fermentation of sake. They are rich in useful substances, actively moisturize, make the skin velvety, improve the skin barrier. Galactomyces is the active ingredient in Mitomo Purifying Galactomyces Firming Serum.
Aminocaproic acid has a pronounced antibacterial therapeutic effect. Part of the ROHTO Acnes Moisture lotion, which also contains beneficial vitamin C, lactic acid and glycolic acid for a gentle peeling effect.
Collagen and hyaluronic acid are must-haves for high-quality hydration. Japanese teenagers use the DHC F1 Skin Treatment Soap, which contains ingredients to prevent acne and retain moisture in the skin - hyaluronic acid, placenta extract and collagen.
Goods
Remedies from pigmentation on face
1
Facial decorative cosmetics
1