Luxury in Japanese cosmetics - what is its meaning, is it worth paying that kind of money?
Luxury in Japanese cosmetics - what is its meaning, is it worth paying that kind of money?
Japanese luxury cosmetics and its features

They say that you don't need to save on yourself and your beauty. But when it comes to luxury cosmetics, a natural question arises - why is it better, why such a price tag?
Brand history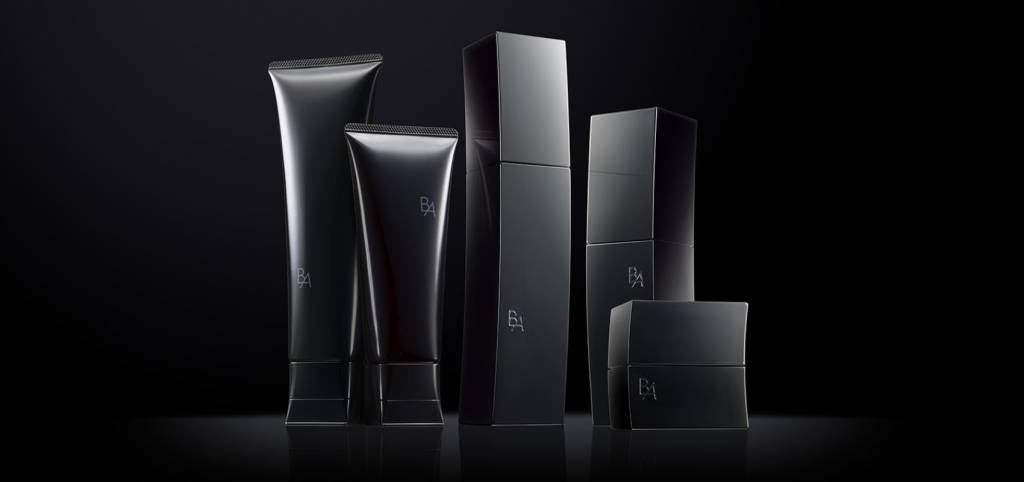 Brands that have been on the market for a long time a priori inspire much more trust than newcomers. Tens of years on the market is a kind of guarantee of quality. This means that for all this time the company has not disappointed its customers. Some of the most beloved means are used by entire generations of the Japanese. Plus, a rich history is also a long way of research, experiments, and honing technologies.
There is no such thing as a brand inventing a unique formula in 1970 and selling exactly the same formula in the 21st century. There will definitely be "re-releases", new improved compositions, improved formulas, innovative forms of product release.
Therefore, if you see that some brand of Japanese cosmetics has been on the market for a long time, this is a good argument "for" - both in the case of inexpensive cosmetics and in a situation with luxury.
Research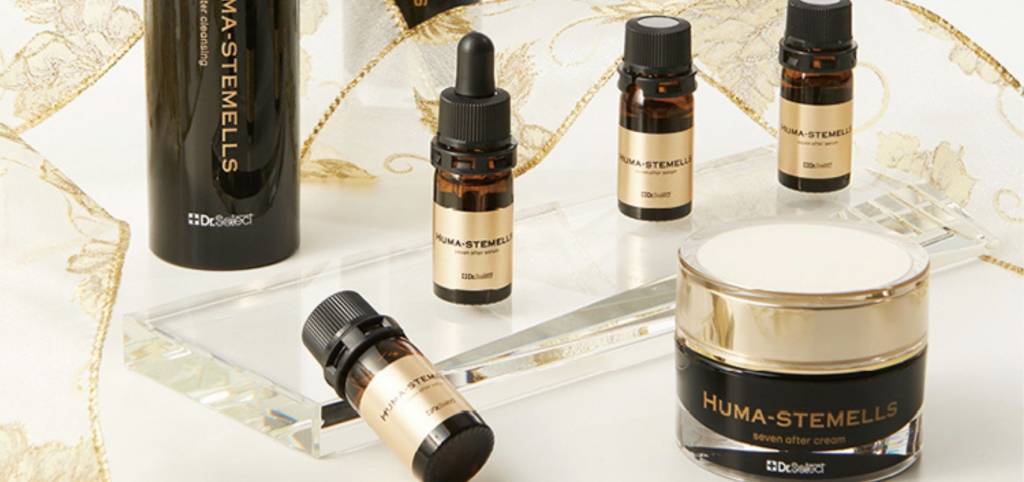 Japanese brands spare no expense in cosmetic research in the lab to bring innovative products to the shelf.
Japanese luxury brands are actively investing in the development of new formulas and formulations. Often, luxury is no longer just a conventional cream, but a complex biotechnological formula under the lid. Some remedies can be called achievements of regenerative medicine without exaggeration.
But not only the list of components is important, but also their combination, their way of "cooking", as well as the degree of interaction with the body. For example, a Japanese luxury may use a unique production method that allows you to save several times more benefits. Luxury brands also have their own unique patented ingredients and formulas.
Often, in the course of research, it is possible to develop formulas that have better penetrating power. For example, it can be a cream in which beneficial substances are added in the form of nanocapsules. The same cream nourishes in this case no longer the epidermis, but the deep layers of the skin.
Compound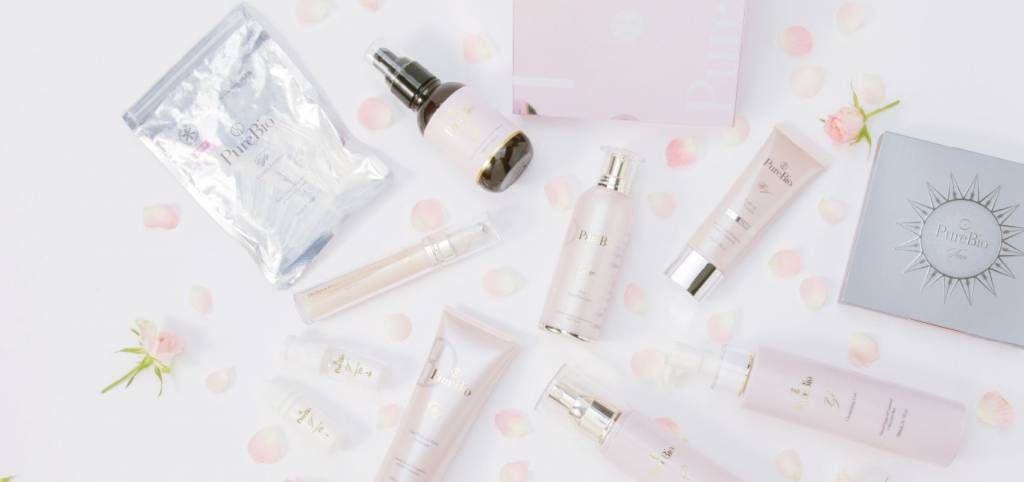 Japanese cosmetics, in principle, are distinguished by high-quality compositions, this is a guarantee of its effectiveness. However, in luxury the situation is somewhat different.
All of the usual ingredients like collagen, placenta, proteoglycan, stem cells, and so on are extended into yet another impressive list of ingredients. Sometimes, in order to understand them, you have to diligently remember chemistry and biology, google the names of plants and their beneficial properties.
It happens that improved versions of familiar components are used. For example, a special raw collagen was added to the cream, which has a higher water-holding capacity - about five times higher than normal. In a cream, the purpose of which is to moisturize the skin with high quality, such a difference will be critical.
Luxury cosmetics have interesting effects. This is not only moisturizing and elimination of edema, but also, for example, instant lifting and tightened face contour in just 30 minutes. Especially noticeable difference will be in the lines of anti-aging cosmetics with the effect of rejuvenation and lifting.
Such powerful compositions allow you to really quickly see the effect. A new face after the first application - in this case, this is not a marketing ploy, but a real situation. The effect of visiting a plastic surgeon in 2 weeks of using a luxury serum is also very real.
It goes without saying that luxury cosmetics from Japan do not contain synthetic dyes and fragrances, parabens, alcohol and other components that harm the skin.
Concentration of nutrients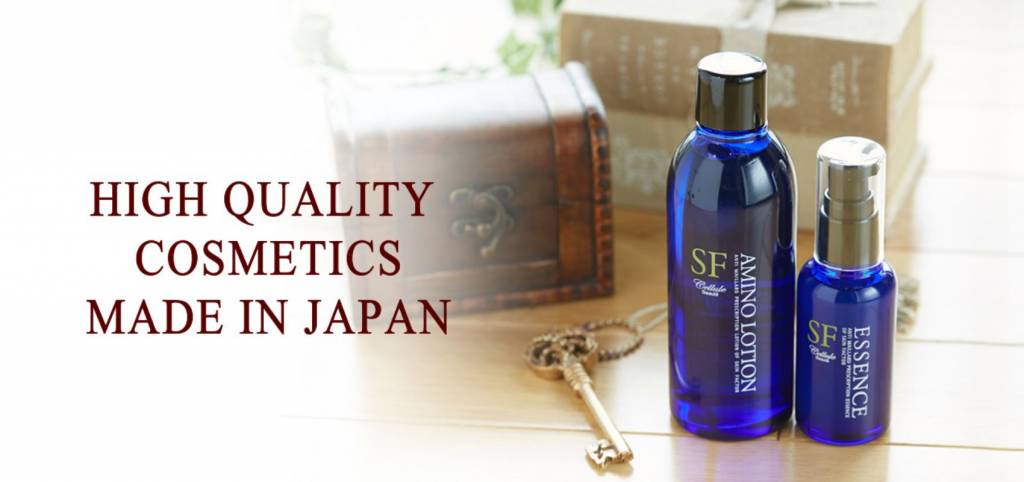 This is another important feature of the luxury segment. Such creams, serums, ampoules and other products are an exclusive composition with a high degree of concentration of useful components. There is a higher concentration of vitamins, minerals, organic and amino acids, as well as unique patented ingredients.
For the same reason, luxury preparations can be used not only for "beauty", but also for the treatment of serious skin diseases. Because concentration allows you to really work with the problem, and not just make the skin conditionally filled with moisture and velvety. There is a deep work with the qualitative composition of the skin and internal processes responsible for health and youth.Происходит глубокая работа с качественным составом кожи и внутренними процессами, отвечающими за здоровье и молодость.

Are we overpaying?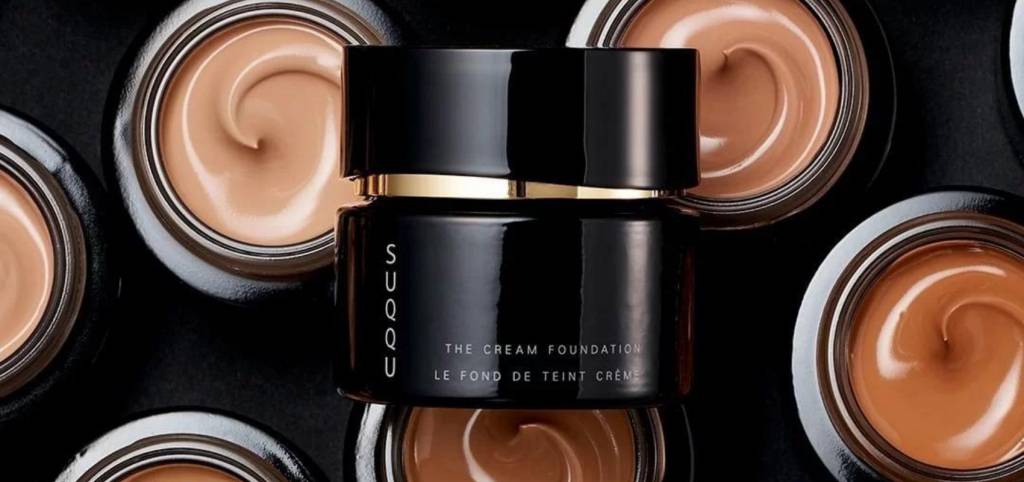 Luxury Japanese cosmetics differ in price, the cost starts at about $150. The combination of the above factors, in our opinion, more than justifies this price.
If you just want to get acquainted with Japanese cosmetics, there are no serious skin problems and age still allows, it is quite possible to limit yourself to the budget or middle segment.
But if there are skin diseases, age-related changes have already begun (it is not necessary to wait for deep wrinkles, they are more difficult to "treat"), you want the effect not just from the salon - but already from the surgeon's office, then yes, Japanese luxury cosmetics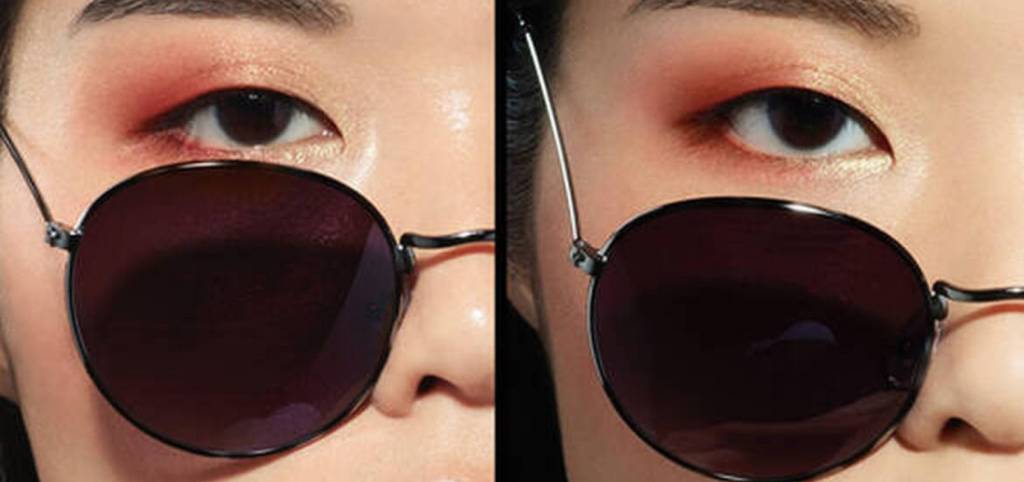 Goods
Luxury Japanese Cosmetics
10
Remedies from pigmentation on face
24
Facial decorative cosmetics
12
Japanese vitamins for women
2
SKIN-CARE TOOLS AND BEAUTY DEVICES
1