Useful sourness: the effect of citric acid on the human body
What is citric acid
Citric acid is an organic acid derived from citrus fruits such as lemon, lime, oranges. When we eat these fruits, we feel a sour taste - this is due to the content of citric acid in them.
The history of citric acid begins in 1874, when the Swedish chemist Carl Scheele first obtained it from the unripe fruits of lemongrass. Since then, they have learned how to extract it on an industrial scale. By the way, the main producers of citric acid are Russia and China.
It is used as a food supplement, in everyday life - for example, to remove scale, in cosmetics - to lighten the tone and get rid of freckles, in pharmaceuticals - to stabilize metabolism and lose weight.
Ascorbic and lemon: is there a difference
Many people confuse ascorbic acid and citric acid. And it sounds similar, and the usual "ascorbic acid" has a sour taste. But in reality they are different things.
Both citric and ascorbic acid are organic acids of natural origin. The key difference is that ascorbic acid is the active compound of what we take as vitamin C. And the citric acid in vitamin C tablets is only used for flavor.
Ascorbic acid is the active compound of vitamin C, its very essence.
Lemon - only a sour taste in the composition of "ascorbic acid".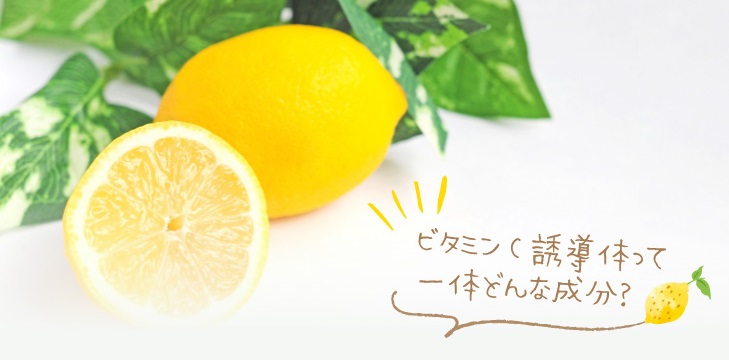 Sources of citric acid
Logically, lemons.
But not only them.
It is rich in: black currant, cranberry, raspberry, lingonberry, cherry, mountain ash, strawberry, gooseberry. Among the sources are also oranges, pineapples, grapefruits, apricots, peaches, plums, tomatoes.
All this is not necessary to eat, you can drink: freshly squeezed natural citrus juices will do.
The use of citric acid in cosmetics
Initially, citric acid was added to the composition of cosmetics to equalize the pH level. And then other pleasant effects were discovered:
- Evening out the tone of the face, smoothing wrinkles, increasing the production of collagen.
- Pronounced whitening effect, lightening freckles, preventing stains, UV protection.
- Adjustment of the sebaceous glands (there will be no problems with excessive "greasy" skin and black dots).
- Delicate exfoliating properties (gentle removal of dead cells). If there are scars and scars, they will become less noticeable.
- A general positive effect on the epidermis, especially if the skin looks "tired", dull. A healthy color returns, the oval of the face is tightened.
- Launching natural rejuvenation processes, slowing down age-related changes and reducing their intensity.
Citric acid is part of the products for the face: it can be a facial wash, tonic or sheet mask.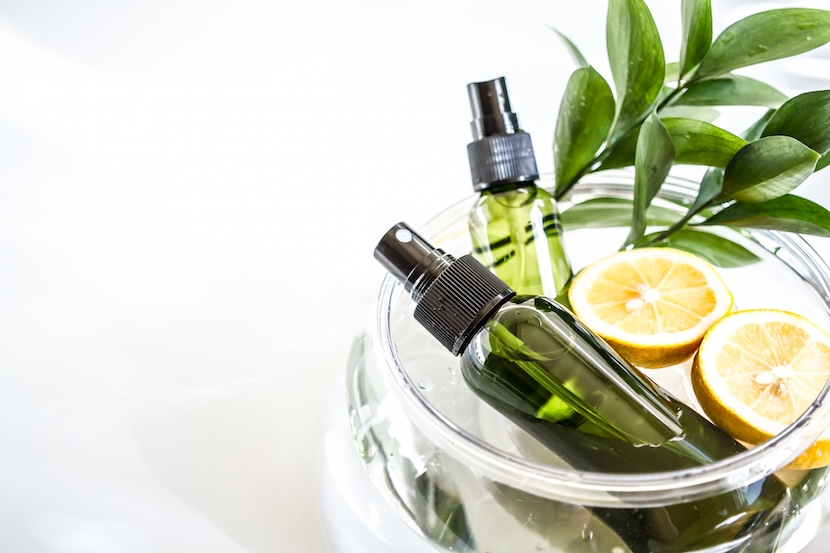 For hair: citric acid is loved and expected by lifeless, damaged, brittle hair suffering from dandruff or excessive "fatness". It can be shampoo, hair oil, fixatives.
It is also used in nail products - it strengthens and makes the nail plate shiny.
And as part of toothpastes - whitens, has an antibacterial and anti-inflammatory effect.
All products with citric acid are recommended to be used not on a regular basis, but in courses.
If you have sensitive skin or enamel, use with caution.
The use of citric acid in pharmaceuticals
Citric acid plays an important role in the metabolic process, so it is often included in drugs that improve energy metabolism. It is also used to stabilize digestion, strengthen the walls of blood vessels, improve blood composition and cleanse it, lower glucose levels (which is especially important for diabetics), as an anti-inflammatory agent.
With the help of citric acid, you can lose weight. When citric acid is consumed, human saliva becomes more viscous, which affects taste perception. The desire to constantly snack on something disappears.
The use of citric acid is recommended during times of stress and when dealing with the effects of stress, with increased physical and emotional stress.
Scientists also noted a positive effect on the renewal of skin cells, improved vision, a mild laxative and diuretic effect.
Dosages
You can consume no more than 120 milligrams of citric acid per 1 kilogram of weight per day. Optimal - from 66 to 80 milligrams per kilogram of weight.
Too much citric acid is also not good. You can get exacerbation of gastritis and ulcers, burns of the mucosa, allergies. Before use, we recommend consulting a doctor.
Goods
Japanese vitamins for children
1
Nicotinamide mononucleotide (NMN)
1