What is the advantage of Japanese eye drops
The most common household items cause harm to eye health. Vision imperceptibly sits down, and pain and dryness become the norm. Japanese eye drops can be a real lifesaver.
Why do you need eye drops
The eyes are one of those parts of the body that are not usually taken care of too diligently. We brush our teeth every day, apply cream and even protect our skin from the sun, but we remember our eyes only when something hurts. Our eyes are under enormous stress every day.
For example, if there are flashing fluorescent lamps in the office, their pulsation reduces efficiency, dramatically increases fatigue, and eyes get tired faster. Smoking prevents the flow of oxygen to the vessels of the eyes, this leads to muscle atrophy and can provoke cataracts. The habit of rubbing your eyes with your hands and applying low-quality or expired cosmetics also negatively affects.
Many do not even pay attention to such "little things" as redness, tension, stinging or vagueness of the picture. And in vain: these conditions are unpleasant in themselves, and in this way the body signals various diseases.
Drops will not replace going to the doctor. However, their action will relieve discomfort, maintain health, especially during periods of increased stress, and will be an excellent prevention.
When to Use Eye Drops
What are the best Japanese eye drops to use? It will not be possible to answer this question unequivocally, it is important to proceed from the problem that you are facing. Depending on the effect, several main categories can be distinguished.
1. From inflammation
This is one of the most common problems. Among the reasons, doctors note the ingress of a foreign body, infection, injury, manifestations of allergies or beriberi. It is important to find out exactly what the problem is and choose drops with the appropriate action. Or call for help universal formulas like
Santen Medical Guard
drops. Seven healing components will stop inflammatory processes and prevent diseases.
2. From allergies
Allergic conditions are accompanied by itching, blurred pictures, swelling and turbidity. In this case, drops with components such as sodium cromoglycate and chlorpheniramine maleate are useful. They are produced by reliable Japanese brands
Santen
and
ROHTO
. They will help with allergies caused by house dust, pollen and other pathogens.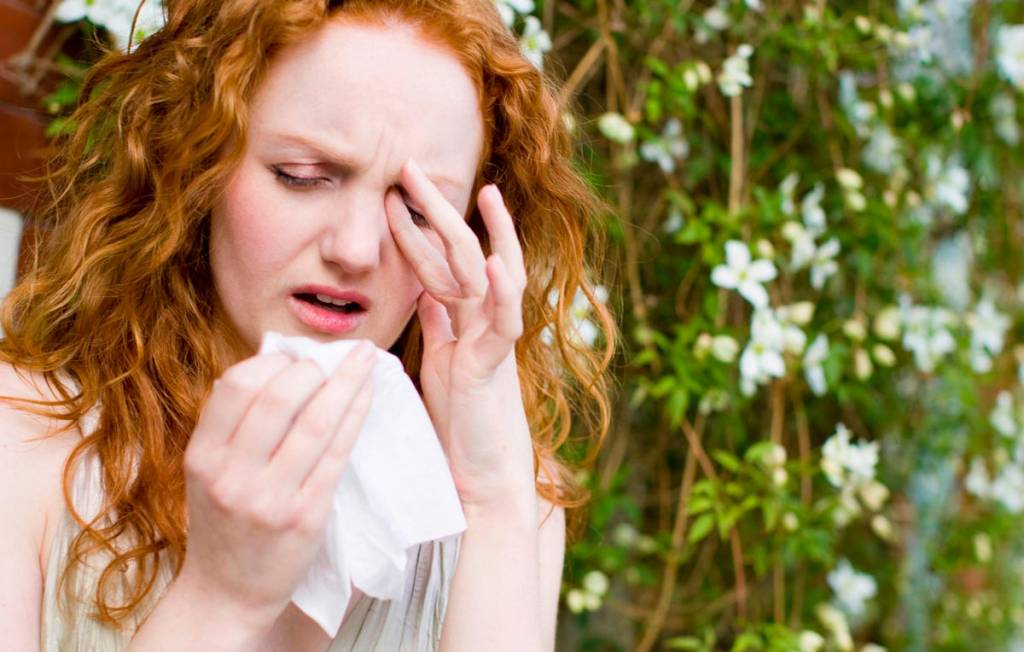 3. From fatigue
It seems that your eyes are about to pop out of their sockets, do you want to rub them non-stop to remove the feeling of pain? When the eyes suffer from fatigue, drip
Medical 12 from Santen
. 12 active ingredients act on muscles and nerves, relieve tension and soothe.
Drops with vitamins B6, B12
and taurine are produced by the DHC brand, beloved by many generations of Japanese.
If fatigue is associated specifically with working at a computer, take
specialized drops
for active PC users. They will also come in handy for those who sit a lot with a smartphone, in front of a TV or playing a console.
Do not forget about the need to regularly take breaks, get up and warm up. Gymnastics for the eyes, even the simplest exercises like "look left, right, up and down", perfectly relieves tension. If you have been looking at the screen for a long time, go to the window and do the "closer - further" exercise. You will immediately feel relief.
4. From redness
Red eyes - this is not only ugly, but signals a problem. Rinsing with water will not help, plus tap water contains chlorine, which harms the mucous membrane.
For redness, use
Kobayashi Vitamin & Amino Acid Wash
. And
Rohto YOUJYUNSUI
night drops moisturize the eye shell, nourish with vitamin E and promote cell regeneration. They will work all night while you sleep.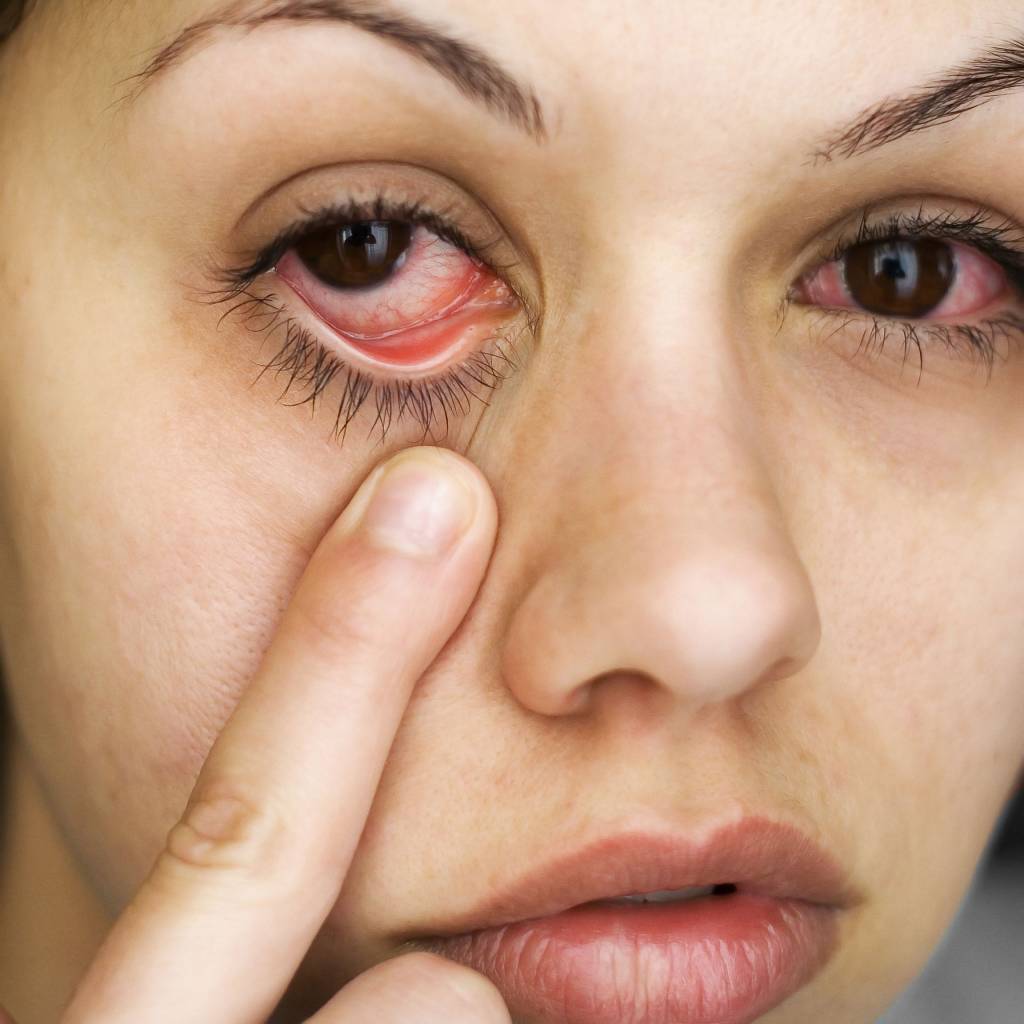 5. With menthol
Cooling eye drops with menthol content have a mild refreshing effect. By itself, menthol does not heal, but it returns a feeling of comfort. When choosing Japanese eye drops, pay attention to the description and reviews - if there is a mention of menthol, this will be a nice bonus.
Some drops of menthol contain more and are really refreshing. This is especially pleasant in situations where you have just experienced strong negative sensations, and now you are enjoying the coolness and calmness.
6. When wearing lenses
Even if you are a master at putting on contact lenses, your eyes still need extra care. Corneal dryness and heaviness are frequent companions of lens lovers. Drops will help strengthen the walls of blood vessels, relieve fatigue, and enhance tissue metabolism.
7. Vitamins
There are long lists of foods that are good for vision. Carrots, blueberries, spinach, broccoli, beans, fish and fish oil are all good for the eyes. However, the quality of products has recently been questionable. And in order to make up for the necessary dose of vitamins, sometimes you need to eat impressive portions daily.
The vitamins that make up the drops are balanced and presented in verified dosages. They have a good effect on the general health level, and are also able to prevent the development of eye diseases.
Vitaminized drops are especially needed for the elderly.
8. For children
Every year, the load on vision is growing, and ophthalmologists have been sounding the alarm for a long time. Drops are needed for children who spend a lot of time in front of textbooks, computers and other screens.
Rohto Child
and
LION SMILE
products will also be useful for young athletes when exercising in the pool.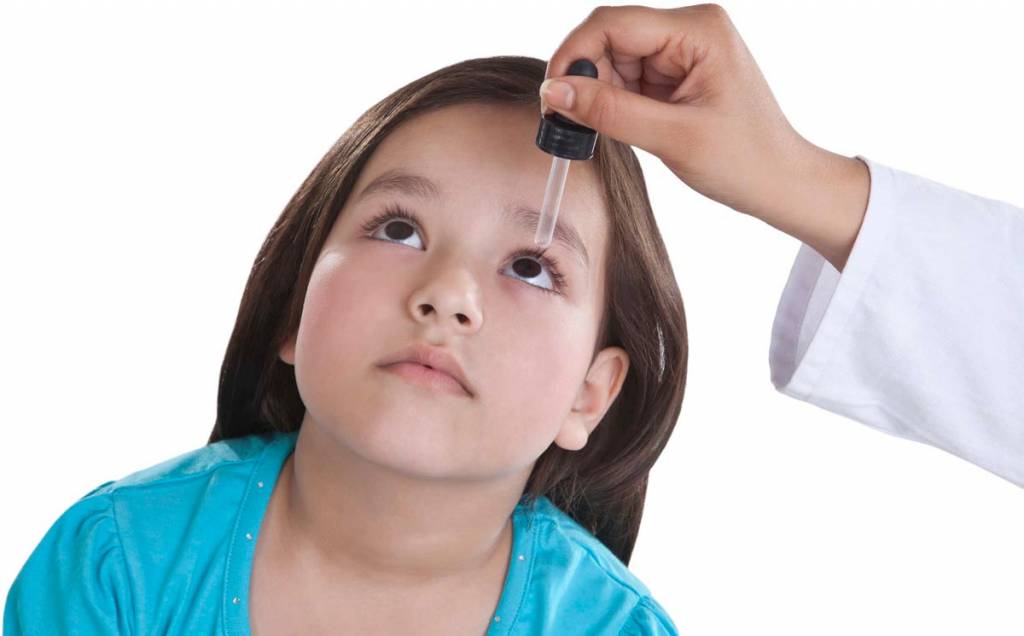 Japanese eye drops - benefits of using
Drops are produced by leading brands that spend a huge amount of money on research and development. Rohto, DHC, Santen - all of them have long established themselves in the Japanese market and are gradually conquering other countries.
Drops act purposefully. They not only relieve painful symptoms, but also work with the essence of the problem.
The drops have a rich composition. B vitamins, panthenol, taurine, potassium - all these are the most useful components.
Japanese drops also have beautiful packaging and are more like perfume. You can easily take them out of your purse or give them as a gift.
The surest way not to make a mistake with the choice is to focus on the existing problem. On
36best.com
, each product has a detailed description so that you can find your symptoms in the list.
If you can not find out the cause, you can take a universal remedy with a wide spectrum of action. Or use the help of a specialist in the online chat.
It is also useful to have drops at home and at work, even if you do not have any pain. In an emergency, such a thing will quickly relieve pain.
Products of different brands differ in price, there are more affordable options, and luxuriously designed. This does not affect the quality of the composition.