Product description: ENZYM Kihadabi Lotion Lotion for replenishing elasticity and volume of the face, 120 ml
ENZYM Kihadabi Lotion is a lotion from the specialized Kihadabi line, created specifically for those who want to restore facial volume and elasticity characteristic of young skin. Extracts of arnica, mallow and acetyl hexapeptide-1 stimulate an increase in the volume of adipose tissue, thereby preventing age-related loss of skin volume. What would normally sag with age will be replenished, lifted and given a firm, firm texture!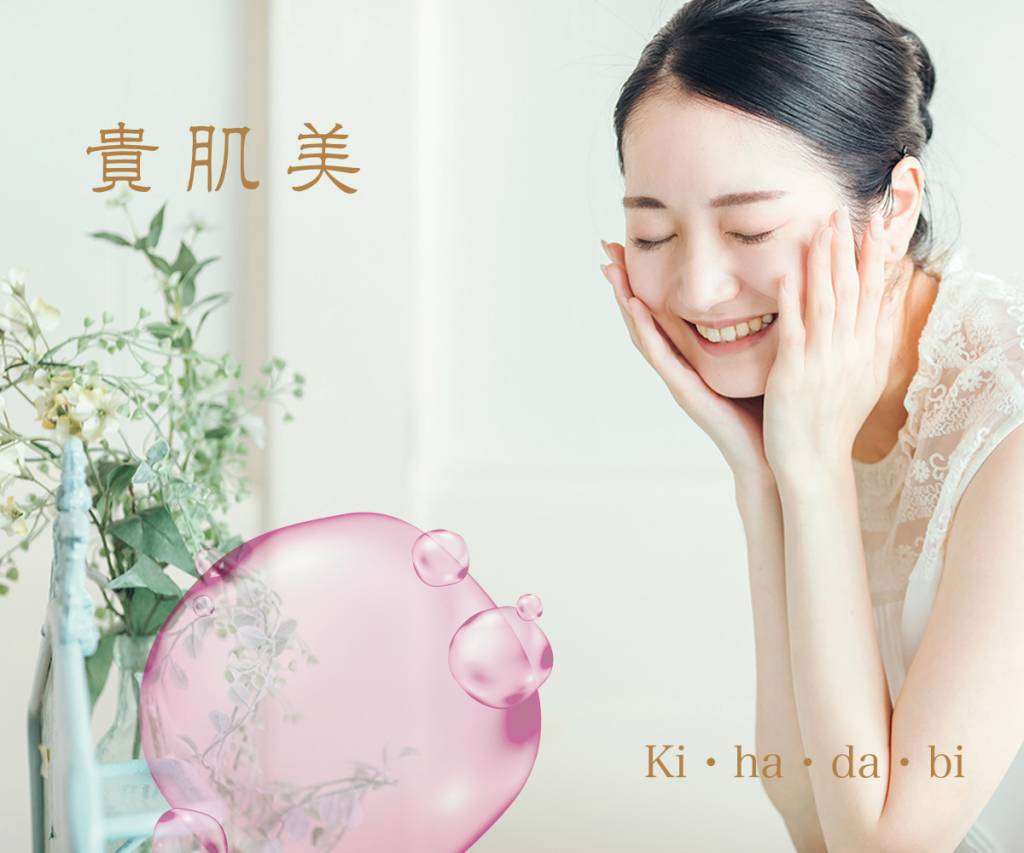 Active Ingredients:
- Arnica flower extract - strengthens the skin, improves its tone. The brightening effect helps get rid of age-related pigmentation.
- Mallow extract has an anti-inflammatory effect and promotes the production of hyaluronic acid.
- Fermented Bacillus extract has a long-lasting cumulative anti-wrinkle effect by stimulating the production of mitochondrial ATP and SIRT3, as well as an immediate lifting effect, returning the face to a V-shape within 30 minutes!
- Acetyl hexapeptide-1 is a peptide component obtained by combining six amino components - lanine, arginine, tryptophan, histidine, phenylalanine and leucine. It suppresses inflammation and regulates melanin production, and can also effectively prevent skin damage from UV rays and other types of radiation.
- Glycosphingolipid has the effect of restoring the barrier function of the skin, increasing its density and elasticity.
- Aureobasidium pullulans culture solution is a natural fermented liquid obtained by cultivating black yeast. Rich in beta-glucan, which activates the skin's immunity, slows down the aging process, and normalizes the secretion of hormones. It has been confirmed that ceramides and collagen are produced after use, so you can expect not only increased immunity, but also high hydrating power and long-lasting hydration.
- Niacinamide is a medicinal component that promotes the production of collagen in the deep layers of the skin, reduces wrinkles, smoothing the texture. Effective against both age wrinkles and dryness wrinkles. It also prevents the appearance of age spots and freckles by suppressing the production of melanin in the skin.
Does not contain parabens, ethanol, silicone, chelating agents, synthetic dyes.
Ingredients: Water, BG, Glycerin, Pentylene Glycol, Methyl Glucose-10, Betaine, Arnica Flower Extract, Mallow Flower Extract, Fermented Bacillus Extract, Acetyl Hexapeptide-1, Glycosphingolipid, Aureobasidium pullulans Culture Solution, Niacinamide, Glycyrrhizic Acid 2K, Allantoin, Arginine , propanediol, xanthan gum, PEG-60 hydrogenated castor oil, hydrogenated lecithin, hydrogenated lysolecithin, phenoxyethanol, fragrance.
Application: Use lotion after washing your face. Complement your care with ENZYM Kihadabi Cream Lamestcare and serum from this line ENZYM Kihadabi Cream Cheeks-Apples Cream Serum for an effective result.
Volume: 120 ml
Manufacturer: Royal Corporation
Country of origin: Japan
There are 4 delivery methods:
- SURFACE MAIL - sea mail (from 2 months).
- AIRMAIL - urgent mail (from 14 days to 2.5 months). Orders over 2 kg are shipped in multiple parcels.

- EMS - courier home delivery (from 7 days).
The shipping cost is calculated automatically by the site.

Delivery times are approximate, and may be increased due to circumstances beyond the control of the store - due to force majeure, the workload of transport companies, customs clearance and other reasons. 36best Kawai does not accept any responsibility for international shipping delays. Thank you for understanding!
Shipping costs
for postage from Japan can be found
here
.

Available delivery methods by country, see the table.
If you do not find your country in the list provided, please contact our consultants, we will try to offer you an alternative delivery method.
Статьи
Niacinamide, also known as vitamin B3 or niacin, plays a key role in skin care.
Popular with this product