Product Description: BELULU Platina EMS Face and Body Massager with EMS
BELULU Platina EMS is a new roller massager that allows you to perform a full face and body massage to create a feminine and beautiful contour, as well as to improve drainage and lymph flow.
Peculiarities:
- Perfectly calculated grip angle and branded diamond-cut rollers securely grip the skin, working out the muscles, improving lymph flow, reducing swelling and speeding up the metabolism.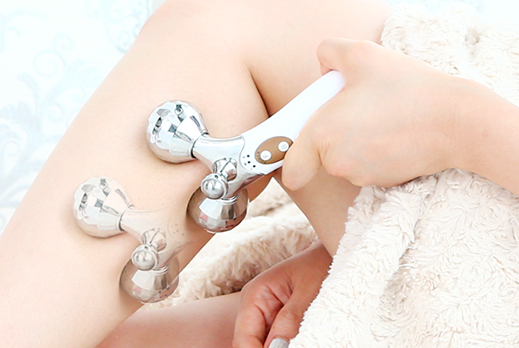 - EMS - electrical muscle stimulation that feels like a tingling sensation, trains muscle tissue, tightening and improving the contours of the face and body. This is ideal for those who are too busy to go to the gym or are stressed out from exercise. EMS has two modes - for the face and for the body, the strength of the stimulation for the body is higher.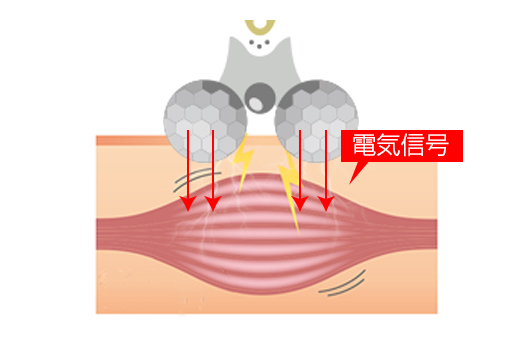 - LED-therapy - the red light of LEDs has a proven anti-aging effect, giving the skin elasticity and shine, and has long been used in many beauty salons.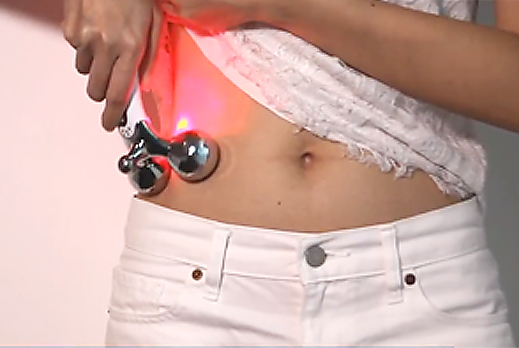 - Special mini roller for skin care around the eyes. They can take good care of the thinnest and most delicate skin. It is the eyes that give out fatigue and stress first, and also suffer from working with a computer and telephone. The massage helps to relieve signs of fatigue, puffiness and black circles under the eyes.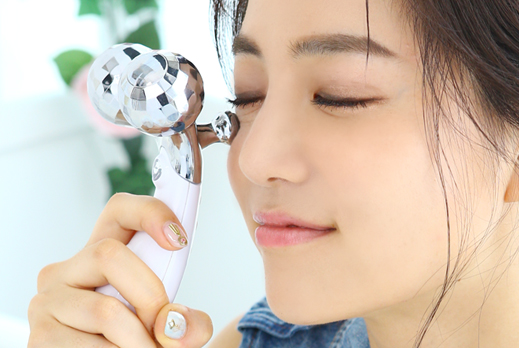 Application: Pass the roller massager over the face and body, focusing on the massage lines. For EMS mode, select the Face or Body option and then the amperage from 1 to 3. Be sure to use a treatment gel.
For a good glide of the apparatus, it is necessary to use electroporation products, we recommend: Belulu, EbiS Beauty Gel, EbiS Triple Gel, EBiS SS Super Sonic Slim Gel or BiEST Poration Water.
Model: KRD1050
Specifications:
Size: Height 165mm x Width 97mm x Thickness 75mm
Weight: 205g
Voltage: AC100V-240V (50Hz / 60Hz)
Package Contents: Main Unit, AC Adapter, Charging Cable, Dedicated Stand, Instruction Manual
Brand: Beautiful Angel
Country of origin: Japan
There are 4 delivery methods:
- SURFACE MAIL - sea mail (from 2 months).
- AIRMAIL - urgent mail (from 14 days to 2.5 months). Orders over 2 kg are shipped in multiple parcels.

- EMS - courier home delivery (from 7 days).
The shipping cost is calculated automatically by the site.

Delivery times are approximate, and may be increased due to circumstances beyond the control of the store - due to force majeure, the workload of transport companies, customs clearance and other reasons. 36best Kawai does not accept any responsibility for international shipping delays. Thank you for understanding!
Shipping costs
for postage from Japan can be found
here
.

Available delivery methods by country, see the table.
If you do not find your country in the list provided, please contact our consultants, we will try to offer you an alternative delivery method.