Product description: RECORESERUM BIJOU DE MER Luxury Collection Set of decorative cosmetics for everyday make-up
RECORESERUM BIJOU DE MER Luxury Collection is a luxurious makeup set that harmoniously fits into everyday life. The combination of delicate shades and different textures will help to highlight your beauty depending on the situation and mood!
The set includes:
- Gel Cream Blush (Pink Turmalin) - a creamy blush that gives a light shine and blush. The noble shade harmonizes with the skin and enhances its beauty. The creamy texture with good elasticity spreads well over the skin.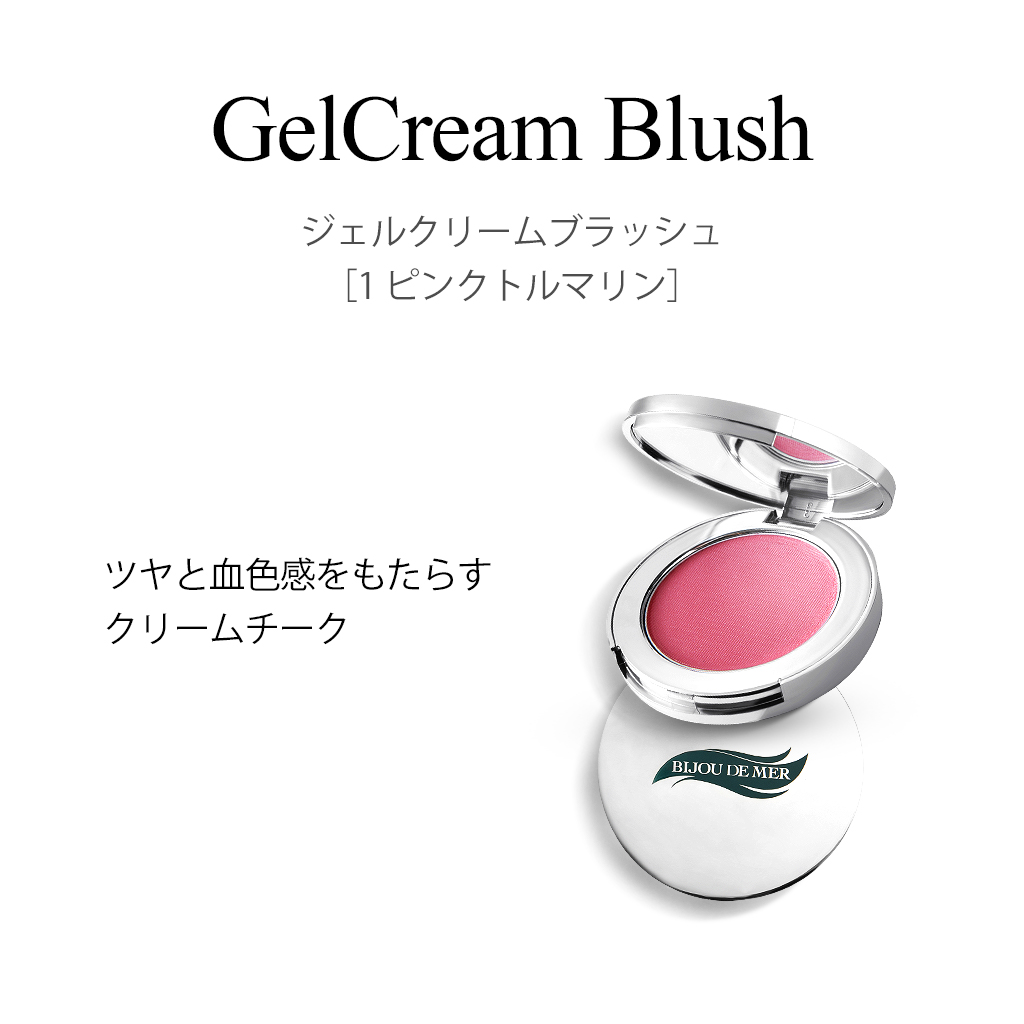 - PowderyOil Eyeshadow - powdery oil eyeshadow. The combination of different textures and tones - matte powdery and glossy oily - will allow you to create an incredibly elegant, yet natural look. Using shades from light to dark, you can create a look that suits you, both in everyday life and for special occasions.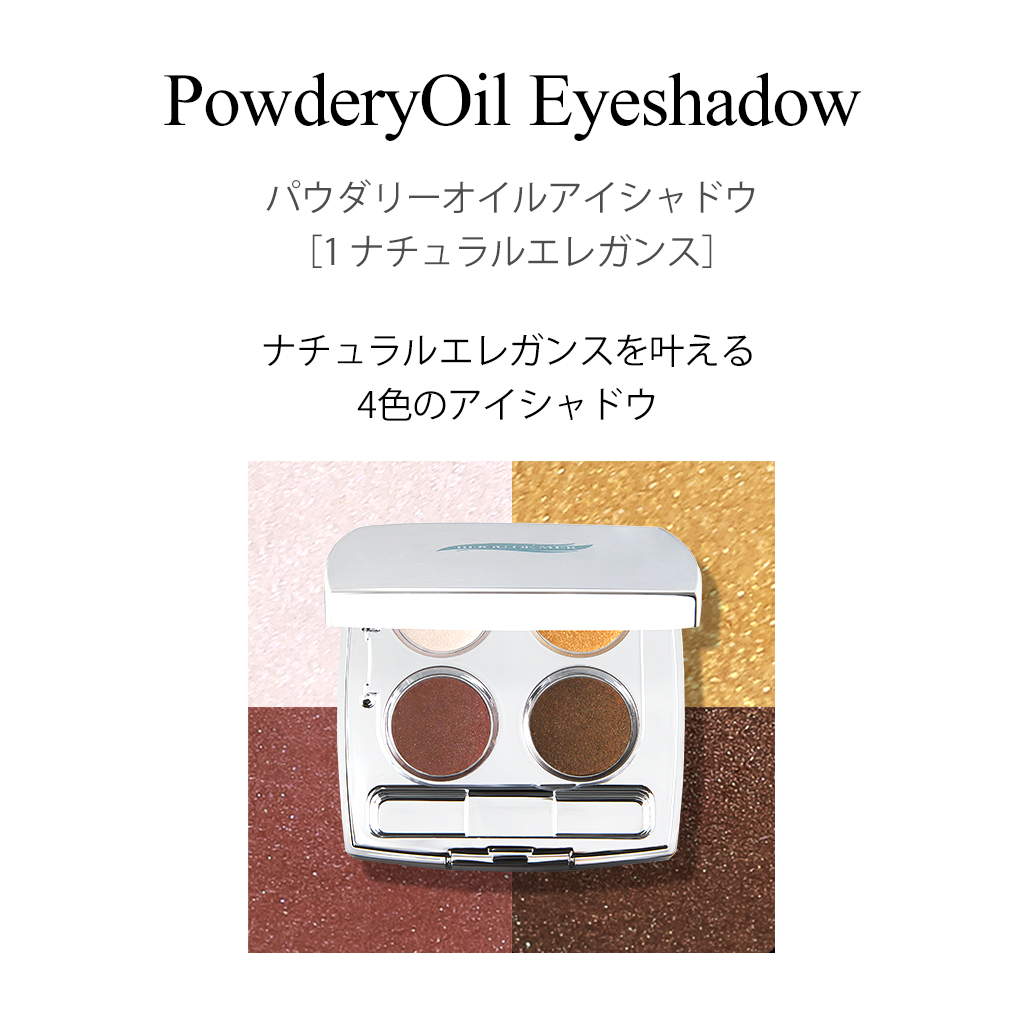 - Liquid Matte Rouge - a beautiful bright red lip gloss with a matte texture. Shade 1 Ruby Coral
- Shiny Gloss Rouge - a lip gloss of a delicate pink shade with a glossy texture and a pearlescent shimmer. Shade 1 Brilliant pearl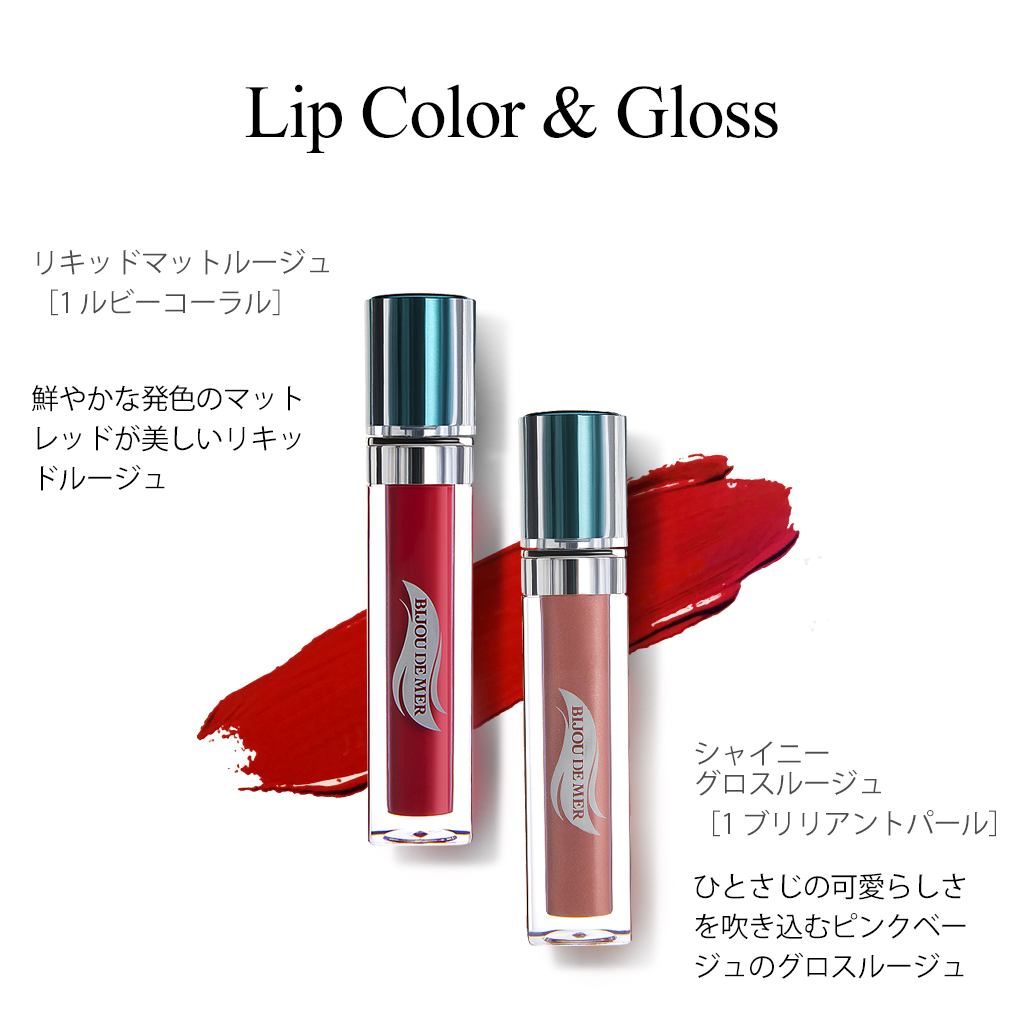 - Unique cosmetic bag
Manufacturer: RECORESERUM
Line: BIJOU DE MER
Country of origin: Japan.
There are 4 delivery methods:
- SURFACE MAIL - sea mail (from 2 months).
- AIRMAIL - urgent mail (from 14 days to 2.5 months). Orders over 2 kg are shipped in multiple parcels.

- EMS - courier home delivery (from 7 days).
The shipping cost is calculated automatically by the site.

Delivery times are approximate, and may be increased due to circumstances beyond the control of the store - due to force majeure, the workload of transport companies, customs clearance and other reasons. 36best Kawai does not accept any responsibility for international shipping delays. Thank you for understanding!
Shipping costs
for postage from Japan can be found
here
.

Available delivery methods by country, see the table.
If you do not find your country in the list provided, please contact our consultants, we will try to offer you an alternative delivery method.