Product description: BIO LIPOSOME High Class Moist Essence Anti-aging serum with bioliposomes for night care, 60 ml
BIO LIPOSOME High Class Moist Essence is a comprehensive approach to various problems of aging skin. This is the perfect serum for your evening routine that will perfectly moisturize, nourish and restore the smoothness and freshness of your skin.
Carefully selected cosmetic ingredients penetrate the stratum corneum of the skin with the help of two types of liposomes, making it supple and radiant. The skin will regain its original beauty and brightness.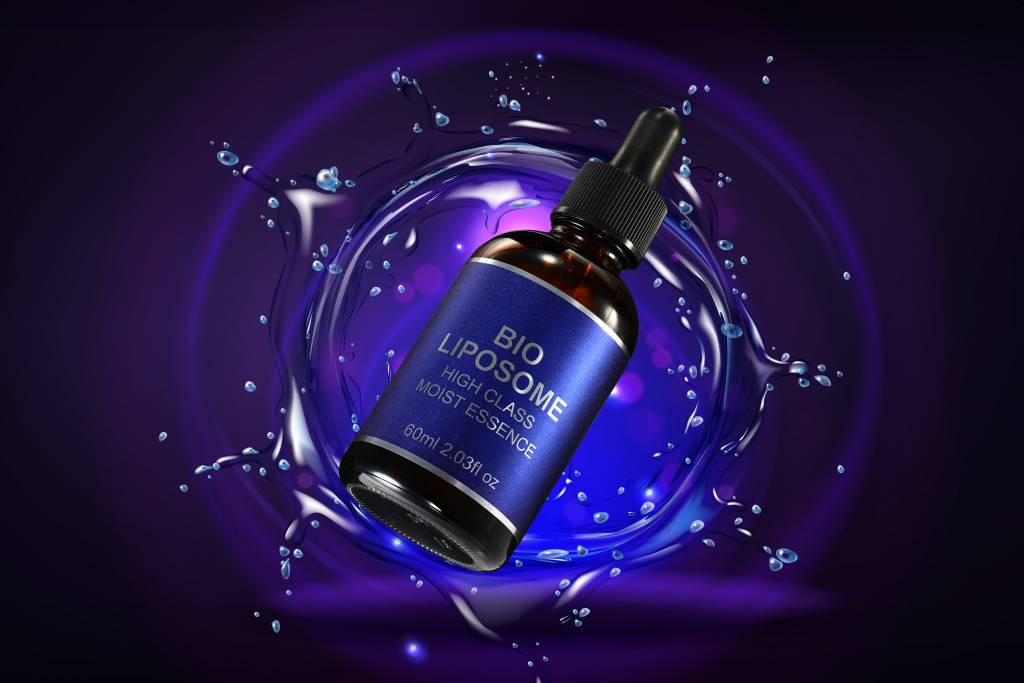 Active ingredients:
- Multi-layered liposomes with high permeability have a structure similar to a cell membrane, with a high affinity for the skin. Liposomes deliver active ingredients deep into the skin for maximum effect.
- Nanoliposomes - effectively penetrate the skin and fill it with active ingredients.
- Niacinamide - prevents the appearance of wrinkles, inhibits the production of melanin and prevents the appearance of pigmentation.
- Highly penetrating hyaluronic acid has approximately twice the water-retaining capacity of regular hyaluronic acid and keeps the skin hydrated for a long time.
- Astaxanthin with a high concentration - a powerful antioxidant, gives the skin firmness and elasticity, protecting it from harmful external factors.
It is recommended to use in combination with PURE RETINOL morning care serum for maximum effect.
Application: After cleansing and moisturizing with lotion during evening care, take the required amount of serum and gently pat over the face until absorbed. Complete with cream.
Volume: 60 ml
Manufacturer: KOR JAPAN
Country of origin: Japan
There are 4 delivery methods:
- SURFACE MAIL - sea mail (from 2 months).
- AIRMAIL - urgent mail (from 14 days to 2.5 months). Orders over 2 kg are shipped in multiple parcels.

- EMS - courier home delivery (from 7 days).
The shipping cost is calculated automatically by the site.

Delivery times are approximate, and may be increased due to circumstances beyond the control of the store - due to force majeure, the workload of transport companies, customs clearance and other reasons. 36best Kawai does not accept any responsibility for international shipping delays. Thank you for understanding!
Shipping costs
for postage from Japan can be found
here
.

Available delivery methods by country, see the table.
If you do not find your country in the list provided, please contact our consultants, we will try to offer you an alternative delivery method.