Product description: Ceruru.b Lip Serum Premier Serum for volumizing and smoothing lips
Ceruru.b Lip Serum Premier is a serum that increases the volume of the lips, gives them plumpness and smoothes the texture.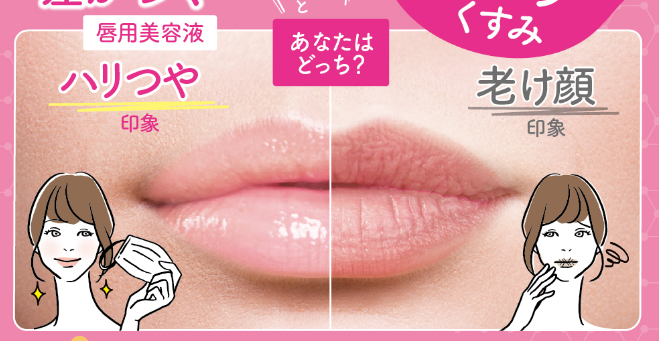 Two main ingredients tested for effectiveness:
- Maxi Lip complex reduces vertical wrinkles on the surface of the lips, smoothing them. Lips gain elasticity and volume.
- the Volufiline complex was created on the basis of an extract of the plant Anemarena asphodelovaya. This plant has long been used in Chinese medicine. The extract stimulates the formation of lipids, harmonizing the outlines of your lips, giving them plumpness and volume, and activates blood microcirculation.
Five caring cosmetic ingredients (uncaria extract or cats claw, hyaluronic acid, placenta extract, Lipidure, proteoglycan) act on damaged lip cells, renewing them and protecting them from dryness and flaking. Uncaria extract is an amazing antioxidant that keeps your lips supple and beautiful.
The tube is equipped with a unique ceramic nozzle, which allows you to gently massage the lips, stimulating metabolic processes.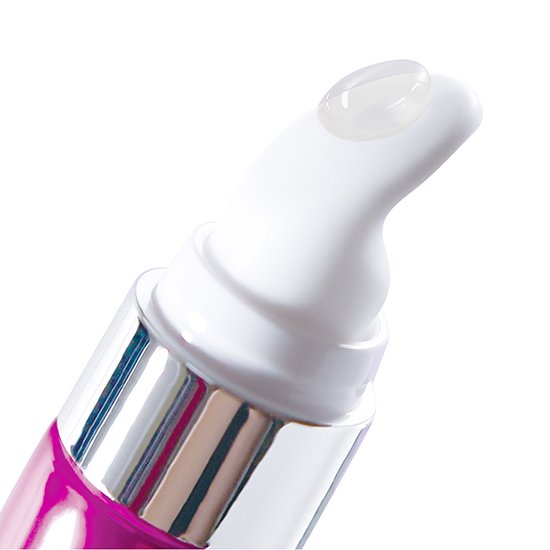 Application: Remove the cap and apply the product on the lip, gently massaging with the ceramic nozzle. You can use it as many times as you like during the day. If you are concerned about dry lips, you can use it as a skin care product before bed and also as a lipstick base.
Active Ingredients: Hydrogenated polyisobutene, petrolatum, triethylhexanoin, dilinoleic acid dimer, hydrogenated castor oil, diisostearyl malate, dimethylsilylated silica, glyceryl behenate, polyglyceryl-6-octastearate, dimethicone, palmitoyl tripeptide-1, anemarrhena asphodeloid extract, dilauroyl decyl decyl descorbate (phytosteryl descorbate) , fullerene, water-soluble proteoglycan, placenta extract, sodium hyaluronate, water-soluble collagen, polyquaternium-51, uncaria extract, ethylhexyl palmitate, tocopherol, lactic acid, water, PVP, maltodextrin, BG, sorbitan anisostearate, tribechenin, simethicone, phenoxyethanol.
Volume: 13 g
Manufacturer: CERURU.B, Medix Japan
Country of origin: Japan
There are 4 delivery methods:
- SURFACE MAIL - sea mail (from 2 months).
- AIRMAIL - urgent mail (from 14 days to 2.5 months). Orders over 2 kg are shipped in multiple parcels.

- EMS - courier home delivery (from 7 days).
The shipping cost is calculated automatically by the site.

Delivery times are approximate, and may be increased due to circumstances beyond the control of the store - due to force majeure, the workload of transport companies, customs clearance and other reasons. 36best Kawai does not accept any responsibility for international shipping delays. Thank you for understanding!
Shipping costs
for postage from Japan can be found
here
.

Available delivery methods by country, see the table.
If you do not find your country in the list provided, please contact our consultants, we will try to offer you an alternative delivery method.
Popular with this product