Product description: ICHI Essential Aqua Cream All-in-One Face Moisturizer, 60 g
ICHI Essential Aqua Cream is a high performance cream that delivers amazing hydration with safe botanical ingredients that support your skin's natural beauty. Traditional Japanese ingredients such as natural mountain spring water and sake extract moisturize every cell of the skin, making it transparent and healthy glow from within. It does not leave any stickiness, so the cream can be used regardless of the season.
Yellow plum and tea tree extracts have an anti-inflammatory effect, preventing redness, inflammation and flaking of the skin, restoring the skin's protective barrier.
The natural fruit acids found in blueberry, yuzu and orange fruits improve metabolism and dissolve old keratin containing melanin, which can eliminate skin dullness. The face becomes bright and radiant.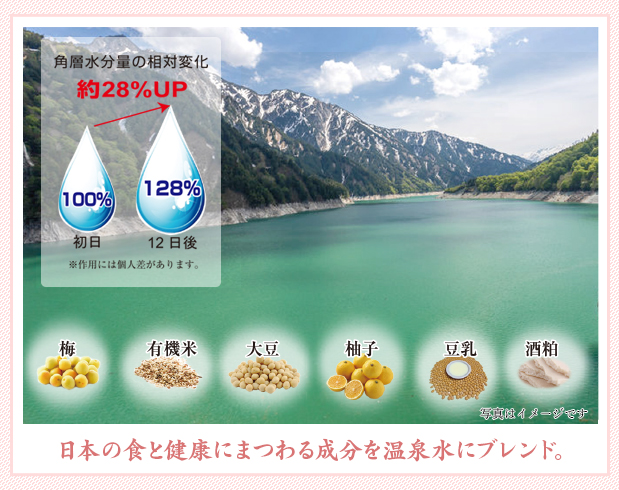 Amino acids and ceramides not only moisturize and nourish the skin, but also smooth wrinkles, giving it firmness and elasticity.
The special capsule texture of the cream is noticeable upon application - on the skin it acquires a watery texture, you will notice droplets on your face. This helps the product to be absorbed into the deepest layers of the skin, moisturizing every cell.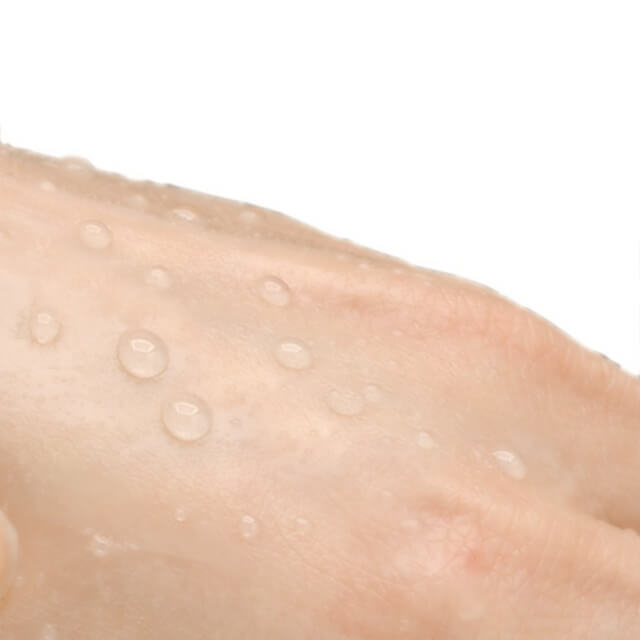 Ideal for:
・ Those who are concerned about dry and flaky skin
・ For those who are concerned about lack of firmness and elasticity
・ For those who do not have the time and energy for multi-step care
Contains no synthetic fragrances, artificial colors, resinous pigments, UV absorbers or mineral oils.
Active Ingredients: Thermal Spring Water, BG, Dimethicone, Cetyl Ethyl Hexanoate, Damask Rose Flower Water, Glycerin, Cyclopentasiloxane, Betaine, Serine, Bilberry Extract, Sugar Maple Extract, Hydrolyzed Silk, Yellow Plum Extract, Orange Extract, Sake Sediment Extract, Ginkgo Biloba Extract , Saxifrage Extract, Sugar Maple Extract, Hydrolyzed Rice Extract, Fermented Soy Milk Liquid, Tea Tree Extract, Ceramide NP, Glycine, Peach Leaf Extract, Glutamic Acid, Hydrogenated Lecithin, Soy Seed Extract, Alanine, Arginine, Lysine, Nutmeg, Threonine , lysolecithin, proline, seaweed fruit extract.
Application: Take the required amount of cream and apply it all over the face with massage movements (you will notice how drops appear on the skin).
Volume: 60 g
Manufacturer: ICHI
Country of origin: Japan
There are 4 delivery methods:
- SURFACE MAIL - sea mail (from 2 months).
- AIRMAIL - urgent mail (from 14 days to 2.5 months). Orders over 2 kg are shipped in multiple parcels.

- EMS - courier home delivery (from 7 days).
The shipping cost is calculated automatically by the site.

Delivery times are approximate, and may be increased due to circumstances beyond the control of the store - due to force majeure, the workload of transport companies, customs clearance and other reasons. 36best Kawai does not accept any responsibility for international shipping delays. Thank you for understanding!
Shipping costs
for postage from Japan can be found
here
.

Available delivery methods by country, see the table.
If you do not find your country in the list provided, please contact our consultants, we will try to offer you an alternative delivery method.
Статьи
Asian cosmetics have long conquered the world. The Japanese and Korean cosmetics markets are the fastest growing and most advanced.
Popular with this product