Product description: ICHI Premium Moisturizer 3 in 1 skin moisturizer with nanoceramides, 60 ml
ICHI Premium Moisturizer is a 3 in 1 skin moisturizer that can replace facial lotion, milk and serum due to its luxurious composition.
A luxurious combination of natural plant extracts, rose and thermal water and nano-ceramides moisturize the skin from within, giving it a perfect look.
Ideal for:
・ Those who are concerned about dry and flaky skin
・ For those who are concerned about lack of firmness and elasticity
・ For those who do not have the time and energy for multi-step care
Oxidation is considered one of the main causes of skin aging. If you leave a peeled apple for a while, it will turn brown due to the oxidation process. The combination of hydrolyzed rice extract, yuzu extract and SOD is able to stop the oxidation process by neutralizing the most aggressive free radical, superoxide. SOD is 1000 times more powerful than vitamin E in its antioxidant capacity. The skin becomes elastic, transparent and radiant.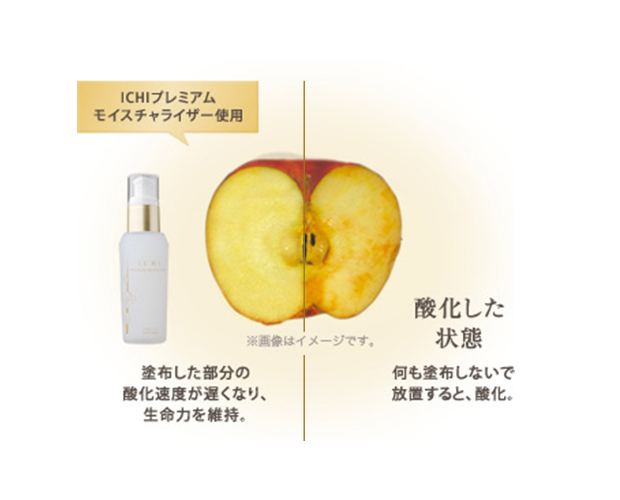 The thermal water uses water from the hot springs of the Tateyama mountain range in Japan.
ICHI Premium Moisturizer is hypoallergenic, highly permeable and can be used as an essence around the eyes.
Seaweed extract and a complex of amino acids saturate the skin with the necessary moisture, making up for its deficiency. Proven to increase skin hydration by 45%!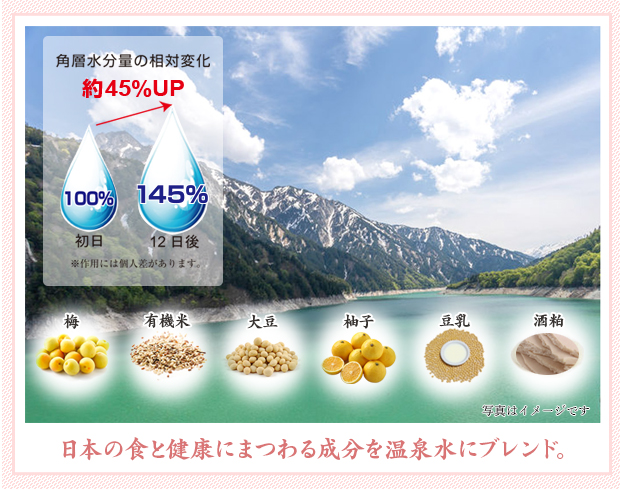 Silk leaves a wonderful velvety finish on the skin.
Contains no synthetic fragrances, artificial colors, resinous pigments, UV absorbers or mineral oils.
Active ingredients: thermal spring water, glycerin, rose water, pentylene glycol, dilauroylglutamic acid, hydrogenated lecithin, superoxide dismutase, hydrolyzed rice extract, malic acid, lisindylauroylglutamate, yuzu extract, seaweed extract, betaine, sorbitol, glycine, alanine, proline, serine, threonine, arginine, lysine, glutamic acid, glycosyltrehalose, hydrolyzed hydrogenated starch, sodium hyaluronate, sake lees extract, fermented soy extract, soy extract, hydrolyzed silk.
Application: Apply the product to a cleansed face. For especially thin skin around the eyes and lips, it is recommended to reapply the product. The product can also be used as a face mask - to do this, apply the lotion to a tissue / mask base and apply to the face.
Volume: 60 ml
Manufacturer: ICHI
Country of origin: Japan
There are 4 delivery methods:
- SURFACE MAIL - sea mail (from 2 months).
- AIRMAIL - urgent mail (from 14 days to 2.5 months). Orders over 2 kg are shipped in multiple parcels.

- EMS - courier home delivery (from 7 days).
The shipping cost is calculated automatically by the site.

Delivery times are approximate, and may be increased due to circumstances beyond the control of the store - due to force majeure, the workload of transport companies, customs clearance and other reasons. 36best Kawai does not accept any responsibility for international shipping delays. Thank you for understanding!
Shipping costs
for postage from Japan can be found
here
.

Available delivery methods by country, see the table.
If you do not find your country in the list provided, please contact our consultants, we will try to offer you an alternative delivery method.
Popular with this product