Product description: La Mente Fino Eye Cream Rejuvenating eye cream, 15 g
La Mente Fino Eye Cream is a cream for the skin around the eyes that smoothes wrinkles thanks to the growth factors and amino acids contained in the extract of the hydrolyzed amniotic membrane of the horse.
A complex of saturated oils - avocado, apricot kernel, rosehip, sunflower and many others - makes small dry wrinkles less noticeable, rejuvenating your look.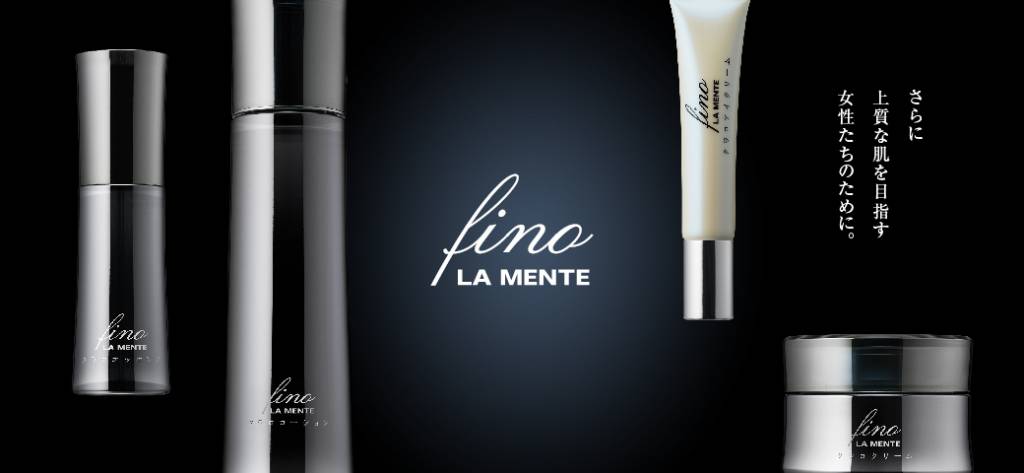 The characteristic ingredient of the series is deproteinized bovine blood, which has the following effects:
1. Promote cell production, rejuvenating skin.
2. Heals, regenerates tissues, smoothes skin irregularities.
3. Prevents thickening of keratin and regulates the sebaceous glands.
4. Prevents skin oxidation, eliminates dullness and roughness.
5. Improves skin resistance to stress factors (UV radiation, cold, etc.)
Three vitamin C derivatives and placenta extract work to eliminate pigmentation that often appears around the eyes with age. The skin acquires a porcelain tone and brightness.
Amur velvet bark extract has an excellent softening effect, eliminating skin roughness.
The cream has a plastic texture, is well absorbed, enveloping the skin with a protective film.
Key Ingredients: Water, Glycerin, Shea Butter, Squalane, Apricot Kernel Oil, Avocado Oil, Rosehip Oil, Bergamot Fruit Oil, Meadowfoam Oil, Sunflower Seed Oil, Corn Oil, Cerebrosides, NG Ceramides, Hydrolyzed Cassava Tuber Extract, Hydrolyzed Sesame Protein, Deproteinized Bovine Blood, Placenta Extract, Saccharomyces Fermented Liquid, Umbilical Cord Extract, Hydrolyzed Equine Amniotic Membrane Extract, Oligopeptide 1, Oligopeptide-13, Palmitoyl Hexapeptide-12, Water-Soluble Proteoglycan, Retinol Palmitate, Mg Ascorbyl Phosphate, Ascorbyl Tetrahexyl Decanoate, 3-Laurylglyceryl Ascorbic Acid, Tocopherol , glycyrrhizic acid 2K, plankton extract, watermelon fruit extract, apple fruit extract, lentil fruit extract, Amur velvet bark extract.
How to use: Gently apply the cream in a circular motion from the inside of the eye to the outside, on the upper and lower eyelids. We recommend using in combination with essence, lotion and cream from this line.
Volume: 15 g
Manufacturer: LA MENTE
Line: Fino anti-aging line
Country of origin: Japan
There are 4 delivery methods:
- SURFACE MAIL - sea mail (from 2 months).
- AIRMAIL - urgent mail (from 14 days to 2.5 months). Orders over 2 kg are shipped in multiple parcels.

- EMS - courier home delivery (from 7 days).
The shipping cost is calculated automatically by the site.

Delivery times are approximate, and may be increased due to circumstances beyond the control of the store - due to force majeure, the workload of transport companies, customs clearance and other reasons. 36best Kawai does not accept any responsibility for international shipping delays. Thank you for understanding!
Shipping costs
for postage from Japan can be found
here
.

Available delivery methods by country, see the table.
If you do not find your country in the list provided, please contact our consultants, we will try to offer you an alternative delivery method.
Popular with this product