Product description: ONE BY KOSE Melano Shot White Brightening Serum Anti-pigment spot serum
ONE BY KOSE Melano Shot White Brightening Serum is a whitening serum with kojic acid that prevents the formation of age spots. By blocking the production of melanin, the serum lightens existing spots and prevents the appearance of new ones. Acts directly on the source of age spots.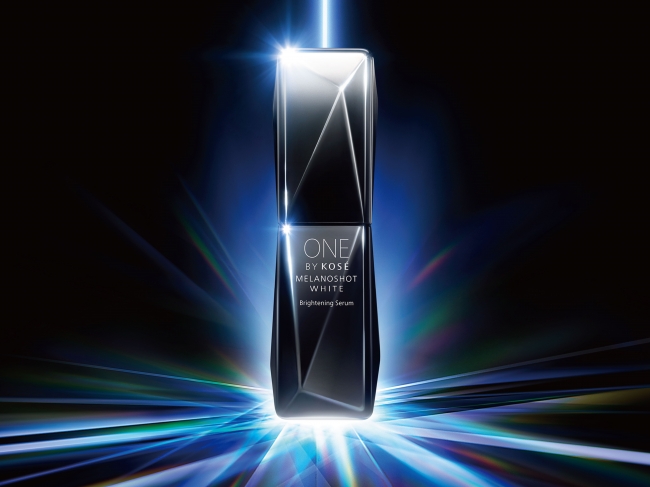 Peculiarities:
- Reduces melanin production and prevents the appearance of spots and freckles.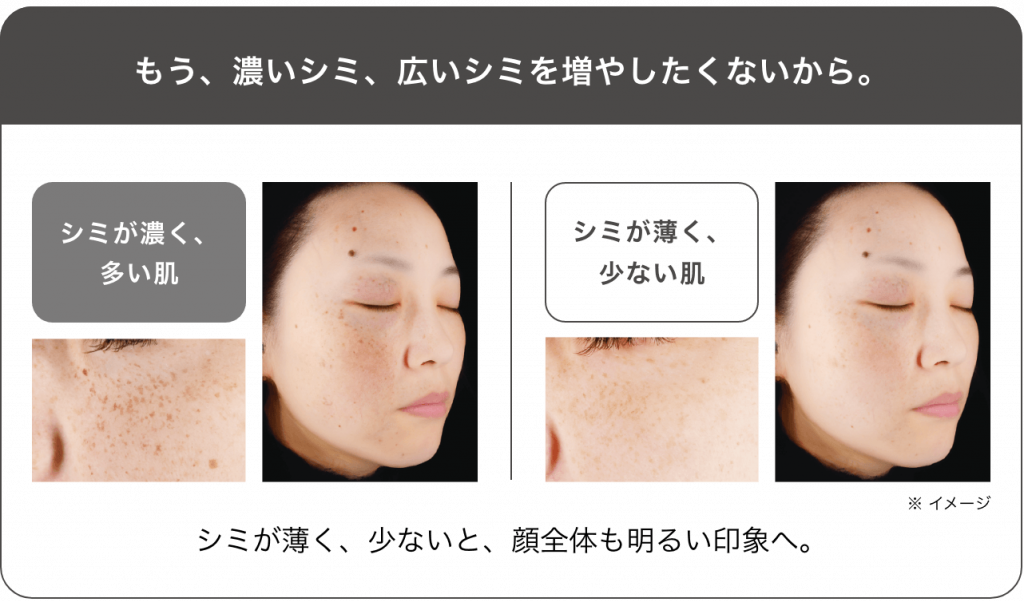 - Acts directly on the source of pigmentation, making the skin clearer and more transparent. Kojic acid acts directly on melanocytes to create bright, porcelain skin.
- Has excellent permeability
- instant softening of dry and rough skin thanks to vitamin E and sunflower extract
- total hydration and transparency of the skin with the help of a magnificent botanical complex - extracts of lily, mulberry, primrose. They give the skin brightness and whiteness, full of moisture.
A soothing green floral scent.
Application: Use morning and evening after cleansing and lotion. Take a small amount into your palm and gently apply to your face.
Ingredients: kojic acid, purified water, dipropylene glycol, 1,3-butylene glycol, ethanol, concentrated glycerin, trimethylolpropane triisostearate, N-acetyl-L-hydroxyproline, d-tocopherol, acetylated sodium hyaluronate, quince extract, glycosyl trehalose, sunflower extract, trans- resveratrol, phytoglycogen, evening primrose extract, lily extract, yellow mulberry extract, natural vitamin E, disodium N-stearoyl-L-glutamic acid, disodium edetate, ethyl oleate, xanthan gum, citric acid, sodium citrate, gellan gum, cetostearyl alcohol, hydroxymethoxybenzophenone sulfonate sodium, polyacrylic acid amide, polyoxyethylene stearyl ether phosphate, polyoxyethylene cetyl ether phosphoric acid, polyoxyethylene lauryl ether, polyoxyethylene hydrogenated castor oil, polyoxyethylene sorbitan monooleate, light liquid isoparaffin, lipophilic glyceryl monostearate, water alumina, absolute ethanol, ethylparaben, methylparaben, fragrance, caramel, titanium oxide .
Volume: 40 ml
Manufacturer: KOSE
Country of origin: Japan
THE ENTIRE LINE OF ONE BY KOSE PRODUCTS CAN BE VIEWED HERE
There are 4 delivery methods:
- SURFACE MAIL - sea mail (from 2 months).
- AIRMAIL - urgent mail (from 14 days to 2.5 months). Orders over 2 kg are shipped in multiple parcels.

- EMS - courier home delivery (from 7 days).
The shipping cost is calculated automatically by the site.

Delivery times are approximate, and may be increased due to circumstances beyond the control of the store - due to force majeure, the workload of transport companies, customs clearance and other reasons. 36best Kawai does not accept any responsibility for international shipping delays. Thank you for understanding!
Shipping costs
for postage from Japan can be found
here
.

Available delivery methods by country, see the table.
If you do not find your country in the list provided, please contact our consultants, we will try to offer you an alternative delivery method.
Popular with this product