Product description: PureBio Essence Pro Professional Anhydrous Placenta & Stem Cell Concentrate Serum, 30 ml
PureBio is a new Japanese brand of advanced cosmetics that combines organic ingredients and biotechnology. The compositions are clean and clear, and the textures of the products are just perfect!
PureBio Essence Pro is a luxurious blend of beauty ingredients without the addition of water! It is replaced by raw placenta extract, which has a powerful cell activating effect, which, in combination with stem cells and baicalin, transforms your skin, giving it smoothness, firmness and elasticity. The concentrate is ideal for procedures with cosmetic devices, does not contain synthetic fragrances, synthetic dyes, parabens, alcohol, surfactants, synthetic antioxidants.
Peculiarities: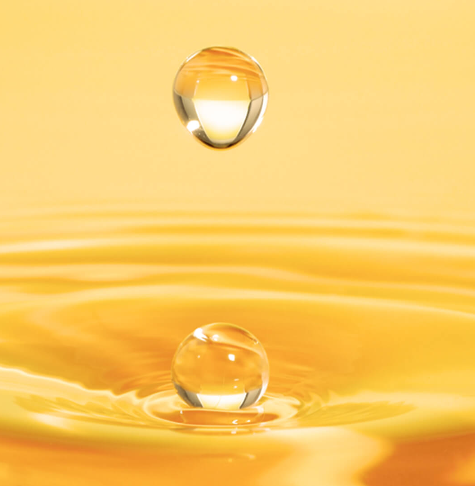 - extract of fresh undiluted raw placenta, not subjected to heat. If heat sterilization is used, cosmetic ingredients such as proteins and amino acids are deactivated. To maximize the effect of the placenta, a unique non-heat sterilization method is applied, which allows to preserve a large number of cell growth factors. The lotion contains 10% raw placenta extract, leaving the skin young and translucent. The placenta synthesizes a unique set of substances: amino acids, growth factors, nucleic acids, vitamins, minerals, enzymes and other components. Growth factors stimulate cell renewal, pigmentation is quickly lightened, and amino acids and minerals effectively inhibit melanin synthesis.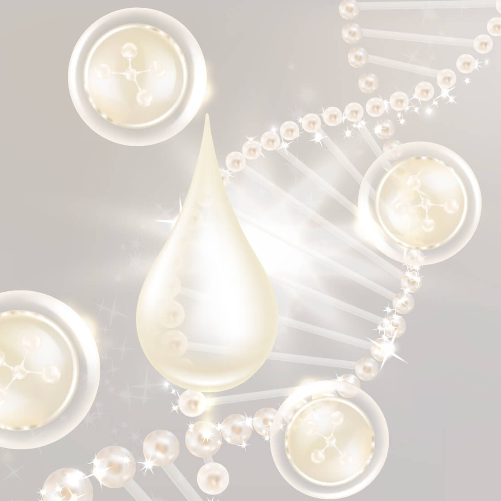 - three types of stem cells give the skin firmness, elasticity and provide an amazing rejuvenating effect, supporting cell regeneration and repair. They are saturated with growth factors and amino acids, regenerate skin cells, making it young, supple and elastic.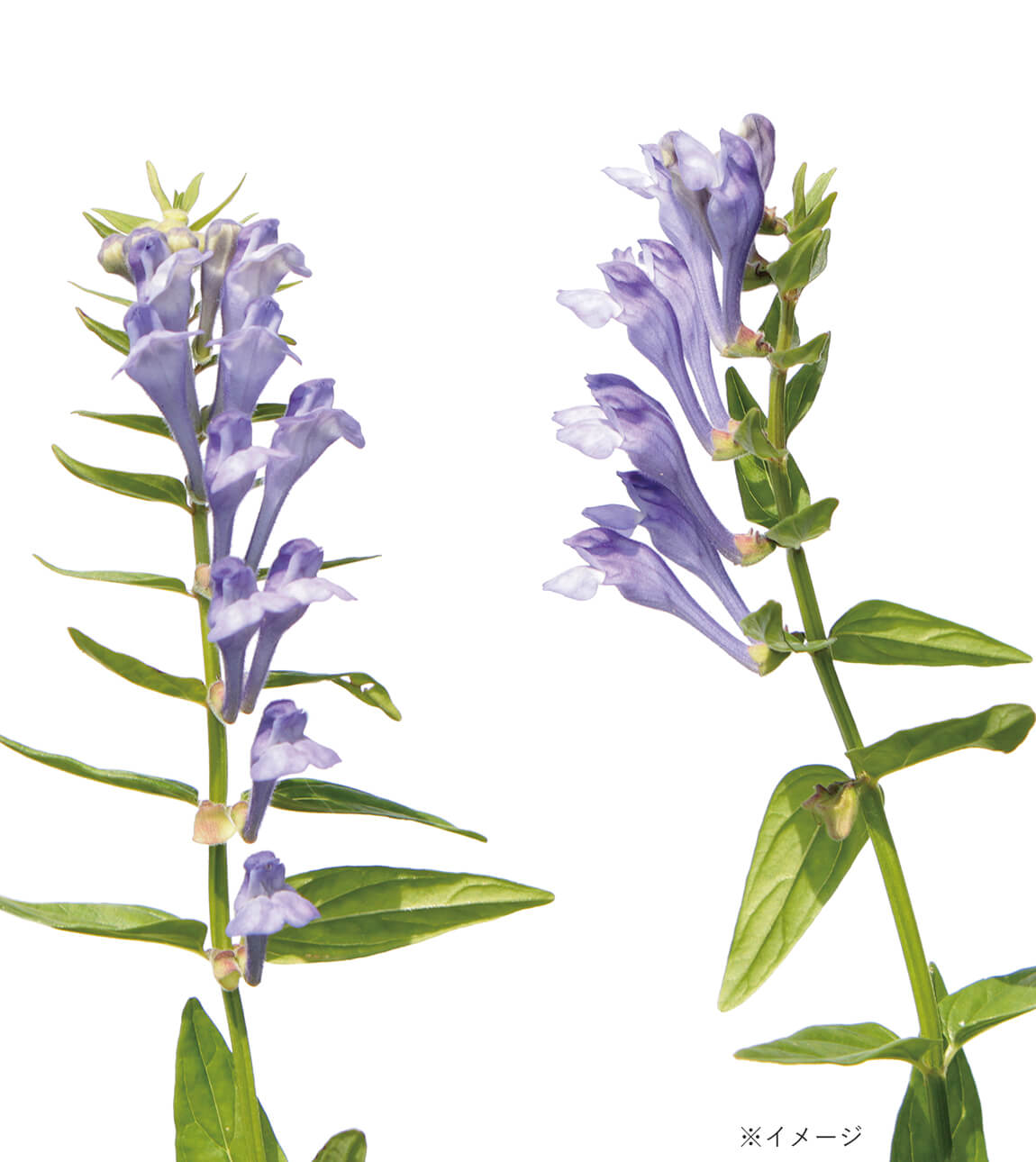 - TBK-387 Baicalin - a proprietary concentrated extract of skullcap - is a component that acts on telomeres, the reduction of which triggers the aging process of cells. Telomeres are the ends of chromosomes. The fact is that during each cell division, the original chromosome is shortened. This shortening occurs precisely due to telomeres. This is how the phenomenon of aging begins to manifest itself. TBK-387 acts on telomeres, thus controlling and slowing down cell aging!
- a derivative of vitamin C (APS) - has an antioxidant and whitening effect, giving radiance and shine
Application: After cleansing the skin, take the required amount of serum (2-3 pumps) and spread it all over the face. Can be used with beauty products such as Belulu Premium NEW, ARTISTIC&CO CHOOUOHC THE MORPHO, Clione Fit NEW, ARTISTIC&CO Dr. Arrivo Zeus II
Ingredients: Placenta Extract, BG, Pentylene Glycol, Crosspolymer, Baicalin, Fibroblast Conditioned Medium, Bone Marrow Stem Cell Conditioned Medium, Adipocyte Conditioned Medium, Damask Rose Flower Oil, Sodium Ascorbyl Phosphate, Hydrogenated Lecithin, Sodium Polyacrylate, Xanthan Gum, Polysorbate 80 , EDTA-2Na, propanediol, 1,2-hexanediol
Volume: 30 ml
Manufacturer: PureBio
Country of origin: Japan
There are 4 delivery methods:
- SURFACE MAIL - sea mail (from 2 months).
- AIRMAIL - urgent mail (from 14 days to 2.5 months). Orders over 2 kg are shipped in multiple parcels.

- EMS - courier home delivery (from 7 days).
The shipping cost is calculated automatically by the site.

Delivery times are approximate, and may be increased due to circumstances beyond the control of the store - due to force majeure, the workload of transport companies, customs clearance and other reasons. 36best Kawai does not accept any responsibility for international shipping delays. Thank you for understanding!
Shipping costs
for postage from Japan can be found
here
.

Available delivery methods by country, see the table.
If you do not find your country in the list provided, please contact our consultants, we will try to offer you an alternative delivery method.
Popular with this product