Product description: PureBio Lotion Anti-Aging Serum Lotion, 150 ml
PureBio is a new Japanese brand of advanced cosmetics that combines organic ingredients and biotechnology. The compositions are clean and clear, and the textures of the products are just perfect!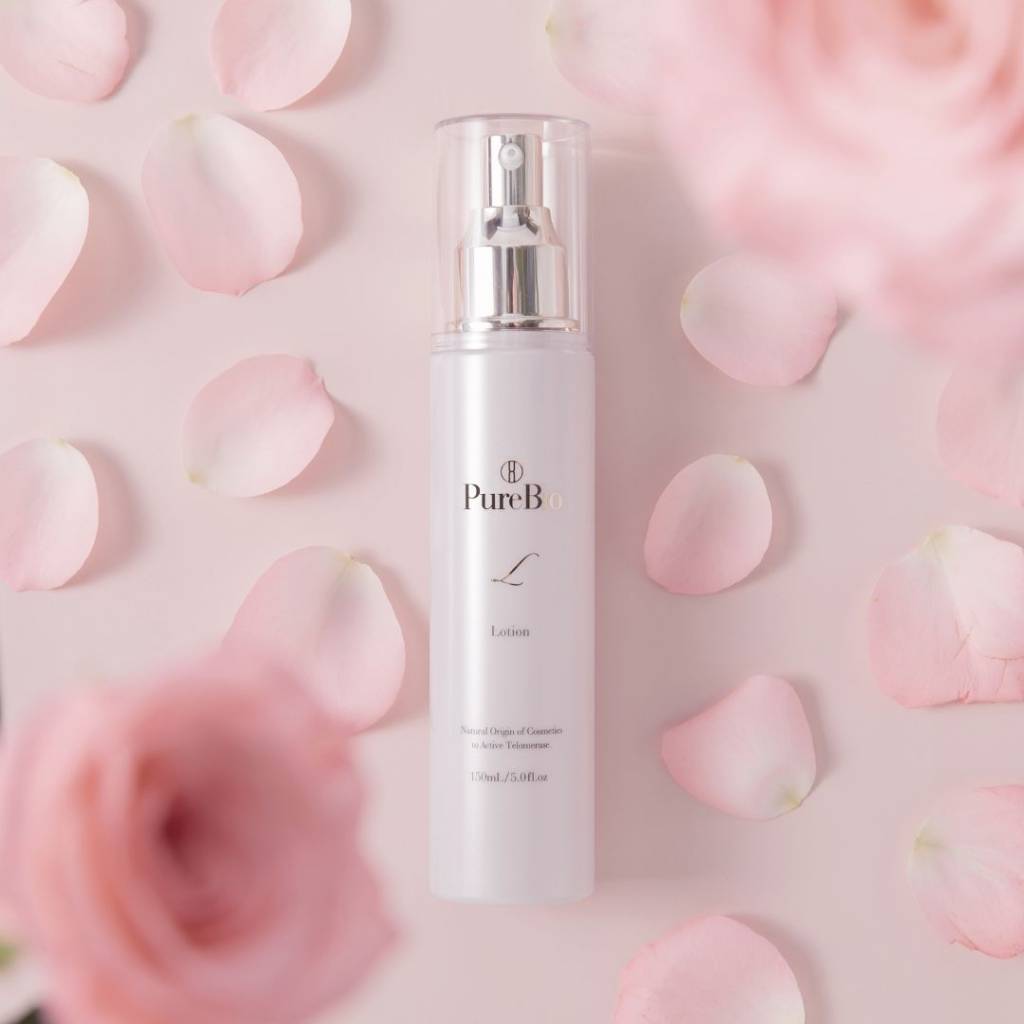 PureBio Lotion is a serum-lotion where the amount of water is reduced to the limit! It consists of 70% highly concentrated hydrolyzed collagen, which has a particularly high penetrating power. Thanks to this, the lotion amazingly moisturizes the skin and makes it supple and toned.
Peculiarities: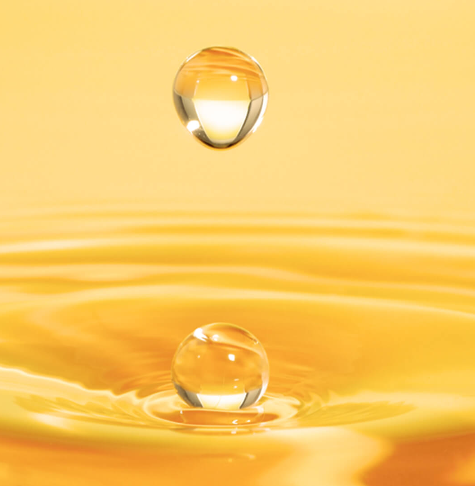 - extract of fresh undiluted raw placenta, not subjected to heat. If heat sterilization is used, cosmetic ingredients such as proteins and amino acids are deactivated. To maximize the effect of the placenta, a unique non-heat sterilization method is applied, which allows to preserve a large number of cell growth factors. The lotion contains 10% raw placenta extract, leaving the skin young and translucent. The placenta synthesizes a unique set of substances: amino acids, growth factors, nucleic acids, vitamins, minerals, enzymes and other components. Growth factors stimulate cell renewal, pigmentation is quickly lightened, and amino acids and minerals effectively inhibit melanin synthesis.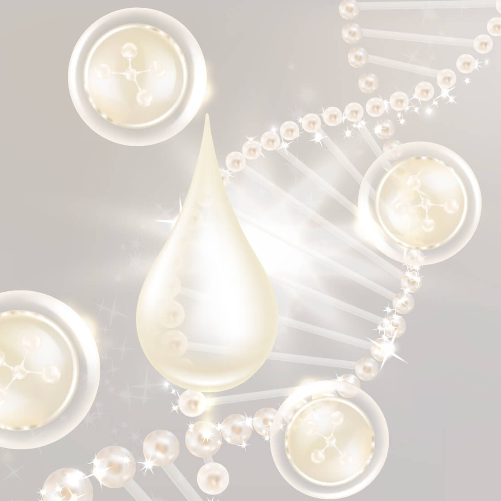 - three types of stem cells give the skin firmness, elasticity and provide an amazing rejuvenating effect, supporting cell regeneration and repair.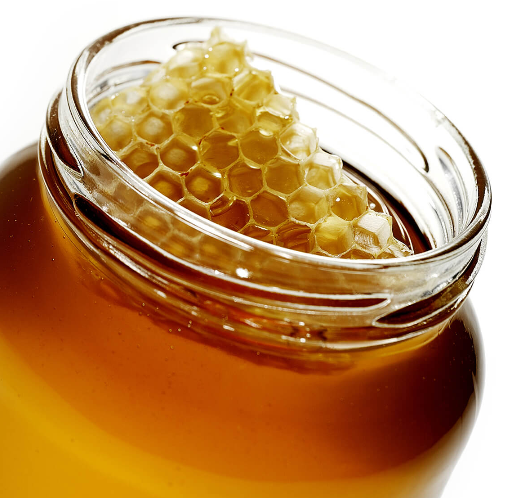 - Royal Epigen is a popular cosmetic ingredient that slows down cell aging. This component, which mimics royal jelly royalactin, contains the most valuable amino acids (threonine, arginine, serine, threonine, arginine, serine, glutamic acid, leucine) and peptides.
In addition, the delivery effect is enhanced by encapsulating the peptide with hydrogenated lecithin and shea butter. Royal Epigen makes the skin more even, accelerates the regeneration of the epidermis, activates cell cleansing processes and slows down cellular aging.
Despite its thick texture, the lotion-serum quickly penetrates the skin and moisturizes it.
Application: After washing, take the required amount of lotion (3-4 pumps) and spread it all over the face.
Volume: 150 ml
Manufacturer: PureBio
Country of origin: Japan
There are 4 delivery methods:
- SURFACE MAIL - sea mail (from 2 months).
- AIRMAIL - urgent mail (from 14 days to 2.5 months). Orders over 2 kg are shipped in multiple parcels.

- EMS - courier home delivery (from 7 days).
The shipping cost is calculated automatically by the site.

Delivery times are approximate, and may be increased due to circumstances beyond the control of the store - due to force majeure, the workload of transport companies, customs clearance and other reasons. 36best Kawai does not accept any responsibility for international shipping delays. Thank you for understanding!
Shipping costs
for postage from Japan can be found
here
.

Available delivery methods by country, see the table.
If you do not find your country in the list provided, please contact our consultants, we will try to offer you an alternative delivery method.