Product description: THE STEM CELL Face Mask Anti-aging face mask with two types of stem cells, 30 pcs
THE STEM CELL Face Mask - a multifunctional face mask with two types of stem cells and the best cosmetic components solves many problems at once:
- Prevents wrinkles
- Promotes collagen production
- Moisturizes
- Lightens pigmentation
- Nourishes and softens
- Restores an even, healthy skin tone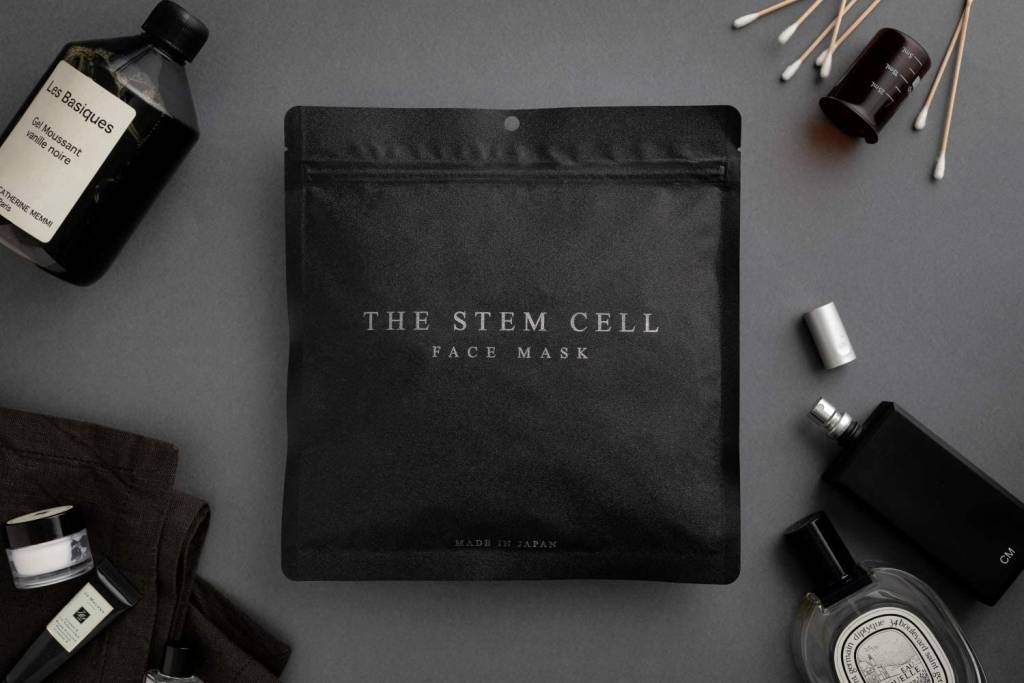 Active ingredients:
- stem cells - directly affects skin cells, activating them, is the best anti-fading component. Rich in growth factors to help reduce wrinkles, whiten and reduce sagging.
- apple stem cells have a powerful antioxidant and moisturizing effect. Designed to support human skin stem cells, normalize the skin's ability to regenerate, eliminate darkening and dullness.
- Black pearl extract is rich in vitamins, minerals and amino acids that your skin needs. It is ideal for aging skin, restoring its elasticity and luster, improves makeup application.
- fermented yeast extract softens rough skin, which acquires a beautiful texture and transparency.
- adsorbed charged type hyaluronic acid easily penetrates into deep layers and fills cells with moisture more effectively than conventional hyaluronic acid.
- nano-collagen, which has been crushed into small particles, perfectly penetrates the skin, moisturizing and firming, contributing to the production of its own collagen
No added synthetic colors, fragrances, parabens, phthalates, sulfates, PEGs or GMOs.
How to use: Take one sheet out of the package and spread it over the clean skin of the face. Leave on for 5-10 minutes and then remove. Spread the essence remaining on the skin over the face and neck, let it absorb.
Ingredients: water, glycerin, tripropylene glycol, hydrolyzed nanocollagen, lactobacillus-fermented collagen extract, stem cell (adipocyte) extract, hydrolyzed yeast extract, hydroxypropyltrimonium hyaluronate, apple stem cell extract, hydrolyzed conchiolin protein, glycosyltrehalose, symphytum officinalis leaf extract, tangerine peel extract, lecithin, olive oil.
Volume: 30 pcs
Manufacturer: KOR JAPAN
Country of origin: Japan
There are 4 delivery methods:
- SURFACE MAIL - sea mail (from 2 months).
- AIRMAIL - urgent mail (from 14 days to 2.5 months). Orders over 2 kg are shipped in multiple parcels.

- EMS - courier home delivery (from 7 days).
The shipping cost is calculated automatically by the site.

Delivery times are approximate, and may be increased due to circumstances beyond the control of the store - due to force majeure, the workload of transport companies, customs clearance and other reasons. 36best Kawai does not accept any responsibility for international shipping delays. Thank you for understanding!
Shipping costs
for postage from Japan can be found
here
.

Available delivery methods by country, see the table.
If you do not find your country in the list provided, please contact our consultants, we will try to offer you an alternative delivery method.
Popular with this product