Product description: RECORESERUM BIJOU DE MER Fill beauté Treatment Serum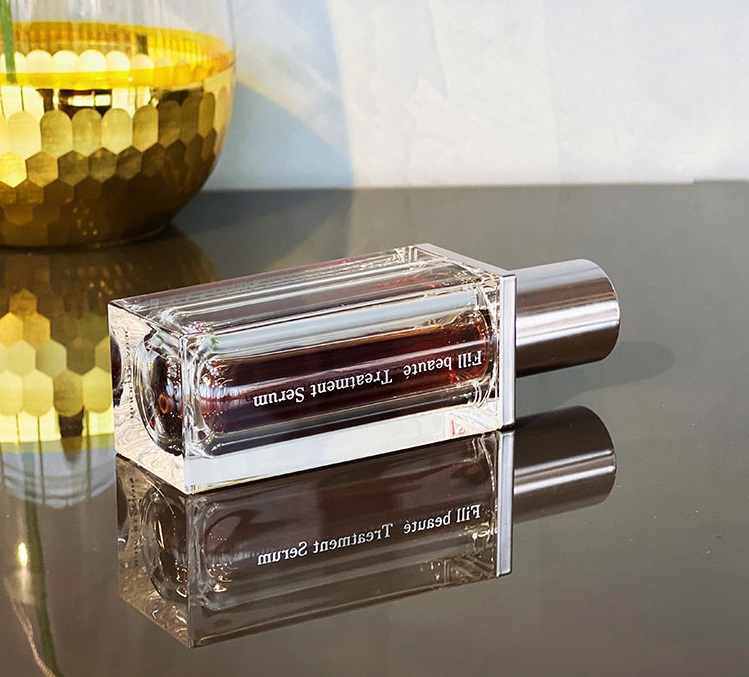 BIJOU DE MER Fill beauté Treatment Serum is an amazing daily exfoliating serum that gently exfoliates and purifies pores, eliminating rough skin, leaving it soft and delicate.
AHA - fruit acid, which is a mixture of glycolic + lactic + malic + citric acids, penetrates to the stratum corneum of the skin, narrowing the pores, making the skin smooth and shiny. Regulating sebaceous secretions, it eliminates inflammation, peeling, creating amazingly soft and glowing skin from the inside.
Apple stem cell extract is rich in growth factors that activate epidermal cell division, renew it, stimulate the synthesis of collagen, elastin and hyaluronic acid. Thanks to it, skin elasticity increases, wrinkles are smoothed, dryness and inflammation are eliminated. In addition, the extract protects cells from UV damage.
Fermented pear juice contains a whole range of biologically active substances that reduce inflammation, promote regeneration, rejuvenate and refresh the skin. significantly improve metabolic processes. It not only enriches the skin with vitamins and organic acids, but also normalizes the functioning of the sebaceous glands, helps to reduce pores. As a result, the skin becomes smoother, firmer, more elastic and acquires a fresh healthy complexion.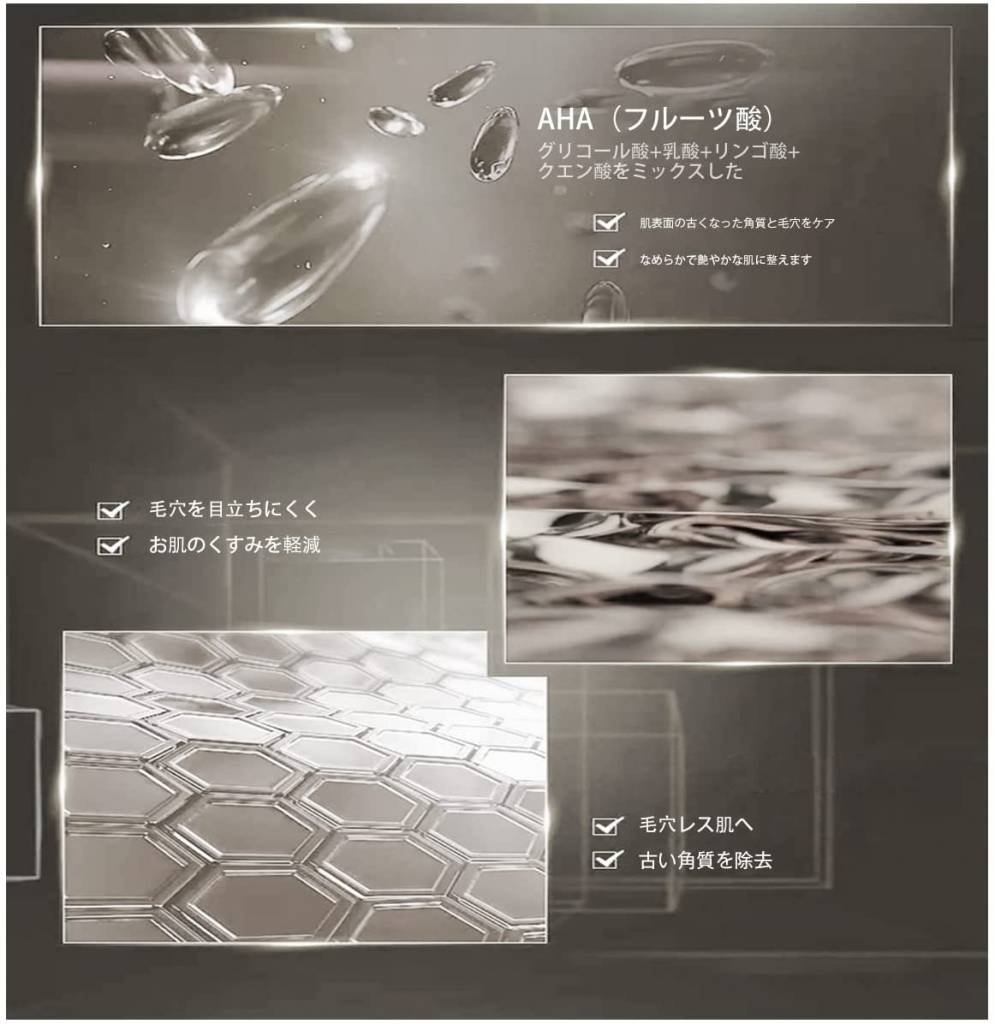 Hydrolyzed hyaluronic acid is highly penetrating and deeply hydrates the skin. Stimulates protein synthesis of protein compounds to maintain skin hydration and prevent moisture loss, increases skin elasticity, stimulates collagen synthesis.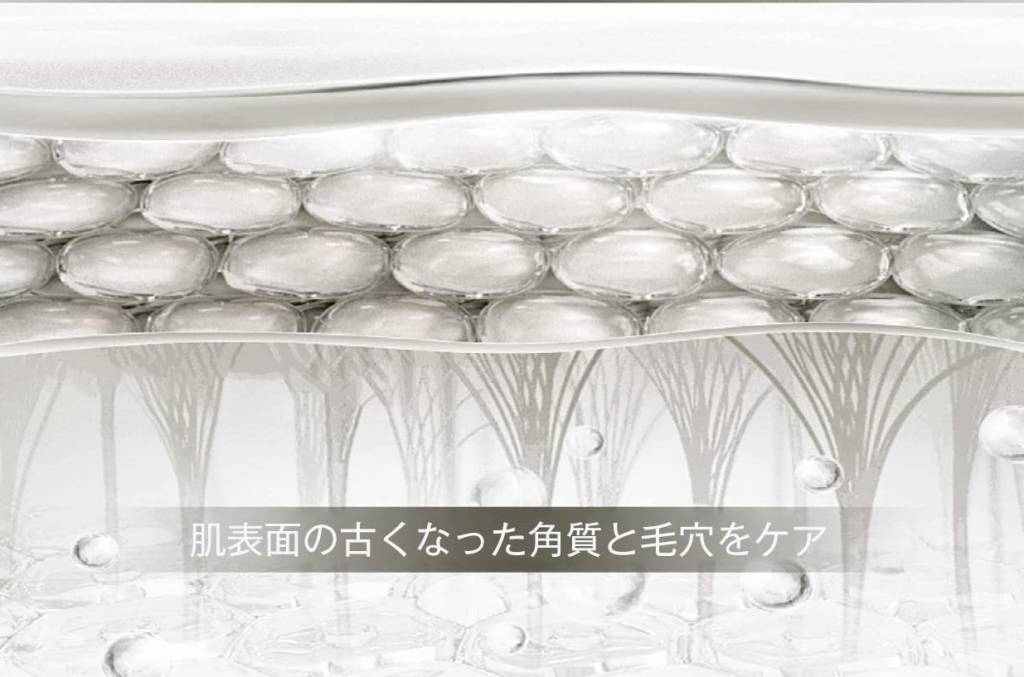 Caffeine protects the skin from the negative effects of ultraviolet radiation, including photoaging. Thanks to its antioxidant properties, it has a strong tonic effect, evens out the relief and makes the skin smoother due to its vasoconstrictive properties.
Active Ingredients: Water, BG, Glycerin, Glycolic Acid, Lactic Acid, Malic Acid, Citric Acid, Apple Stem Cell Extract, Lactic Acid Fermented Pear Juice, Hydrolyzed Hyaluronic Acid, Caffeine, Camellia Sinensis Extract, Trehalose.
Application: After washing and applying lotion, take the serum in the palm of your hand (2 pumps) and apply to the entire face. Apply face cream on top. Use morning and evening.
Volume: 25 ml
Manufacturer: RECORESERUM
Line: BIJOU DE MER
Country of origin: Japan.

There are 4 delivery methods:
- SURFACE MAIL - sea mail (from 2 months).
- AIRMAIL - urgent mail (from 14 days to 2.5 months). Orders over 2 kg are shipped in multiple parcels.

- EMS - courier home delivery (from 7 days).
The shipping cost is calculated automatically by the site.

Delivery times are approximate, and may be increased due to circumstances beyond the control of the store - due to force majeure, the workload of transport companies, customs clearance and other reasons. 36best Kawai does not accept any responsibility for international shipping delays. Thank you for understanding!
Shipping costs
for postage from Japan can be found
here
.

Available delivery methods by country, see the table.
If you do not find your country in the list provided, please contact our consultants, we will try to offer you an alternative delivery method.