Цены
ROHTO Lip The Color Protective Lip Balm with SPF 26 PA +++, 2g, Foggy Rose color
ROHTO Lip The Color Protective Lip Balm with SPF 26 PA +++, 2g, Pink Coral color
ROHTO Lip The Color Protective Lip Balm with SPF 26 PA +++, 2g, Precious Red
Product description: ROHTO Lip The Color Protective Lip Balm SPF 26 PA+++, 2g
ROHTO Lip The Color is an oil-based lip balm with SPF 26 PA+++.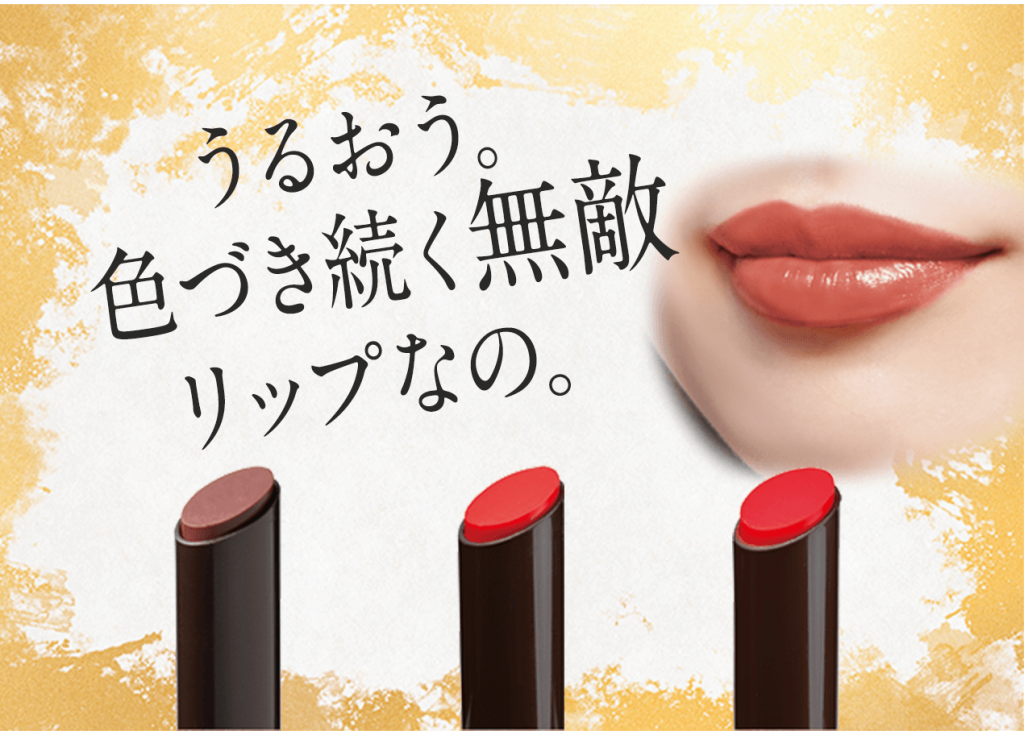 Many nourishing oils in the composition prevent dryness and moisture loss, make lips smooth and moisturized.
The color is highly durable, keeping your lips bright and beautiful all day long. The tint formula allows it to merge with the color of the lips and look natural.
Active moisturizing ingredients in the composition: shea butter (shea), jojoba, argan, macadamia, squalane - moisturize, soften and soothe the skin of the lips.
It is odorless and non-sticky, leaving a soft, natural-textured finish.
SPF26PA+++
There are 3 color options to choose from:
- Foggy Rose
- Pink Coral
- Precious Red
Ingredients: squalane, paraffin, hydrogenated avocado oil, hydrogenated polyisobutylene, petroleum jelly, shea butter, macadamia oil, jojoba oil, argan oil.
Volume: 2 g
Manufacturer: ROHTO
Country of origin: Japan
There are 4 delivery methods:
- SURFACE MAIL - sea mail (from 2 months).
- AIRMAIL - urgent mail (from 14 days to 2.5 months). Orders over 2 kg are shipped in multiple parcels.

- EMS - courier home delivery (from 7 days).
The shipping cost is calculated automatically by the site.

Delivery times are approximate, and may be increased due to circumstances beyond the control of the store - due to force majeure, the workload of transport companies, customs clearance and other reasons. 36best Kawai does not accept any responsibility for international shipping delays. Thank you for understanding!
Shipping costs
for postage from Japan can be found
here
.

Available delivery methods by country, see the table.
If you do not find your country in the list provided, please contact our consultants, we will try to offer you an alternative delivery method.
Popular with this product