Product description: AXXZIA Venus Recipe The White Drink Anti-pigmentation drink, 15 days
AXXZIA Venus Recipe The White Drink - an anti-pigmentation drink, a novelty from the Venus Recipe series. A drink based on Apple Phenon ® apple polyphenol, extracted from unripe apples, combined with carefully selected natural ingredients. The drink is created for those who want to have a bright and radiant skin without dullness and age spots.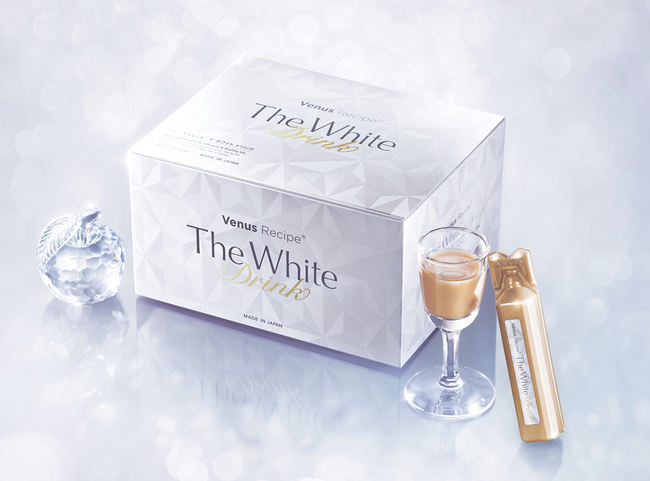 Refreshing delicious grapefruit flavor.
Peculiarities:
- Apple Phenon ® is a polyphenol extracted from unripe apples. Apple polyphenol is a natural ingredient that protects fruits from irritants such as UV rays. Unripe apples contain about 10 times more of it than mature ones. It is the rapid darkening of unripe apples that indicates a high concentration of polyphenols.

AXXZIA has been able to extract and purify the apple polyphenols contained in these unripe apples while maintaining their high purity and quantity.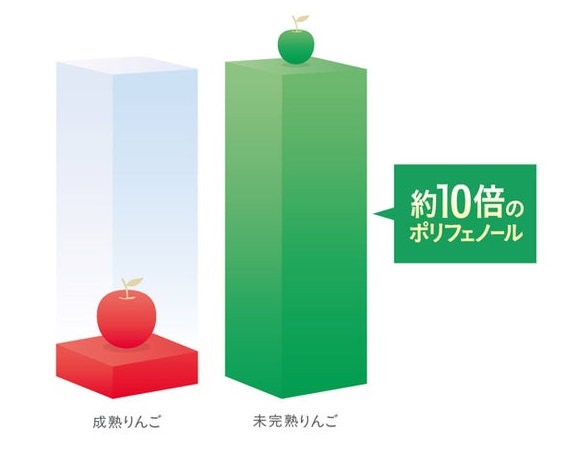 Apple polyphenols are able to reduce melanin production and absorb ultraviolet rays, which help protect the skin from unwanted pigmentation. In addition, they have an anti-inflammatory effect, preventing the appearance of acne and irritation. The antioxidant effect will help the skin resist oxidation processes and, therefore, early aging. Your skin gains radiance, even tone and brightness!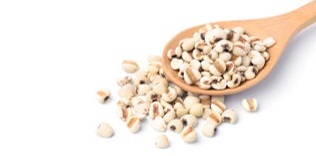 - Coix seed extract has an excellent balance of amino acids, and also contains fatty acids, starch composed of amylodextrin, proteins and polysaccharides. They stimulate cell regeneration, maintaining beauty and radiance.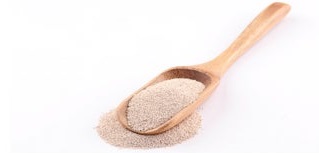 - Yeast extract is rich in amino acids, peptides, vitamins, minerals and nucleic acids. It contributes to the saturation of cells with oxygen. Thanks to its antioxidant action, it reduces the negative effects of free radicals on the body.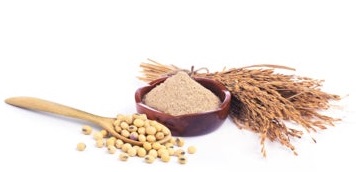 - Fermented Natto Extract is a herbal product obtained by fermenting soybean extract and rice bran with Bacillus natto bacteria. It has a general healing and strengthening effect on the body, lowers cholesterol levels, speeding up metabolism.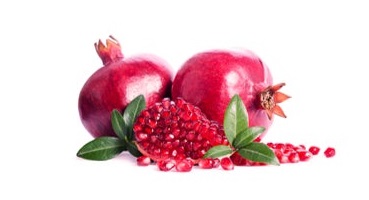 - Pomegranate fruit extract is rich in polyphenols, vitamins, minerals. The basis of pomegranate extract is ellagic acid, a natural derivative of polyphenol. It is she who gives the extract anti-aging and anti-inflammatory properties. It also has a beneficial effect on the body, and the antioxidant properties of the extract inhibit the negative effects of free radicals on healthy cells.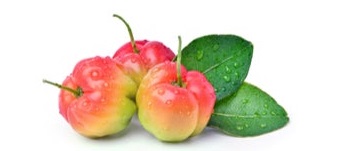 - Acerola is rich in polyphenols and vitamin C. It is one of the richest natural sources of vitamin C known to man. The content of vitamin C in acerola is 80 times more than in oranges and 34 times more than in lemons! Anthocyanin polyphenols improve memory, have a powerful anti-inflammatory effect, and regulate the amount of sugar in the blood.
- Collagen restores the elasticity and firmness of the skin, restoring its youth and beauty.
Ingredients: Collagen peptide, erythritol, apple extract, coix extract, yeast extract, rice/soy extract, fermented natto product, pomegranate fruit extract, acerola powder, acidifier, cyclic oligosaccharide, stabilizing agent (pectin), sweetener (acesulfame K, sucralose) , fragrance.
Directions: Take 1 bottle daily. Since the product contains ingredients of plant origin, sediment may form at the bottom of the container, this is not an indication of poor quality of the product. Shake the bottle well before use.
Volume: 15 bottles of 30 ml
Manufacturer: AXXZIA
Country of origin: Japan
There are 4 delivery methods:
- SURFACE MAIL - sea mail (from 2 months).
- AIRMAIL - urgent mail (from 14 days to 2.5 months). Orders over 2 kg are shipped in multiple parcels.

- EMS - courier home delivery (from 7 days).
The shipping cost is calculated automatically by the site.

Delivery times are approximate, and may be increased due to circumstances beyond the control of the store - due to force majeure, the workload of transport companies, customs clearance and other reasons. 36best Kawai does not accept any responsibility for international shipping delays. Thank you for understanding!
Shipping costs
for postage from Japan can be found
here
.

Available delivery methods by country, see the table.
If you do not find your country in the list provided, please contact our consultants, we will try to offer you an alternative delivery method.