Product description: KANEBO MILANO COLLECTION Eternal Face Powder
KANEBO MILANO COLLECTION Eternal Face Powder is a special limited collection of face powder from the premium brand Kanebo Cosmetics.

The line with a 30-year history has been replenished with a new exclusive work of art.
Eternal Face Powder is a luxurious face powder that fills your heart with beauty and harmony. The "Goddess of Eternal Beauty" has become the symbol of this limited edition and adorns the powder itself and the underside of the case.
The compact was designed by Venetian glass artist Andy Paiko. A fabulous ruby flower resembling a pomegranate in shape, which contains the real power of beauty and magnificence.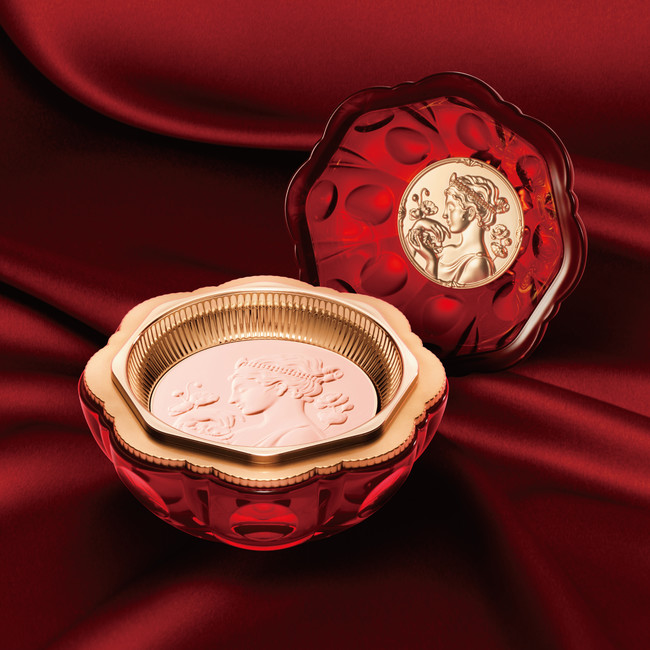 The composition of the powder itself is also exclusive and is based on many years of experience of the brand:
- Gives a natural complexion, with a gentle glow
- Instantly covers the skin with a thin veil, making it smooth with a lamellar texture. It diffuses the light and completely blurs the shadows, giving the skin a brightness.
- Envelops the skin with moisture, softness and comfort
- Reduces dullness and hides signs of fatigue
The powder comes with a thick unique puff with a voluminous gold ribbon and delicate lace trim.
The fragrance is built from the finest natural essential oils of iris and cattleya, which have been successfully developed after 10 years of orchid research. Elegant notes of a floral bouquet with a touch of spice. A feminine and noble fragrance inspired by the Goddess of Beauty envelops your skin.
How to use: After applying foundation, take a small amount of powder with a puff and apply it to the skin, pressing lightly. To refresh your make-up, first use mattifying wipes and then powder.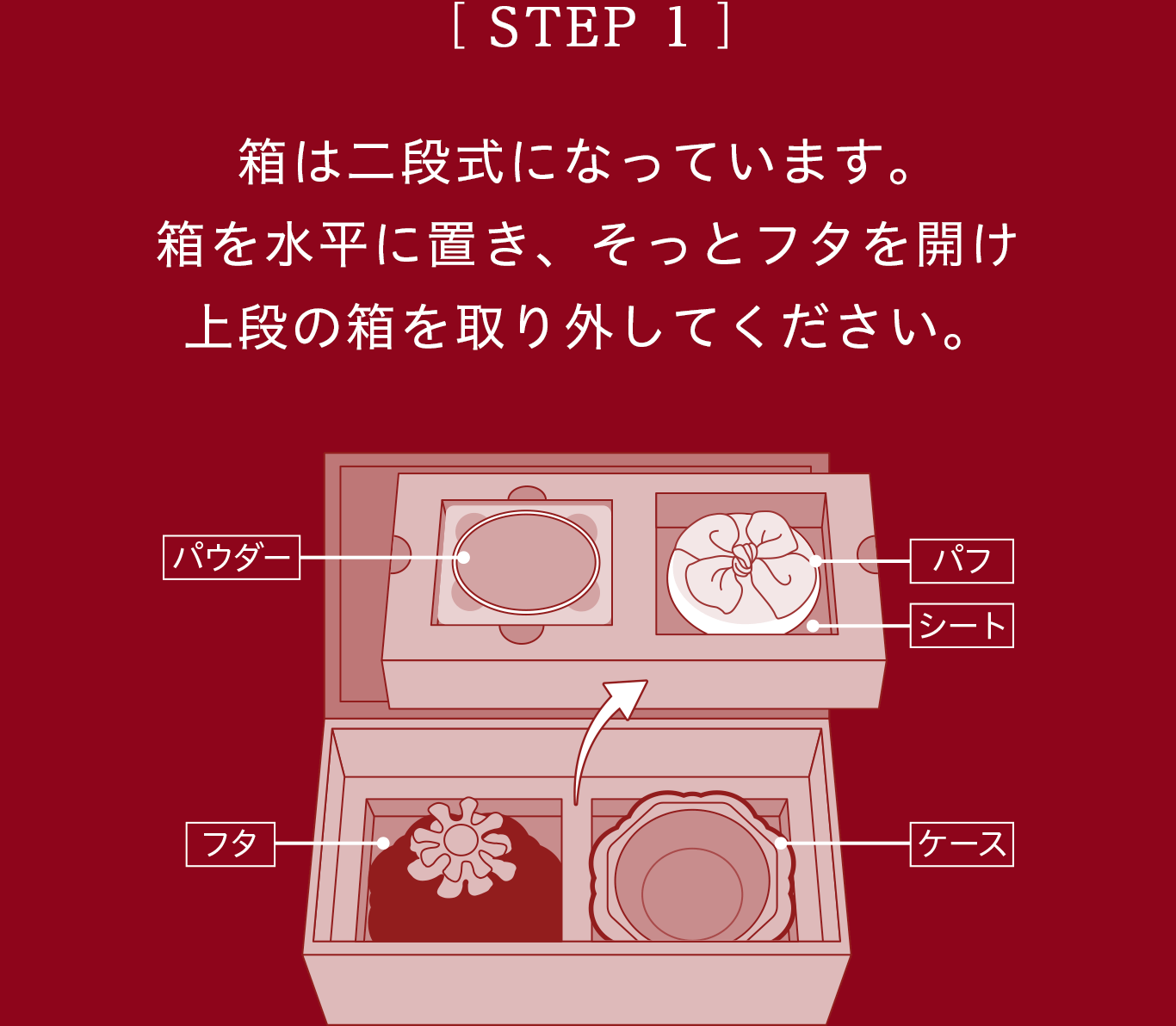 Volume: 30 g
Manufacturer: KANEBO
Country of origin: Japan
There are 4 delivery methods:
- SURFACE MAIL - sea mail (from 2 months).
- AIRMAIL - urgent mail (from 14 days to 2.5 months). Orders over 2 kg are shipped in multiple parcels.

- EMS - courier home delivery (from 7 days).
The shipping cost is calculated automatically by the site.

Delivery times are approximate, and may be increased due to circumstances beyond the control of the store - due to force majeure, the workload of transport companies, customs clearance and other reasons. 36best Kawai does not accept any responsibility for international shipping delays. Thank you for understanding!
Shipping costs
for postage from Japan can be found
here
.

Available delivery methods by country, see the table.
If you do not find your country in the list provided, please contact our consultants, we will try to offer you an alternative delivery method.