-20% off Pielique anti-aging cosmetics
We are sorry. The promotion has ended.
Visually, photoaging looks just like the natural process of skin aging. Only this happens not because of the chronological factor, but because of a series of breakdowns that provoke A-rays.
- The molecular structure of the connective tissue is deformed.
- Seals appear - scars inside the dermis.
- The blood flow worsens, and hence the nutrition of the cells.
- Cells lose moisture, the skin dries up.
- Melanin is synthesized in excess - pigment spots appear.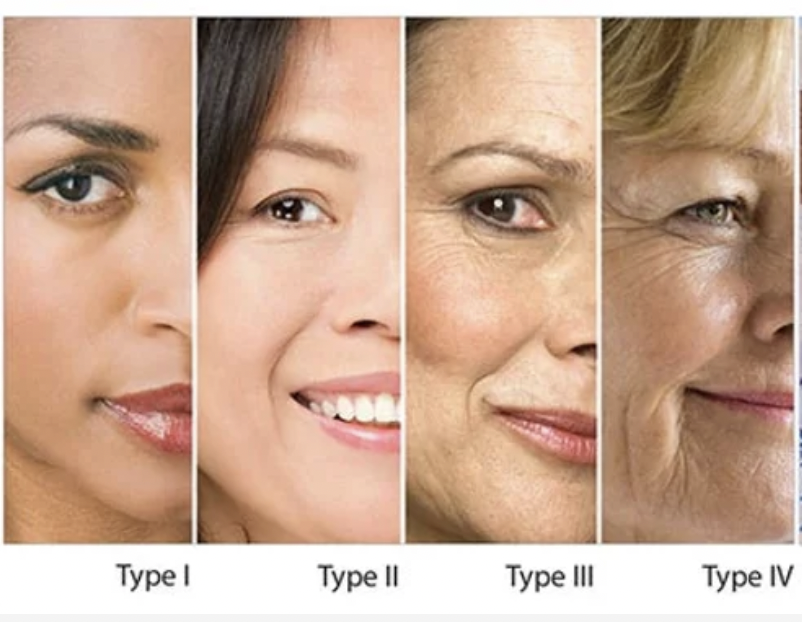 The Pielique line includes lotion, serum, emulsion and cream.
Combines all products mycosporin-like amino acids. They protect from the sun, fight free radicals and moisturize the skin deep in the dermis. The composition is "decorated" with active ingredients: hyaluronic acid, gentian extract, collagen and elastin.
PIELIQUE Skin Lotion, 120 ml
- the first step in the Japanese multi-stage moisturizing care, additionally enriched with vitamin C for skin whitening.
PIELIQUE Enrich Essence, 30 ml.
- essential for additional skin care around the mouth and eyes.
PIELIQUE Enrich Skin Milk, 50 ml
- seals moisture into the skin and smoothes wrinkles.
PIELIQUE Enrich Skin Cream, 30 g.
- strengthens the contour and nourishes the deep layers of the skin.
Fragrance, alcohol and allergen free.