Let's start Cyber Monday! Sale from -10% has started!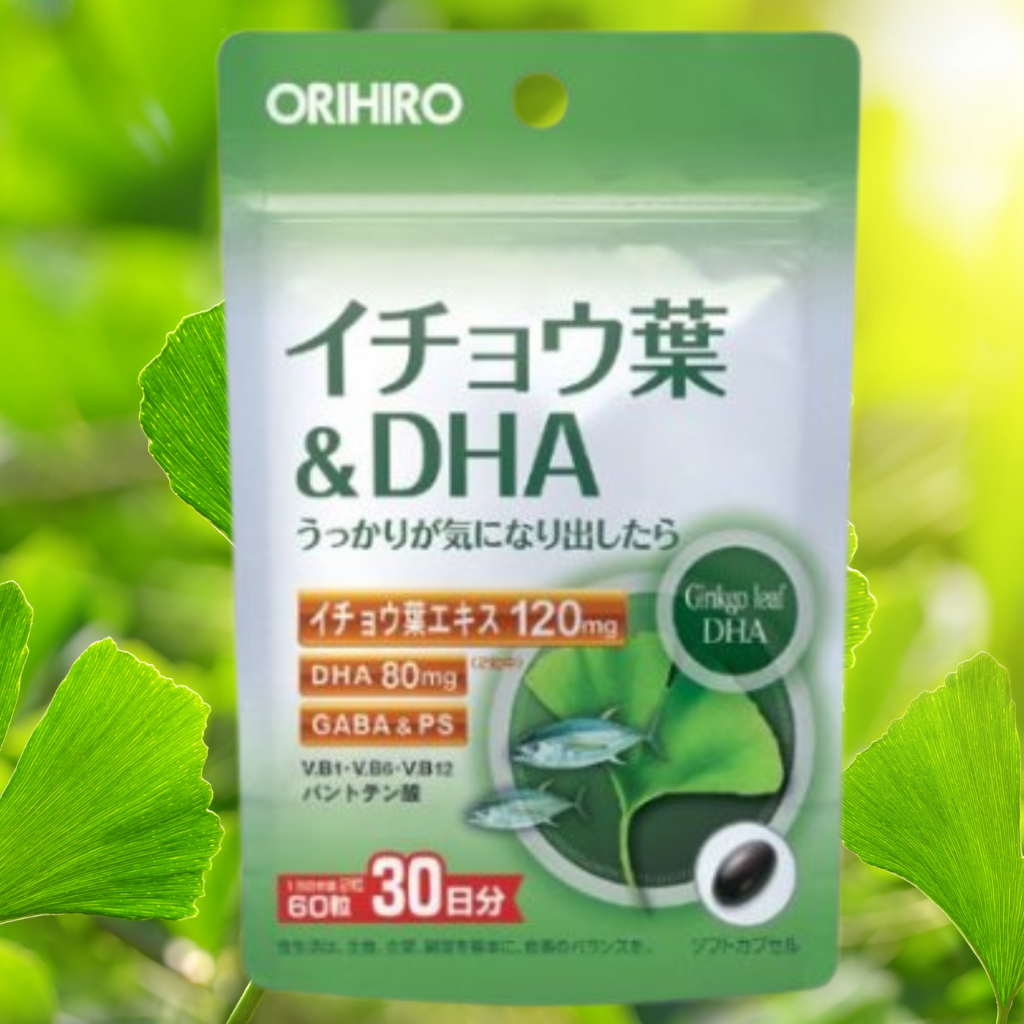 -10%
Ginkgo biloba is a relict plant, the oldest plant on Earth. Now in natural conditions it can be found only in Japan. Ginkgo biloba is not afraid of parasites, fungi, or even radiation. Ginkgo biloba contains a huge amount of antioxidants and nutrients that have a positive effect on many processes in the body, and are also powerful memory stimulants and rejuvenate brain vessels..
B
uy now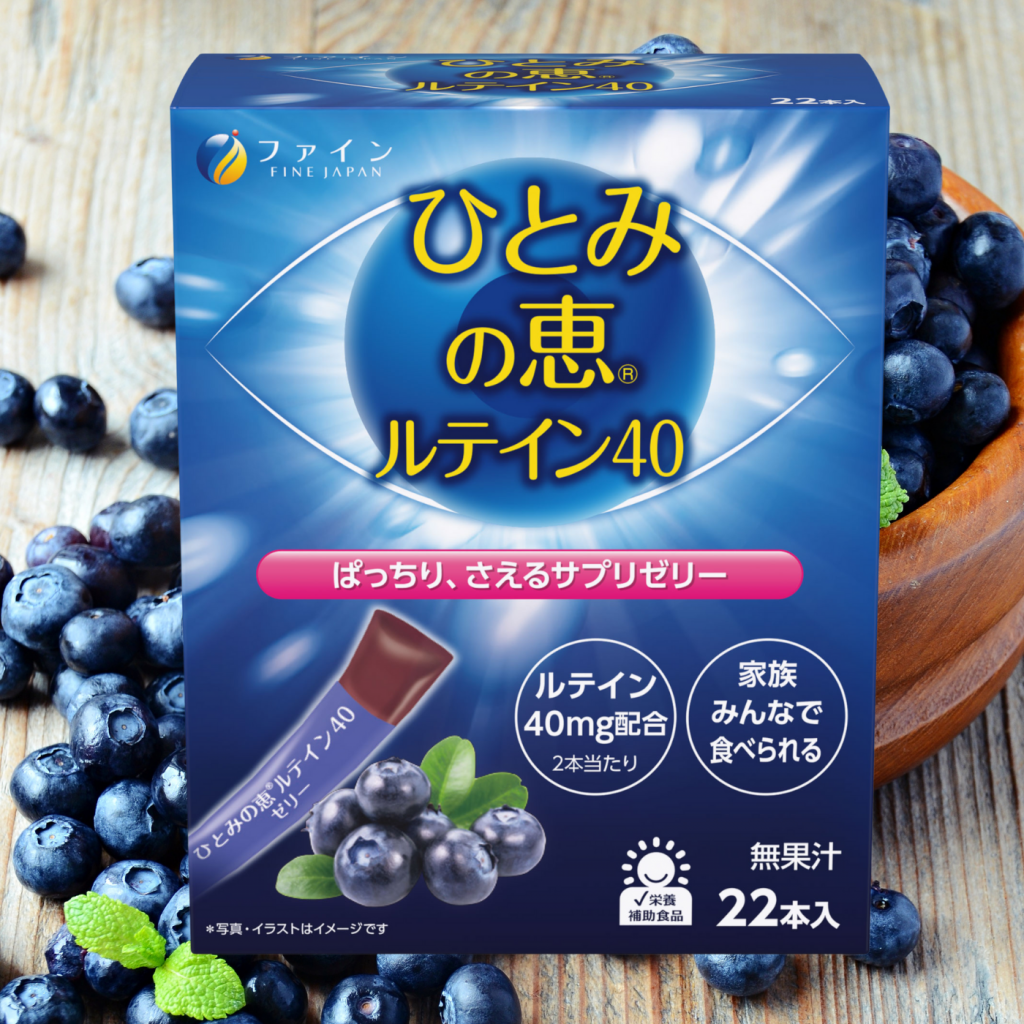 -10%
Blueberries are a must-have for protecting the eyes, preventing eye health and helping with existing diseases. Studies also indicate the ability of blueberries to affect visual acuity. Berry is useful for dry eye syndrome. It also helps relieve eye strain.
B
uy now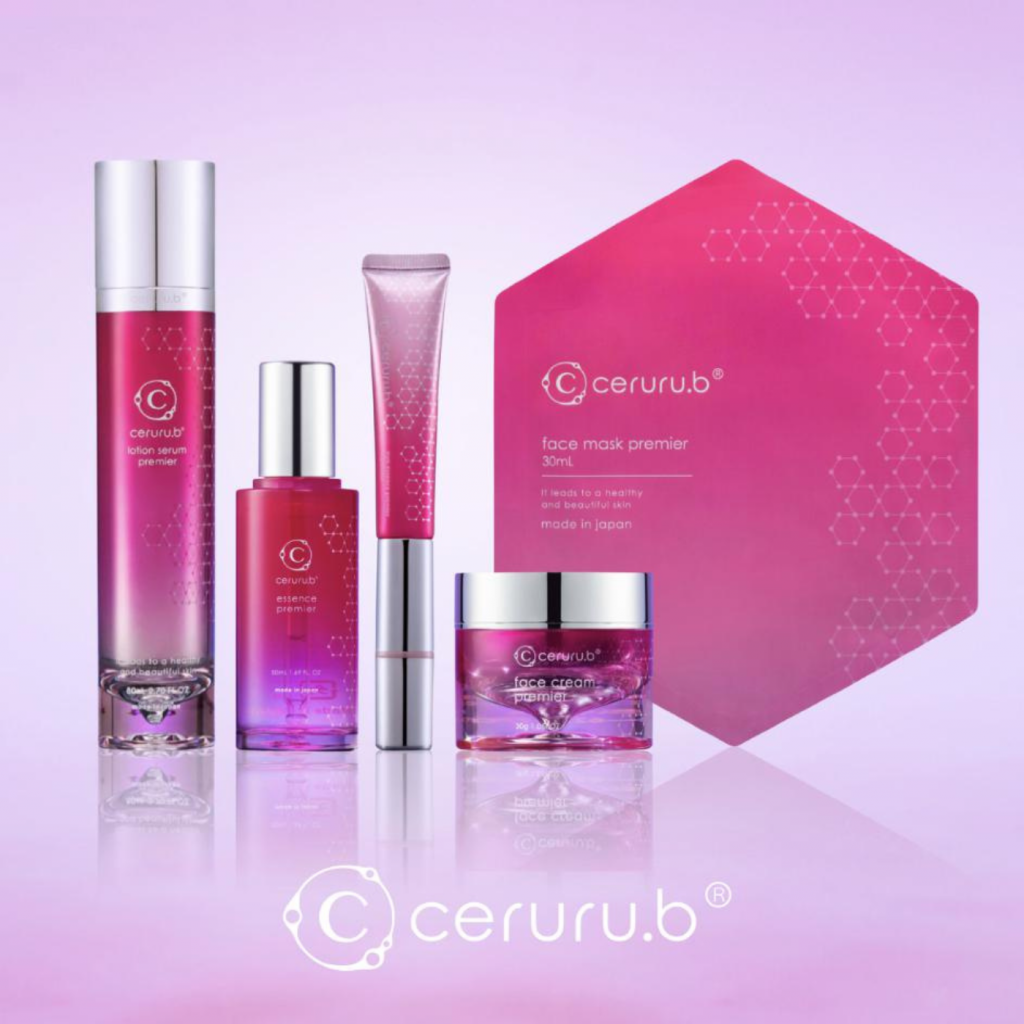 -10%
Ceruru.b - "smart" professional cosmetics. The brand has proven itself so much that it is itself an advertisement. New items are waiting, they are hunting for their favorite products. The peculiarity of the new line is in nanoscale particles, they reach the deep layers of the skin, restoring the structure and saturating it with all the necessary components.
B
uy now.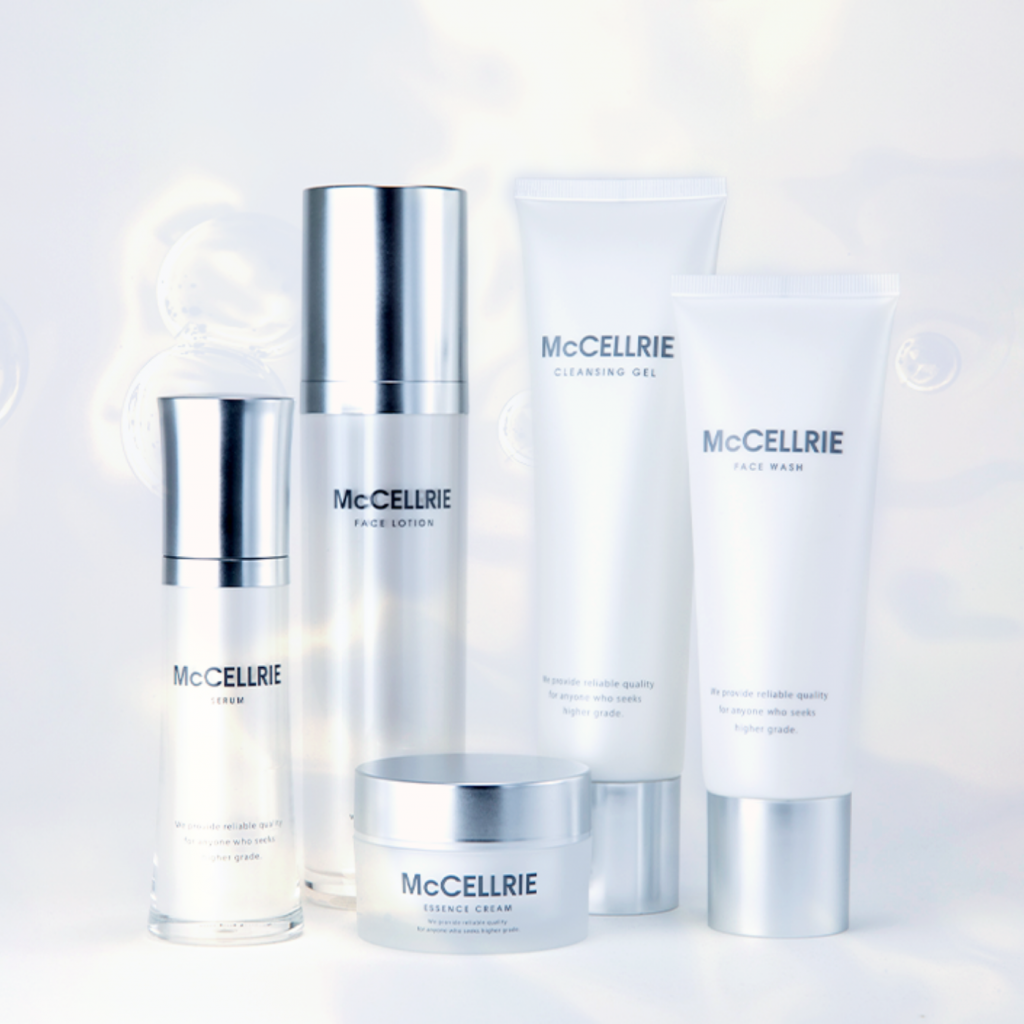 -10%
Acquaintance with the Mccoy brand in our store began with the McCellrie line. The manufacturer promised non-surgical regenerative skin restoration in 4 weeks and did not disappoint. The products of the line leave behind a very pleasant impression, and a long "aftertaste", when the result of the application is visible even after a break in its use. Therefore, there are a lot of new products on the showcase - patches for the correction of the décolleté zone, sprays and dietary supplements for a toned figure.
Buy now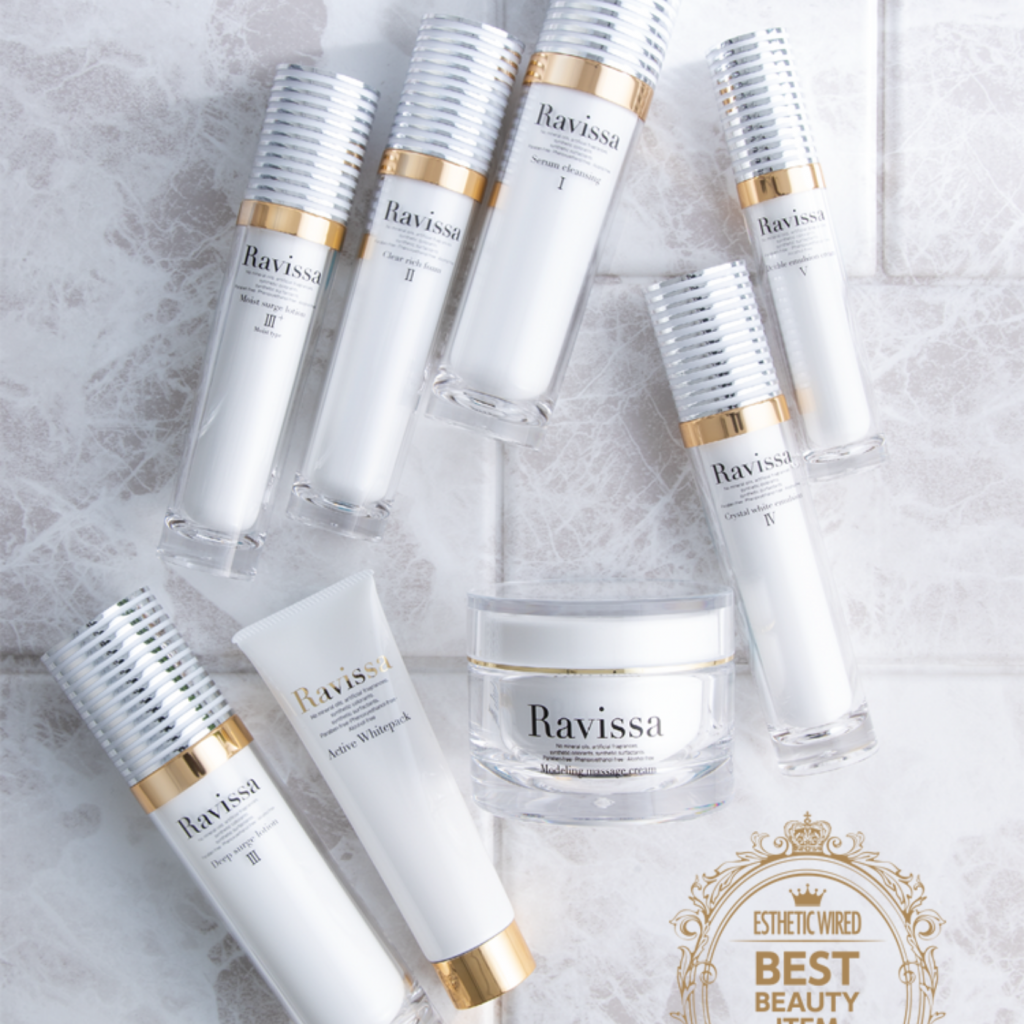 -10%
Ravissa is a Japanese brand produced by Alen International. This is a professional cosmetics, presented in many beauty salons in Japan. This is a very comfortable cosmetics suitable for any type of skin.
Buy now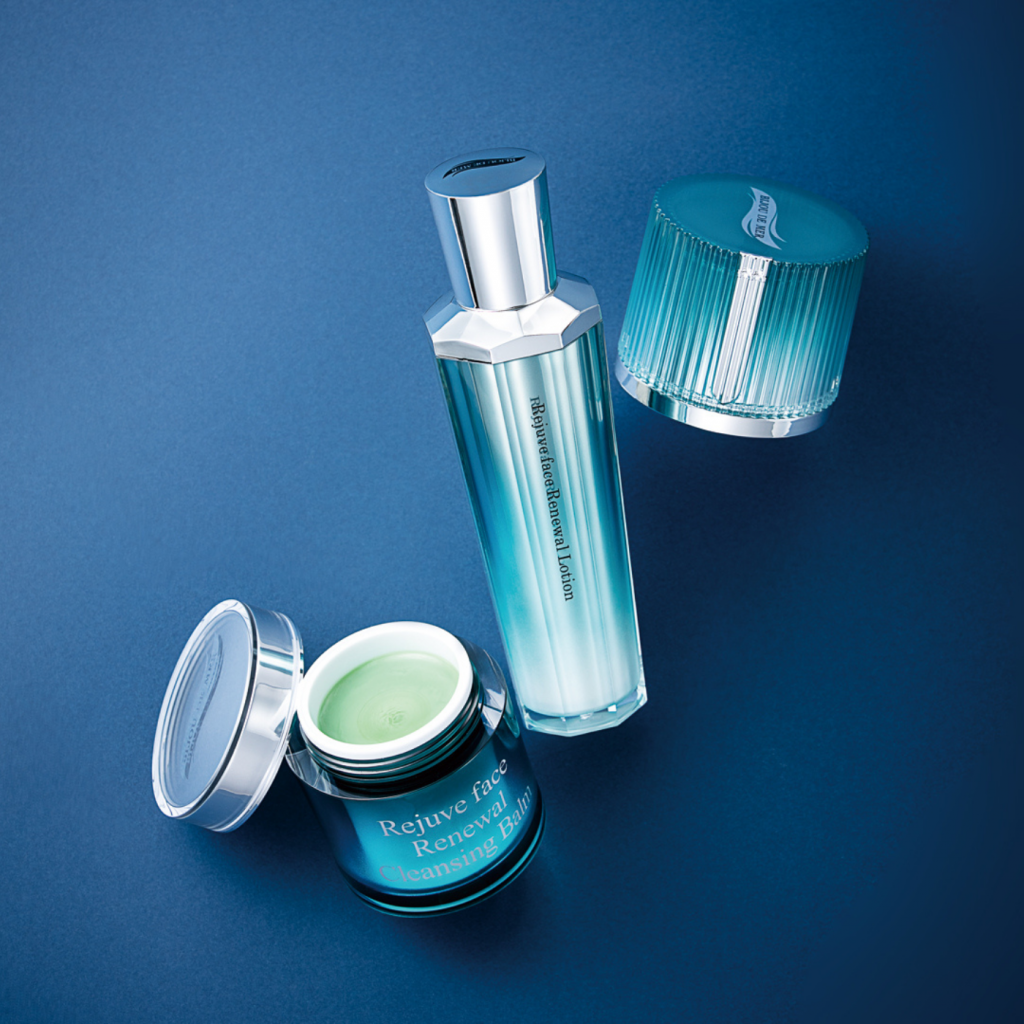 -10%
Bijou de mer cosmetics contain marine active ingredients created using a patented technology. It gives the skin absolutely everything that can be expected from cosmetics in this price segment - moisturizing, radiance, smoothness, elasticity, while solving point problems - eliminating darkening, swelling, removing inflammation and peeling.
Buy now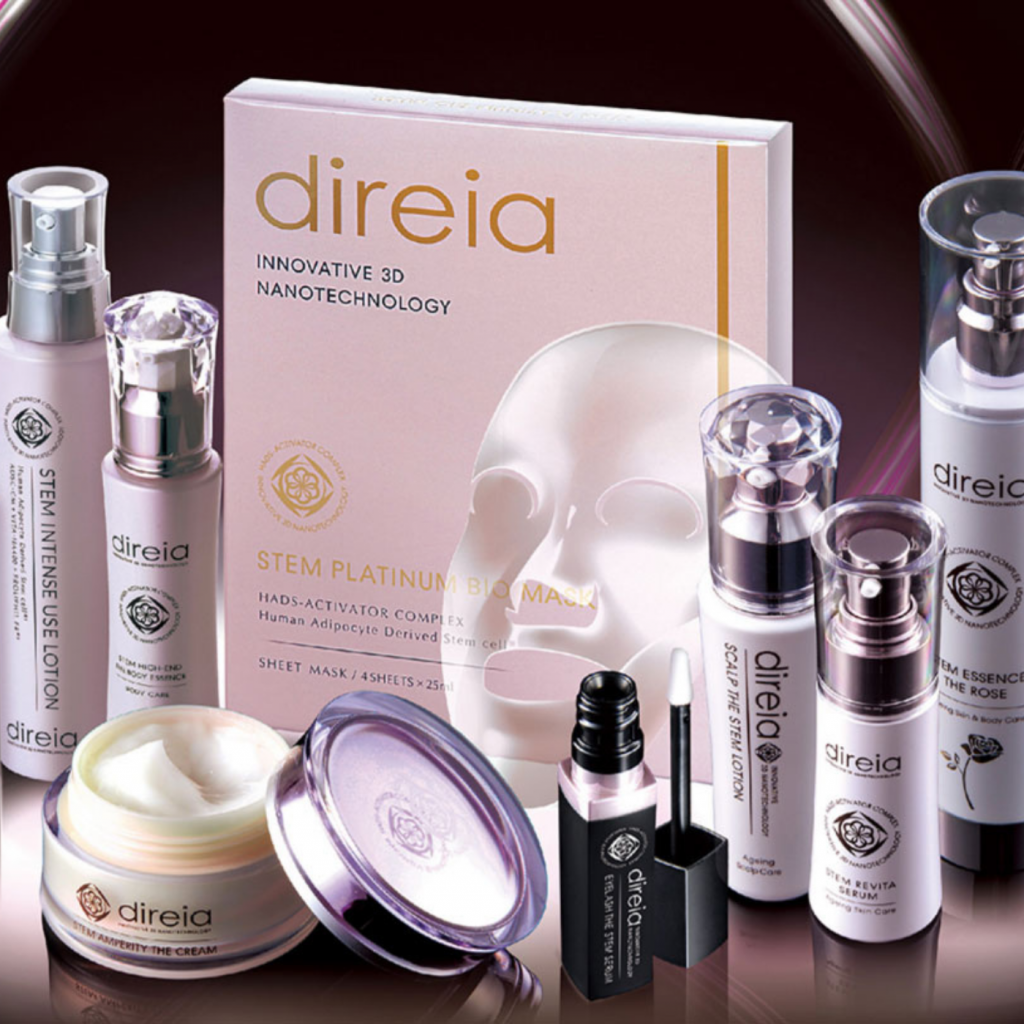 -10%
Direia is a cosmeceutical. And cosmeceuticals are Direia. Luxurious cosmetics for anti-aging care. The case when choosing any product, you are dealing with the most advanced and proven innovations in the field of cosmetology.
Buy now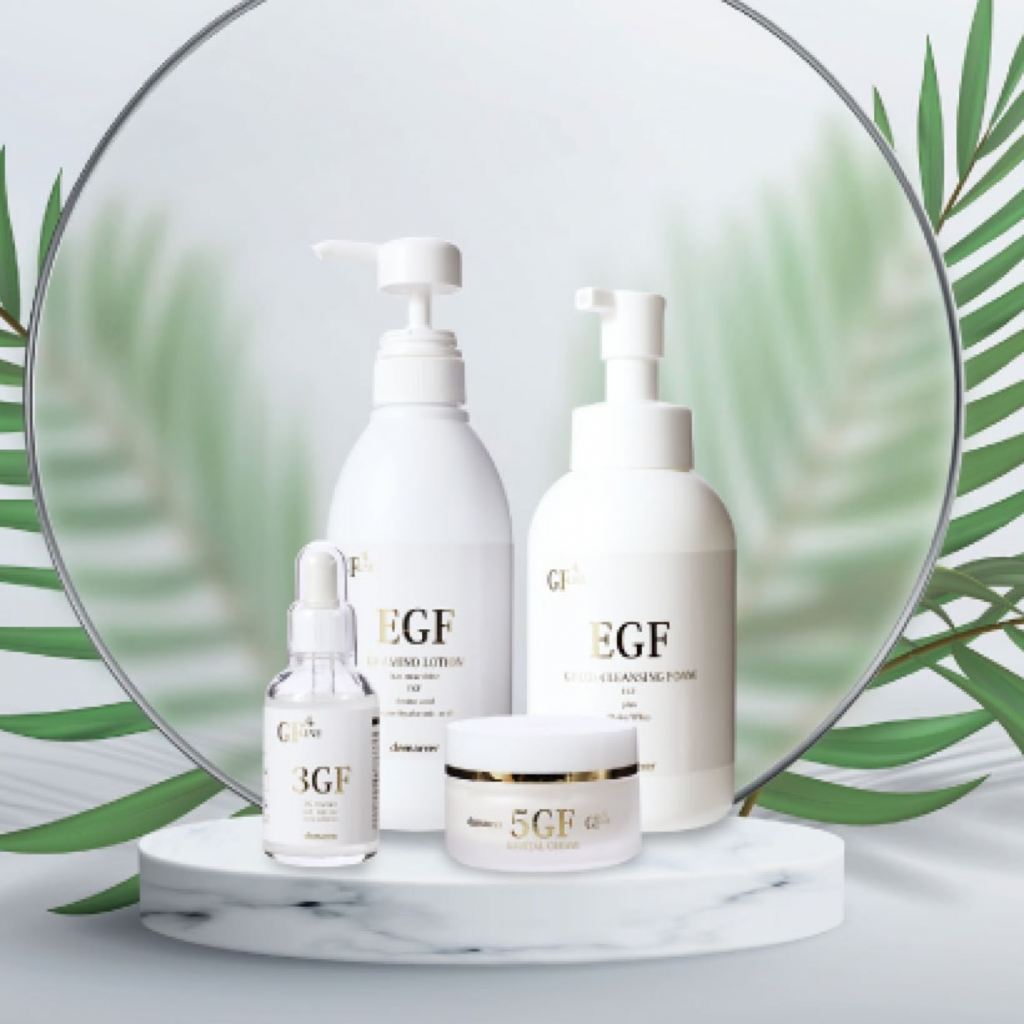 -10%
Demarrer is worth choosing if, in addition to general care - moisturizing, nutrition - you want to get rid of age spots, brighten your skin and even out your tone. Those who have already appreciated the effectiveness of EGF and fullerene in cosmetics will not remain indifferent to Demarrer either.
Buy now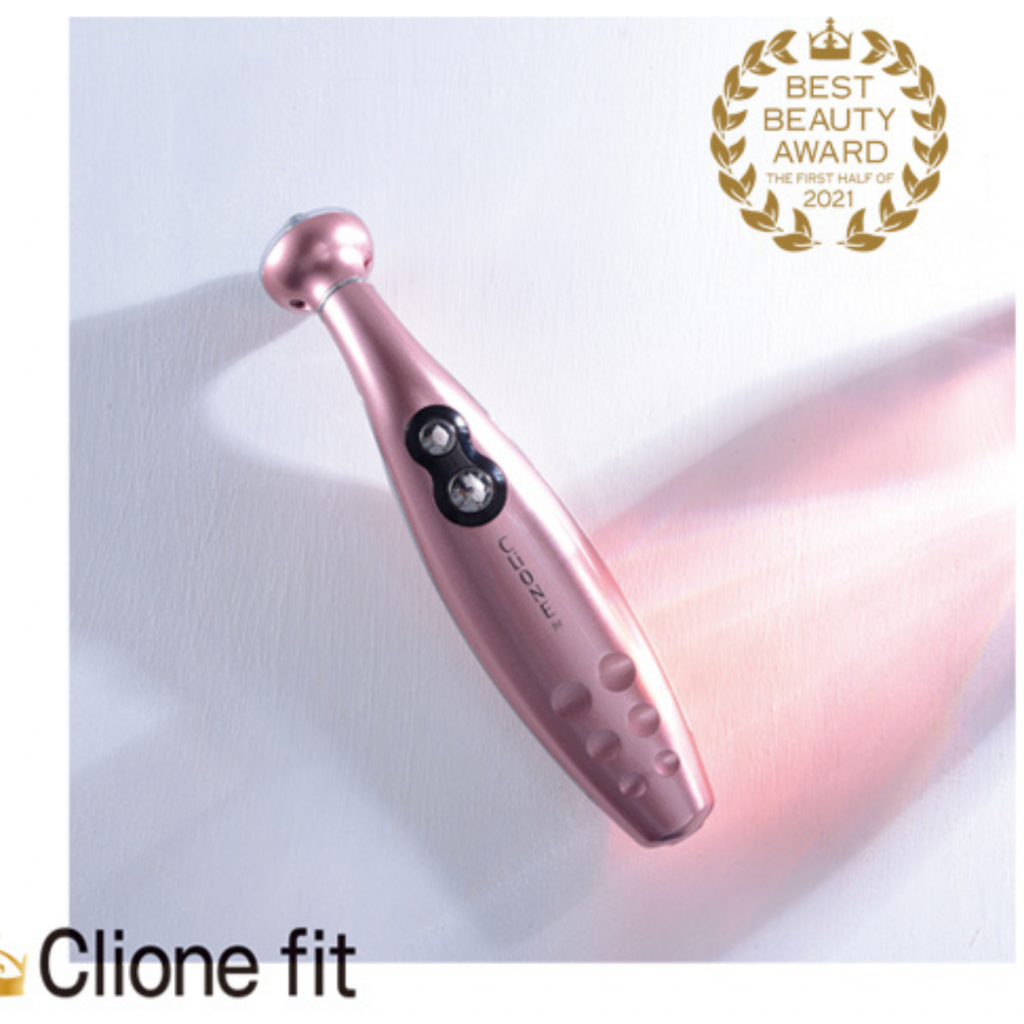 -10%
Clione
is a miniature professional mesotherapy and electroporation device, which combines 5 advanced technologies of hardware cosmetology: ultrapulse, electroporation, EMS currents, RF therapy, LED light therapy.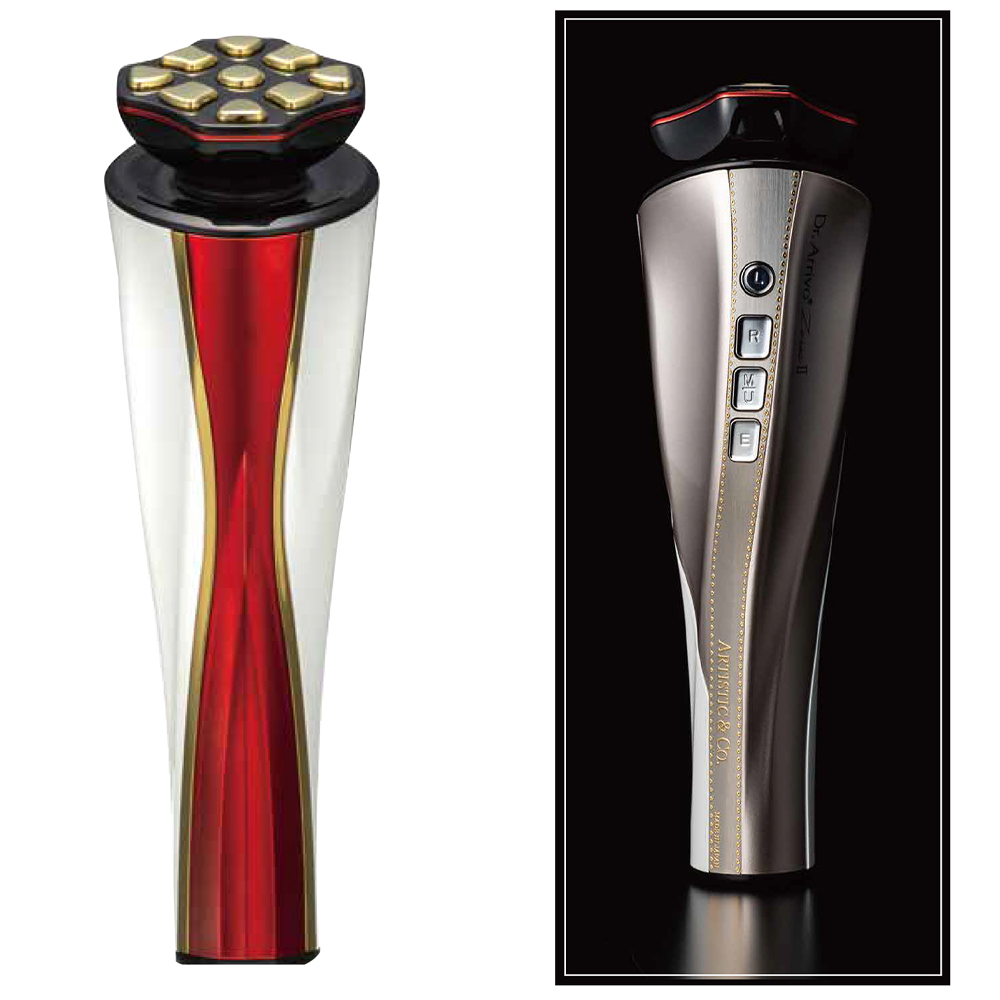 -25%
Dr. Arrivo Zeus II is the latest state of the art skin care machine. Powerful, equipped with a free-moving 3D head and a large working surface area. Suitable for face and body. In our store, Zeus II comes with The Queen Perfect Essence Golden Beauty serum.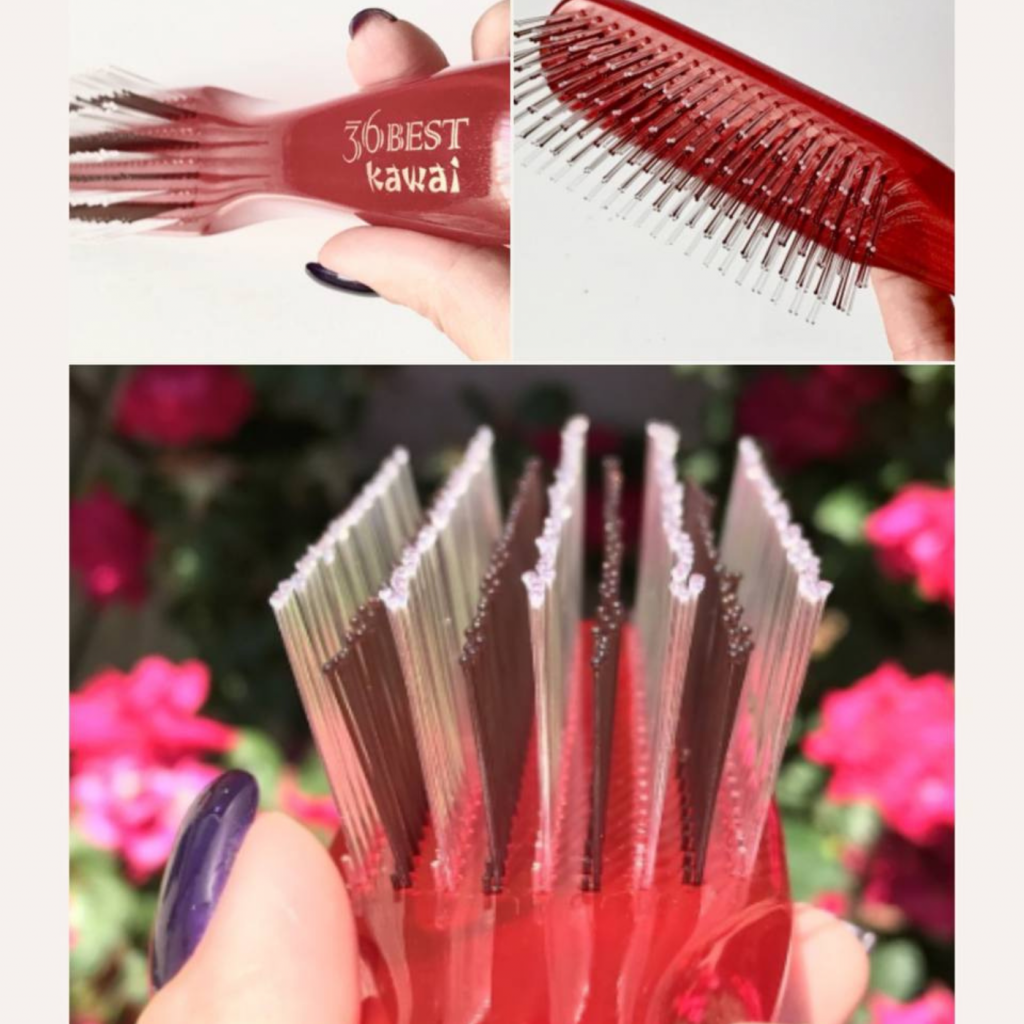 -10%
36best branded combs designed to care for different types of hair.

Happy shopping!