Discount on all cosmetics Raise and ES 301
We are sorry the promotion has ended!
Since 1985, the
Central Corporation
research center has been operating.
The main area of interest is the creation of technology that would allow the most efficient use of the beneficial properties of the placenta, growth factors, stem cells in cosmetics. The company managed to create effective anti-aging formulas, and we managed to agree on the possibility of selling cosmetics to our customers at the maximum discount.
What might you be interested in trying?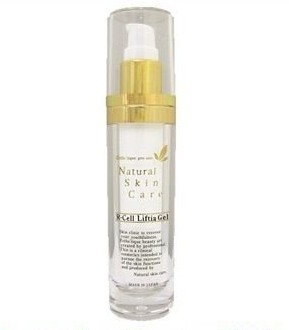 Lifting gel
- instantly tightens sagging skin. The patented technology "activated" EGF, fullerene and argireline, which made it possible not only to fight wrinkles, but also to remove puffiness, wrinkles and flabbiness of the skin at the same time.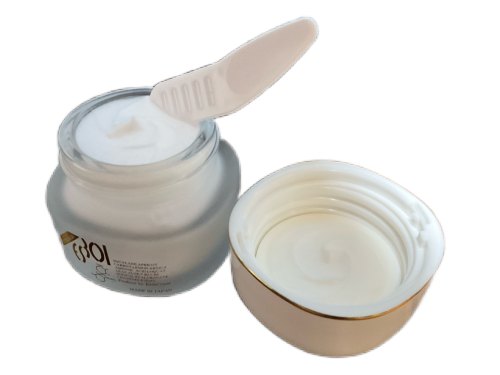 Moisturizing cream
with a pronounced anti-age effect. The cream contains a complex of valuable nutrients that refresh "tired" skin.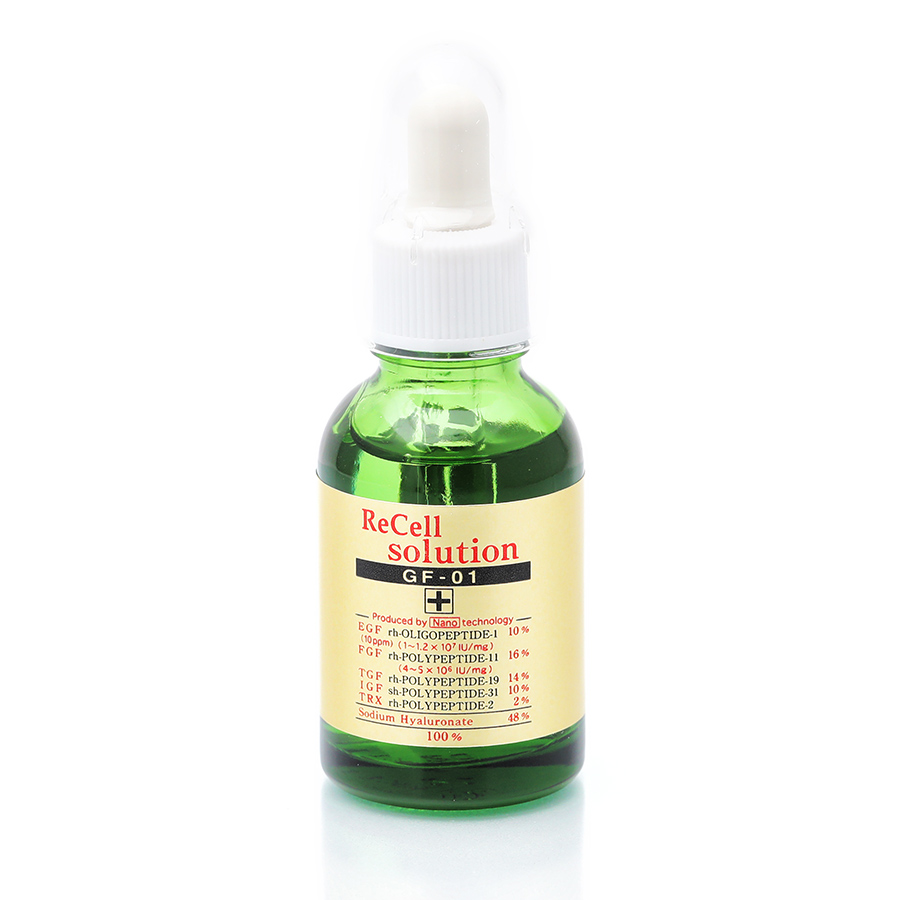 A peptide concentrate
that is 100% blend of EGF, FGF, TGF, IGF, TRX and hyaluronic acid. No added water or thickeners. Provides comprehensive skin care and a powerful rejuvenating effect.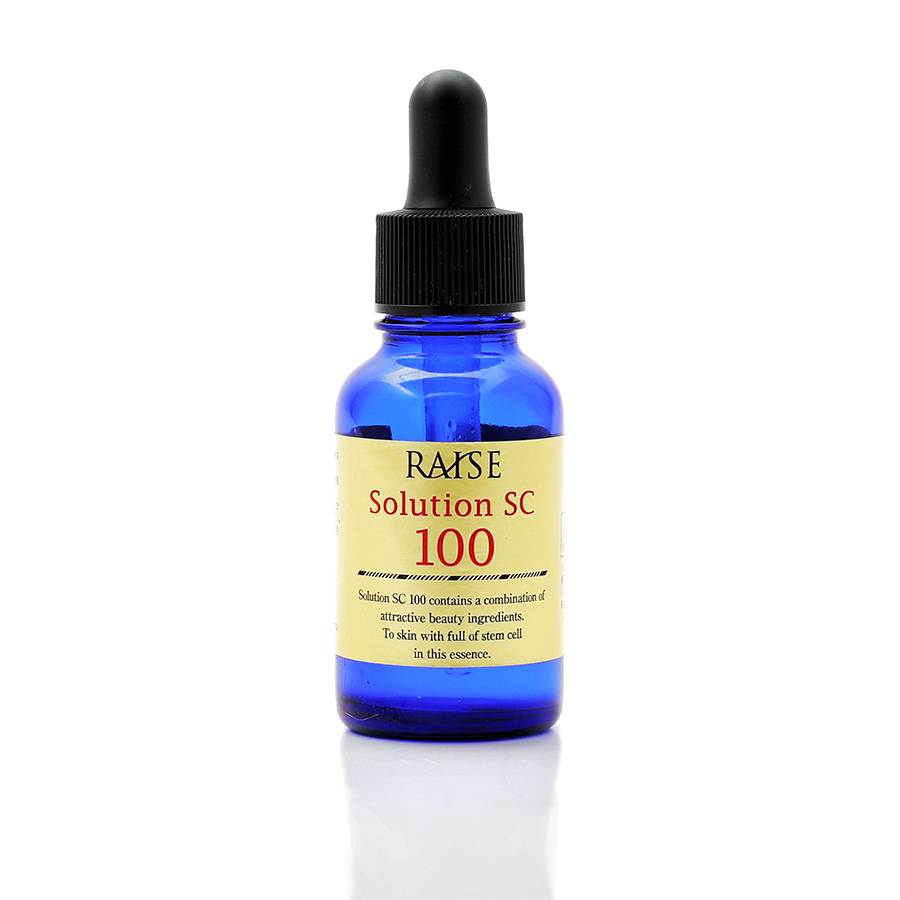 The Stem Cell Facial Serum
promotes the enhancement of a number of dermal components, but especially collagen and fibronectin, which are responsible for the skin's framework.