We are sorry! The promotion has ended!
It is easy to get lost in the huge number of products offered by our online store. Therefore, we would like to tell you about the beauty shopping that you can not miss. Let's talk about luxury Japanese products that are usually out of your price range, which are now heavily discounted.

We've rounded up 34 beauty products, ranging from life-changing skincare to iconic cosmetics. Check out 34 of the best beauty products currently on sale.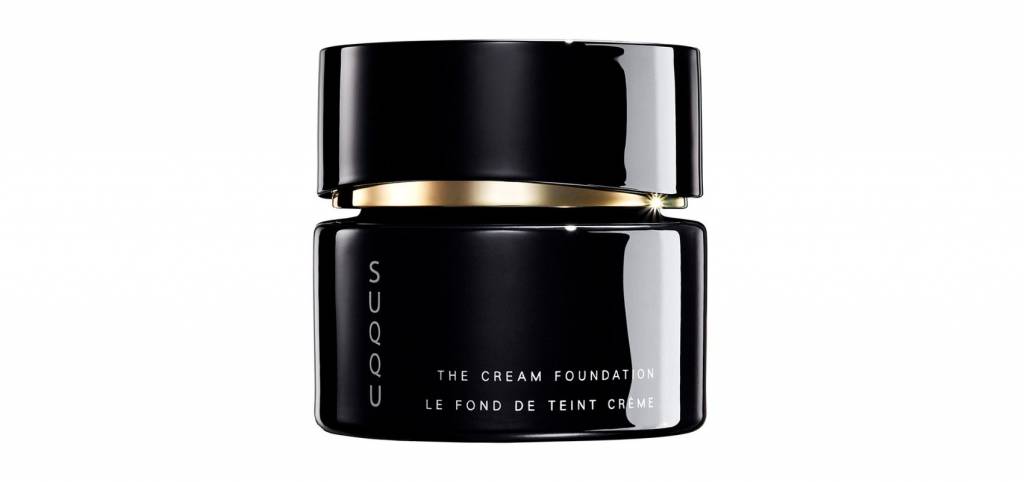 The most luxurious foundation in the history of the brand! Amazingly easy-to-apply, texture-evening cream that provides the perfect three-dimensional color and radiance.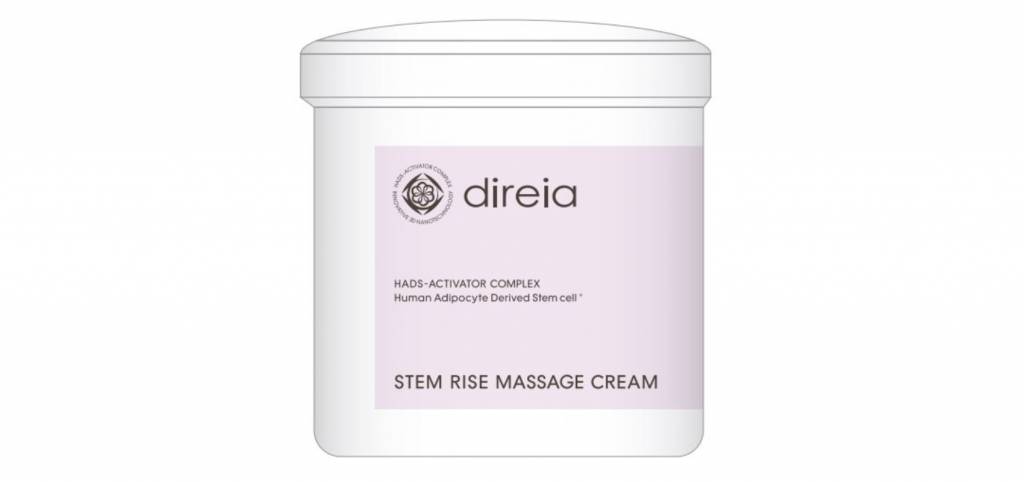 A massage cream developed by Japanese experts to combat age-related changes on the skin.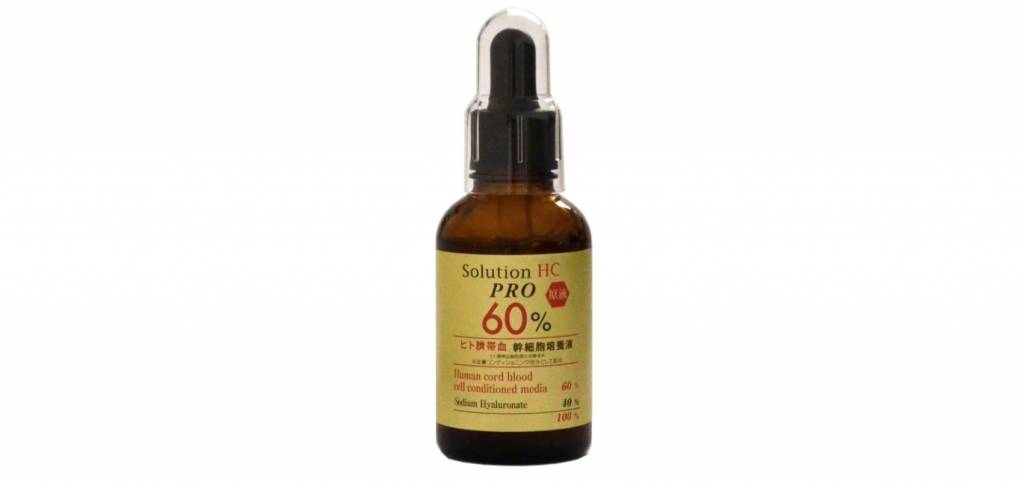 A highly concentrated serum with two luxurious ingredients: 60% stem cell solution and 40% hyaluronic acid.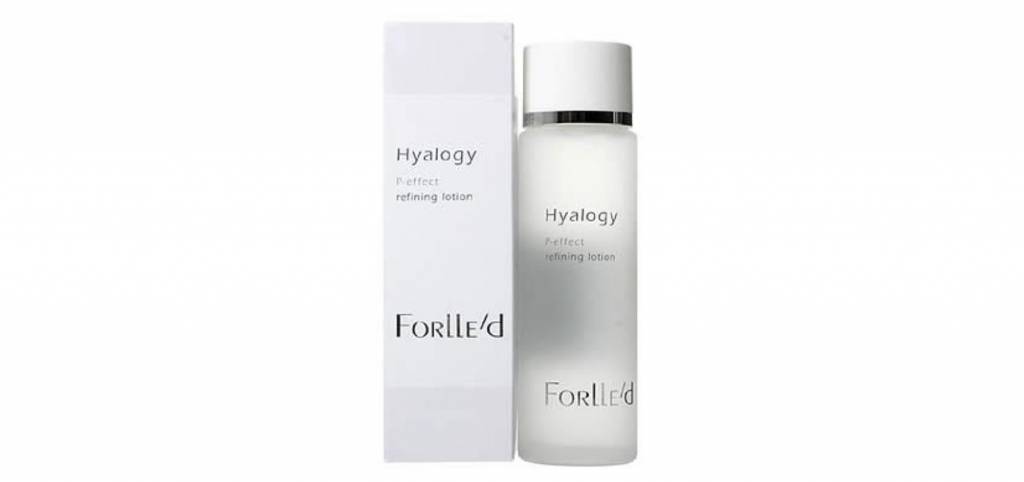 A lotion that combines the properties of a tonic and a low-concentration serum. Contains unique innovative components.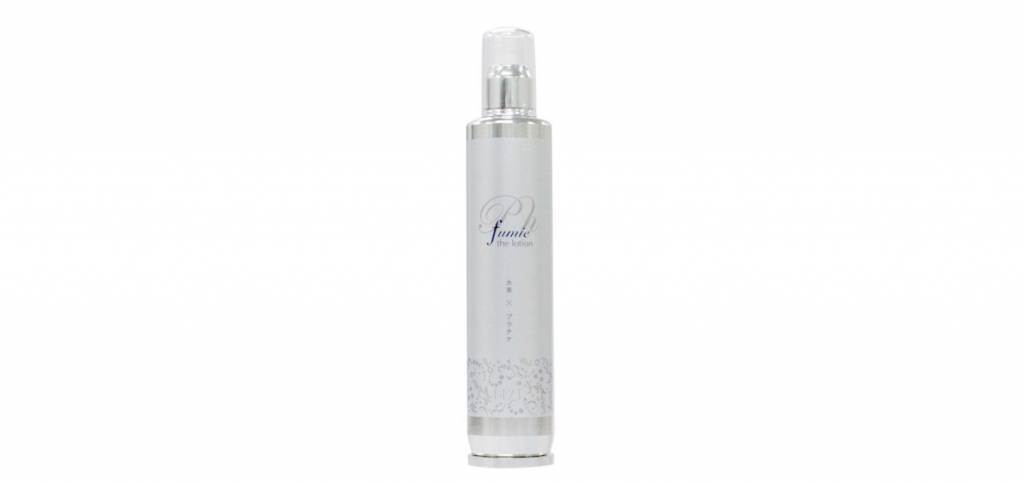 Antioxidant skin spray with platinum nanocolloid and hydrogen. This is a unique lotion with its own hydrogen generator in a bottle.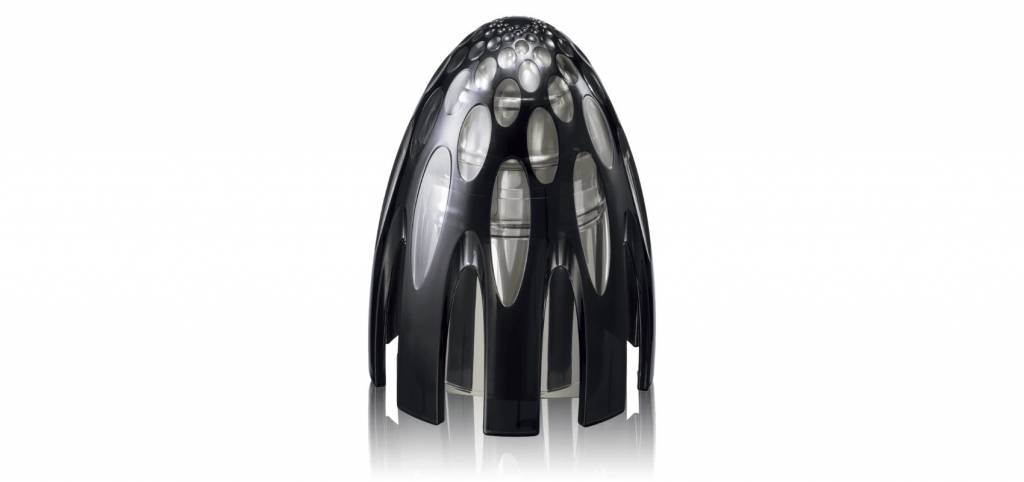 The essence contains Rucinol®, an active ingredient to lighten pigmentation, and Rucinol, an effective skin whitening agent. It works even when you just look at it. Encrypted in the case, the Fibonacci series stimulates the production of norepinephrine and oxytocin, which positively affect the elasticity of protein fibers in the skin.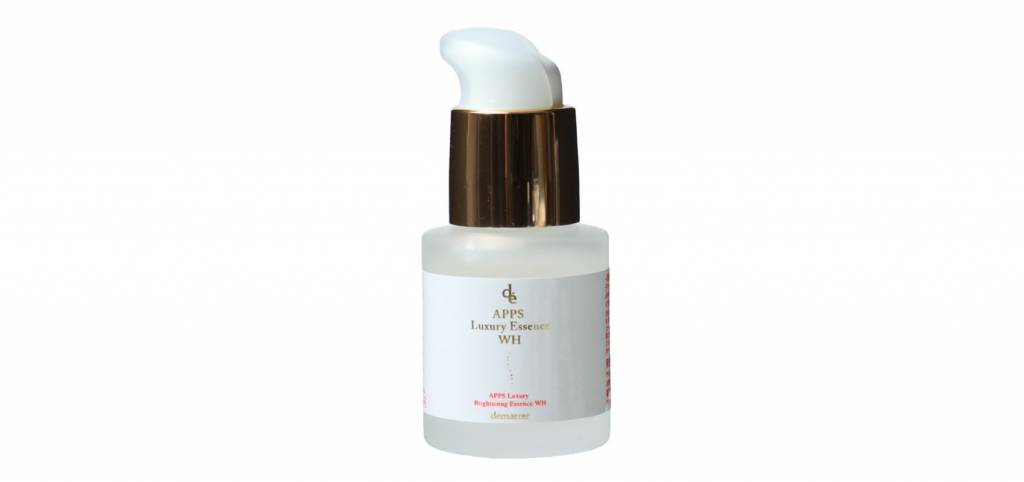 The serum contains a highly penetrating vitamin C derivative, it actively nourishes and strengthens the skin, moisturizes, corrects age-related changes, improves its firmness, elasticity and tone.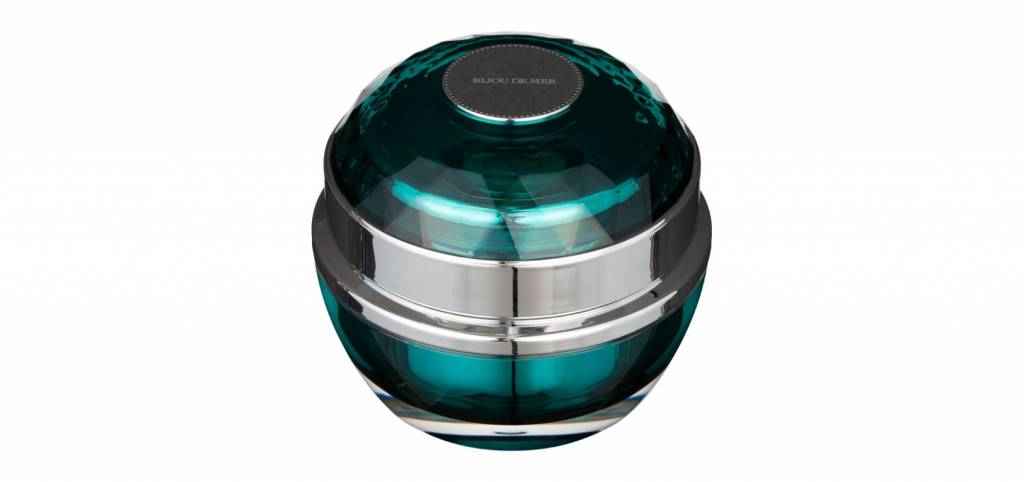 A thick, rich cream that infuses skin with strength and firmness with advanced biotechnological ingredients from the deep sea.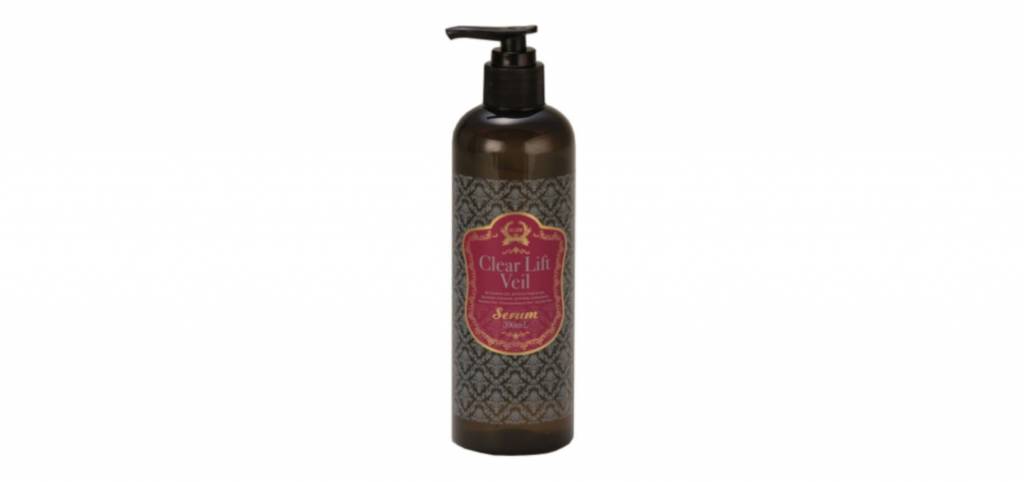 Booster serum for mature skin care, which tightens the skin overnight and makes it supple and dense.

Serum concentrate for 90% consists of a solution of stem cells of Japanese origin. Achievements in regenerative medicine, thanks to which you can prevent the aging of skin cells in 1 month, in 4 bottles.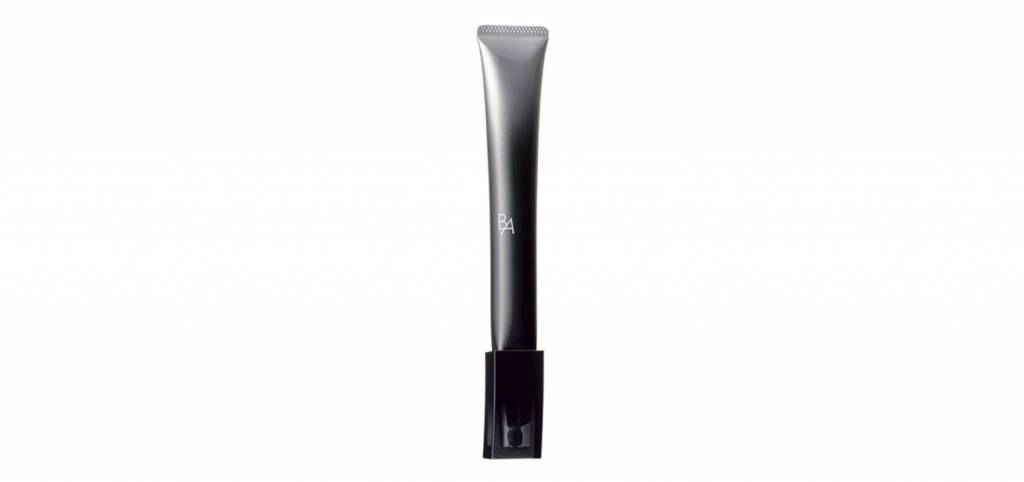 An updated version of the well-known anti-aging eye cream, which, thanks to advanced ingredients and technologies, penetrates deep into the skin, relieves puffiness, fills the epidermis with missing nutrients, smoothes fine wrinkles, and restores the eye contour.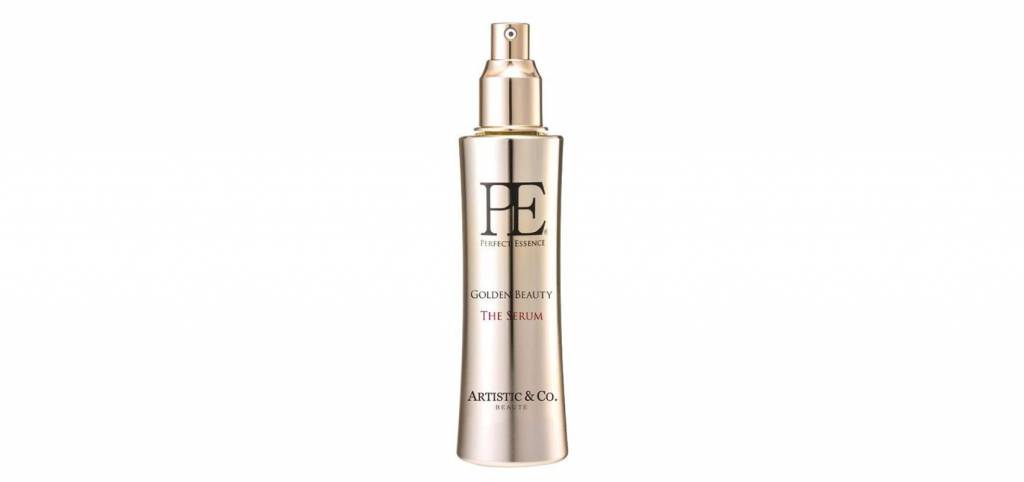 A serum that aims to create firmer skin. Ideal for application during hardware procedures.

Other sale items can be viewed here.