Save over $73 when buying a beauty machine
we are sorry! The promotion has ended
ARTISTIC&CO CHOUOHC THE MORPHO
characterized by ease of use, feminine design and a focus on increasing the efficiency of use in a short time. Just one 5-minute procedure in the morning and once a week before going to bed - and you will notice how your appearance will change!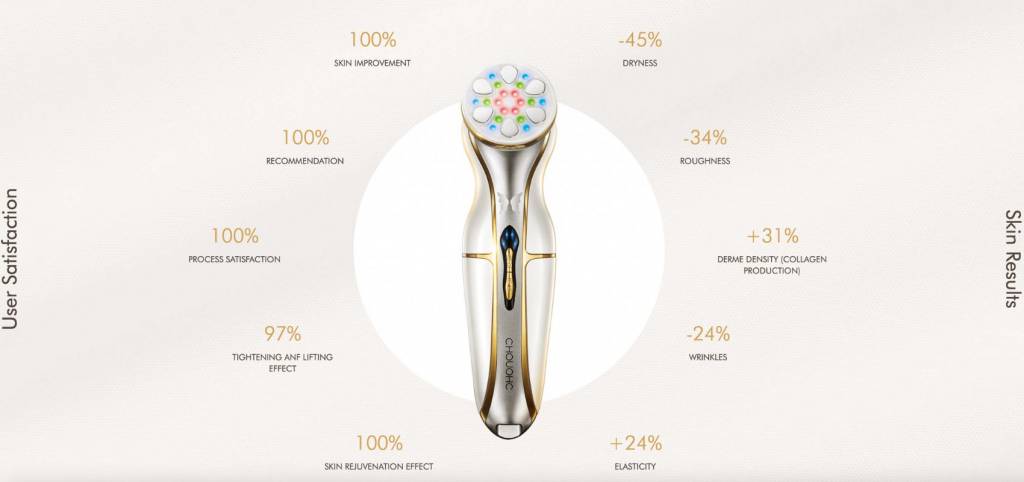 The head of the device is equipped with 6 active elements coated with platinum and tri-color LEDs, which fit snugly to the curve of the face and effectively affect every cell of the skin, providing a painless and non-invasive effect.
The device comes with two professional products at once - Morpho Gel Moisturizing contact gel for procedures (used daily in RE mode) and Morpho Serum Moisturizing and wrinkle smoothing serum (used once a week in RM mode).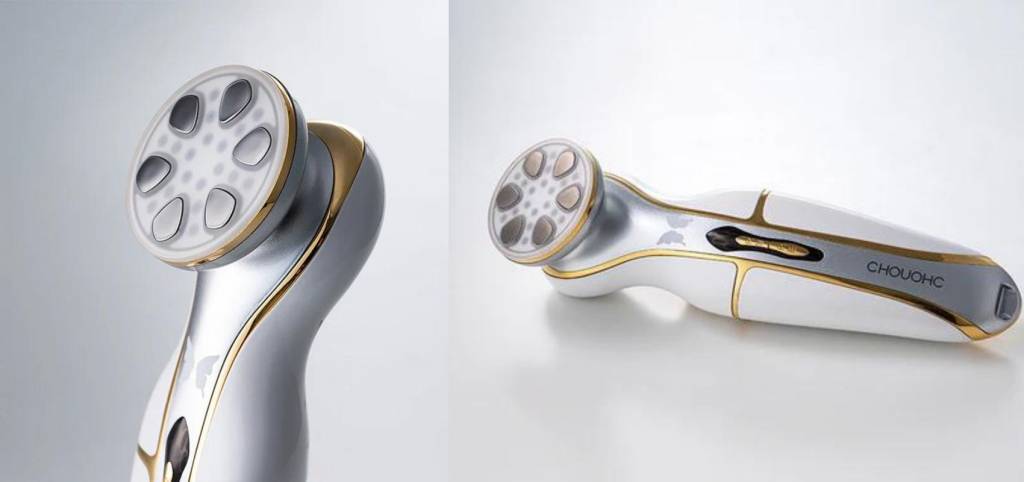 Learn more