Product Description: ONE BY KOSE Deep Hydrator Super Hydrating Anti-Aging Lotion
ONE BY KOSE Deep Hydrator is a highly hydrating anti-aging lotion with three effects at once: long-lasting hydration, wrinkle reduction and whitening.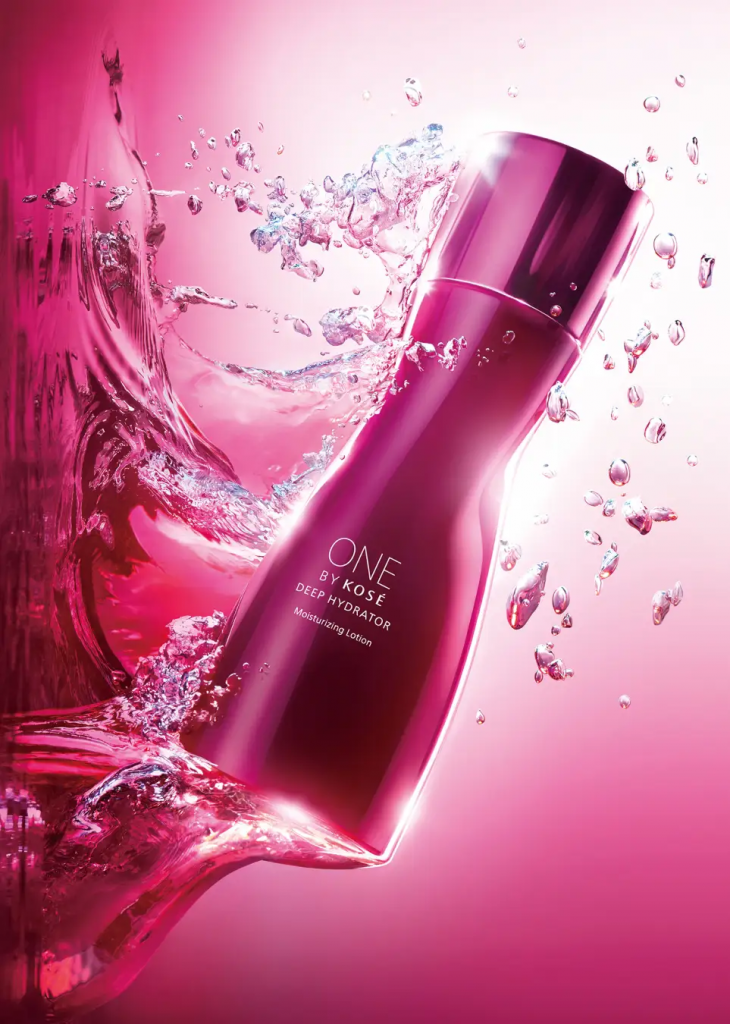 The deep moisturizing formula provides both maximum moisture filling and freshness and brightness of the skin without stickiness. It has a slightly viscous concentrated texture that blends with the skin and absorbs quickly, delivering ingredients deep into the skin. Instant feeling of nourishment and smoothness.
It is generally accepted that many of the skin problems are caused by dryness, and mature skin has a higher need for moisture compared to younger age groups. The amount of sebum, hyaluronic acid and collagen also decreases with age. Deep Hydrator contains three unique complexes to solve all the problems of mature skin:
- Moist Performer - a combination of hyaluronic acid and ceramide, which allows the lotion to be instantly absorbed and retain moisture in the cells for a long time.
- Moist Bloomer - a complex based on cornflower and gynostemma extract, which fills the stratum corneum with moisture, has both anti-aging and whitening effects. Pigmentation is less noticeable after a week after use! It also has an anti-inflammatory effect, astringent action, prevents skin roughness and gives a feeling of freshness. Excellent moisturizing properties keep skin moist and smooth.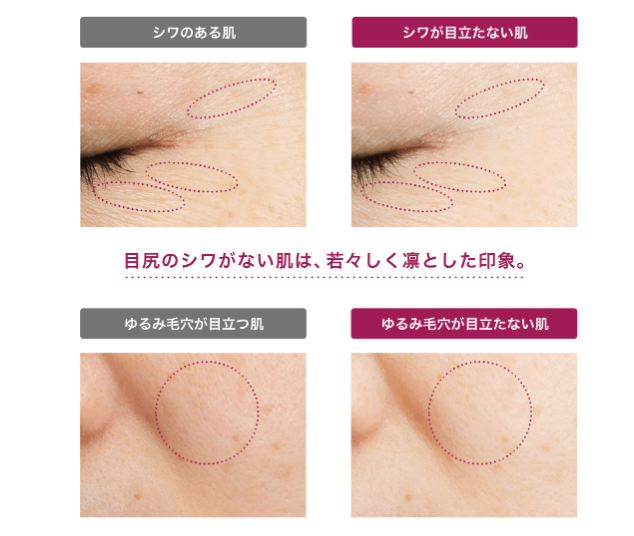 - Wrinkle White N - a complex with niacinamide works against wrinkles, makes the skin moist, plump, elastic and bright. The network of wrinkles around the eyes is visibly smoothed, wrinkles on the forehead and in the nasolabial cavity are reduced, improving the appearance and tightening the contours of the face.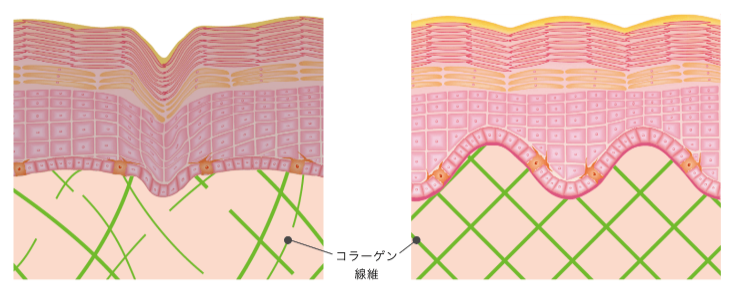 How to use: After cleansing the skin, take the required amount of lotion in the palm of your hand or on a cotton pad and gently apply to the skin. After that, use milk or cream.
Ingredients: Niacinamide, purified water, 1,3-butylene glycol, concentrated glycerin, ethanol, polyoxyethylene glycerin, dipropylene glycol, N-stearoyldihydrosphingosine, d-δ-tocopherol, gynostemma extract, Alcaligenes polysaccharide, sodium hyaluronate, cornflower extract, cetyl-2 -ethylhexanoate, sodium N-stearoyl-N-methyl taurate, copolymer, polyoxyethylene glyceryl isostearate, disodium edetate, xanthan gum, glyceryl glucoside liquid, cholesterol, squalane, hydroxyethyl cellulose, polyoxyethylene cholesteryl ether, polyethylene glycol monostearate, sodium hydroxide, hydrogenated soy phospholipid, phenoxyethanol.
Volume: 150 ml
Manufacturer: KOSE
Country of origin: Japan
There are 4 delivery methods:
- SURFACE MAIL - sea mail (from 2 months).
- AIRMAIL - urgent mail (from 14 days to 2.5 months). Orders over 2 kg are shipped in multiple parcels.

- EMS - courier home delivery (from 7 days).
The shipping cost is calculated automatically by the site.

Delivery times are approximate, and may be increased due to circumstances beyond the control of the store - due to force majeure, the workload of transport companies, customs clearance and other reasons. 36best Kawai does not accept any responsibility for international shipping delays. Thank you for understanding!
Shipping costs
for postage from Japan can be found
here
.

Available delivery methods by country, see the table.
If you do not find your country in the list provided, please contact our consultants, we will try to offer you an alternative delivery method.
Статьи
The cold and the operation of heating devices are a reason to pay special attention to the skin.
Popular with this product