10% discount on all products with sakura
We made a selection of products with sakura that may interest you
Saborino Express sheet mask for the morning moisturizing "Hurry in 60 seconds", 28 pcs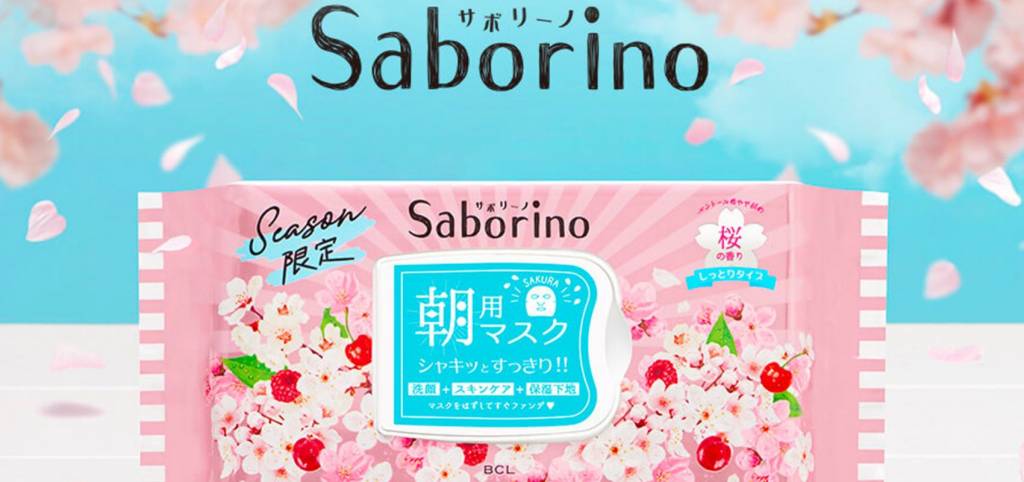 Saborino – Japanese morning sheet face masks that wake up your skin in 60 seconds, toning and moisturizing it thanks to a variety of active ingredients. A luxurious combination of cherry blossom, acerola and raspberry extracts will infuse the skin with vitality, giving it a fresh and radiant look. There are 28 masks in a pack.
Shampoo and hair conditioner with horse oil and sakura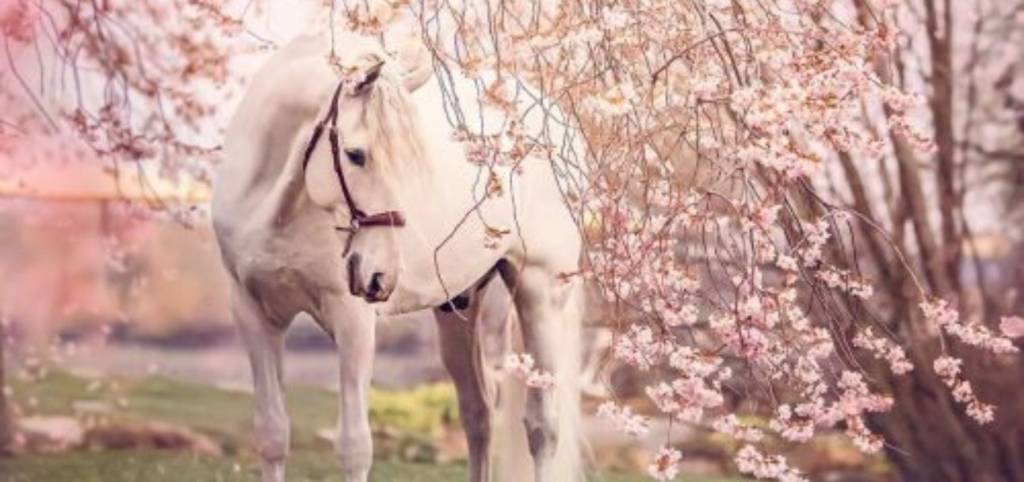 Shampoo and conditioner of the series carefully care for hair, and, thanks to the moisturizing and regenerating ingredients included in the composition, restore elasticity, smoothness, shine and strength to damaged hair. Horse fat is a natural healing product with an unsurpassed moisturizing and healing effect. Restores damaged areas of the hair cuticle, makes hair moisturized and elastic. For cosmetic purposes, only sebum from under the mane of live and healthy horses is used. Manufacturers claim that the procedure is very gentle and does not harm animals. Sakura extract gives hair volume, shine, elasticity, and also has a regenerating and strengthening effect.
DHC Acerola Natural Vitamin C for 30 days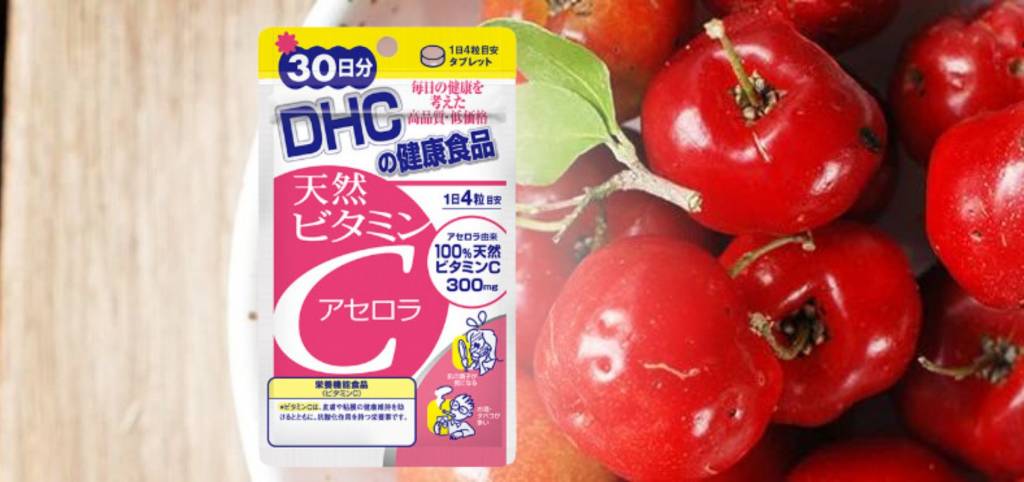 Acerola is a cherry that is considered the richest source of vitamin C. The content of vitamin C in acerola is 80 times more than oranges and 34 times more than lemons!

Shupatto Compact Bag M Spacious foldable bag in several colors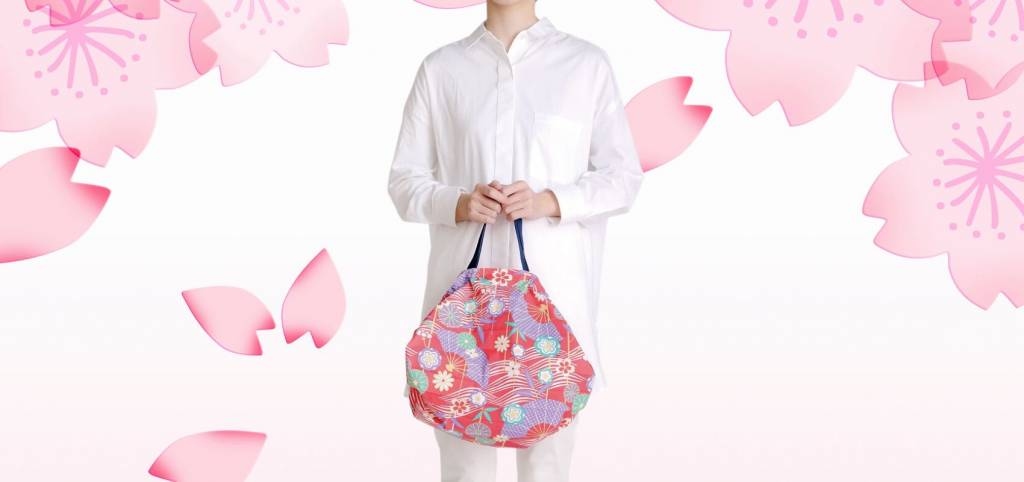 Shupatto Compact Bag M is a series of incredibly comfortable shopper bags in traditional Japanese colors. When folded, the bag measures just 6 x 8 cm. Thin and durable polyester fabric can withstand loads up to 5 kg.

You can see the rest of the products with a discount of -10% in the Sakura section.

Happy shopping!
Статьи
You can not only admire sakura, but also use all its amazing properties to achieve beauty and youth.